Redefining the Human Healthspan
The University of Utah's College of Health is leading the transformation in health care from primarily caring for the sick to empowering people to be healthy, active, and resilient through proactive, preventive, and rehabilitative care. Through innovative research and by preparing the next generation of practitioners, the college is on a mission to add more years to our life and life to those years.
The College of Health has a diverse range of programs in fields like communication sciences, nutrition, physical therapy, and more. With a focus on interprofessional education and practice, students learn how to collaborate across disciplines to provide patient-centered care.
Explore the College of Health
18
BACCALAUREATE PROGRAMS
---
Please contact the course instructor directly via phone or email for a permission code. Advisors, advising staff, and deans office staff, do not have permission code access.

Please understand that faculty members are not required to grant permission codes. If the faculty member approves your request, they will issue you a permission code. Once you have the code, you may add the class through your CIS page. Please do this immediately.

How to add my class using a permission code:
Log in to the Campus Information Services, click on the "Registration" tile on your Student Homepage, click on the "Add Class" link, choose the term, and then enter the "class number" or find the class by using the "class search". Select the class and enter the permission number/code in the permission number field. For more information visit the Registration website.

Message from Dean Tappenden
"I am honored to join the College of Health at the University of Utah. I look forward to learning from and working with faculty, staff, and students as we collaborate with our community partners to innovate education, advance knowledge, address disparities, and redefine the human healthspan."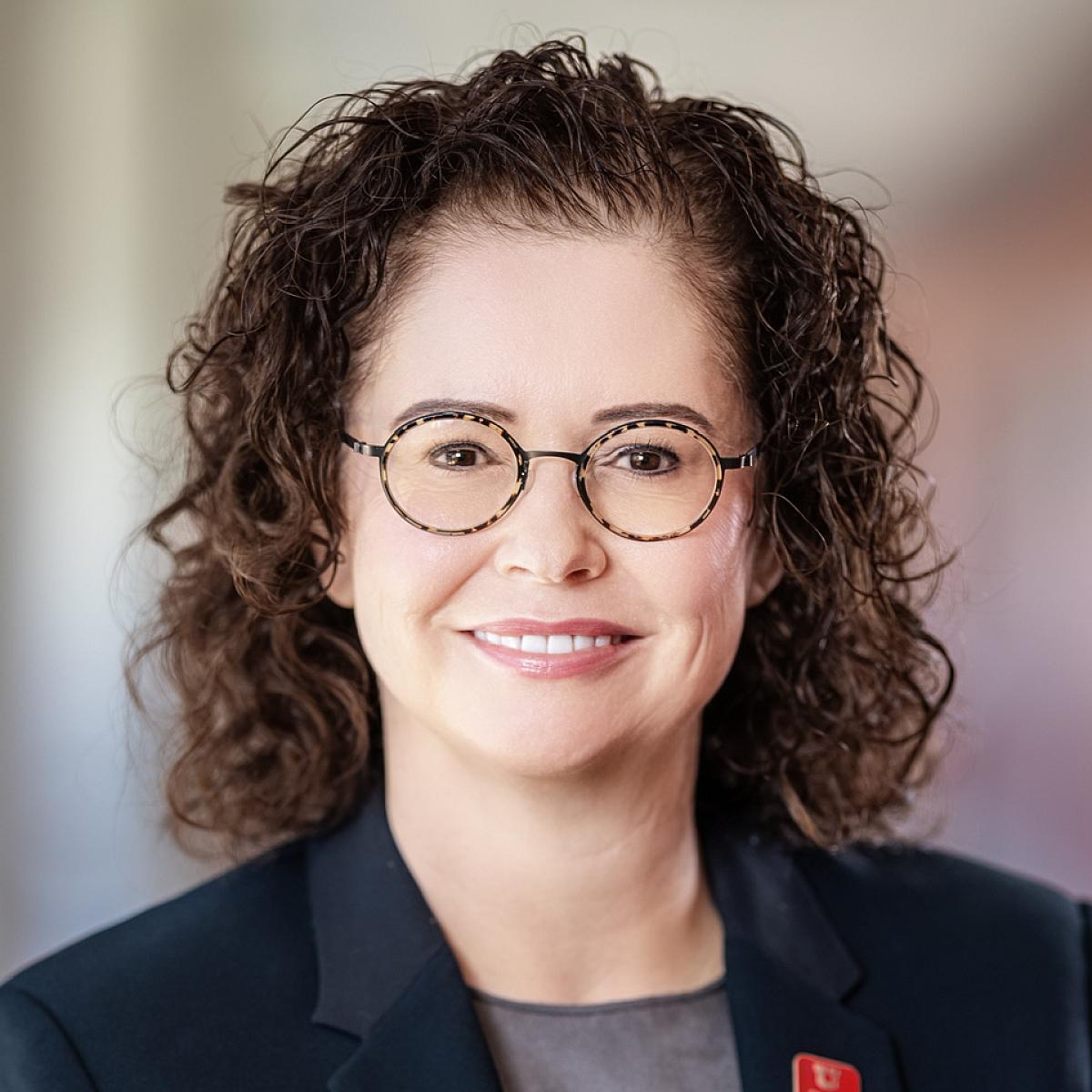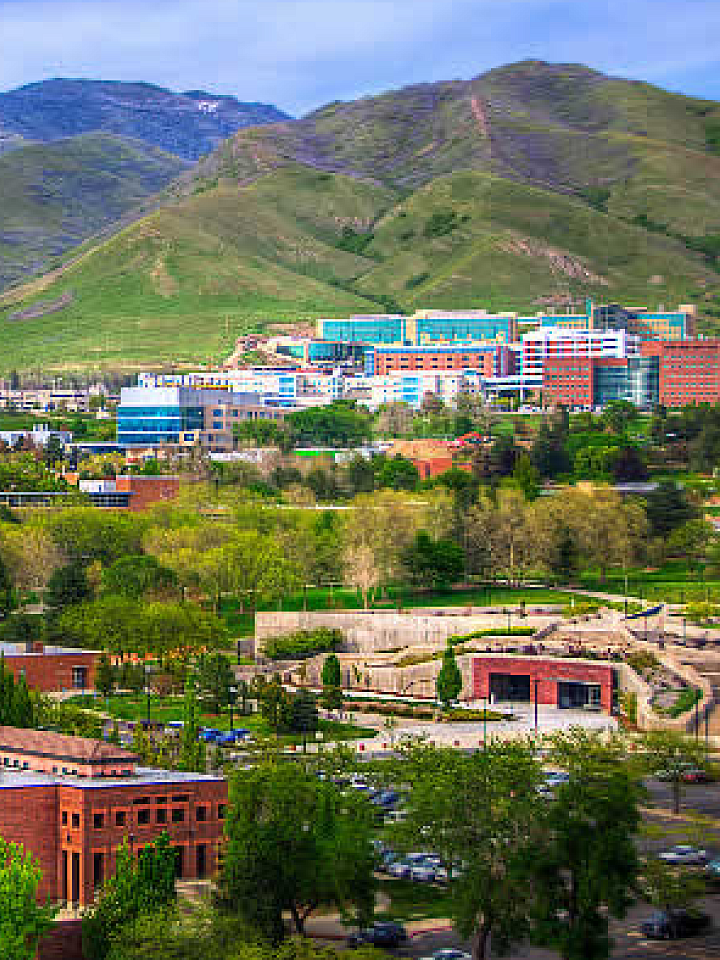 Give to the College of Health
You can help the College of Health continue to progress with even a small contribution.