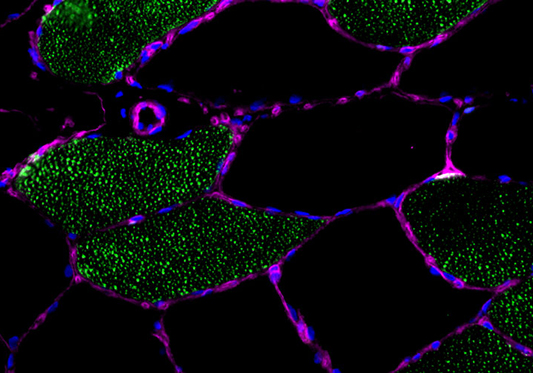 Micah Drummond Named as One of the U's Presidential Scholars
The University of Utah named four Presidential Scholars, among them Micah Drummond from the College of Health's Department of Physical Therapy and Athletic Training and Department of Nutrition and Integrative Physiology...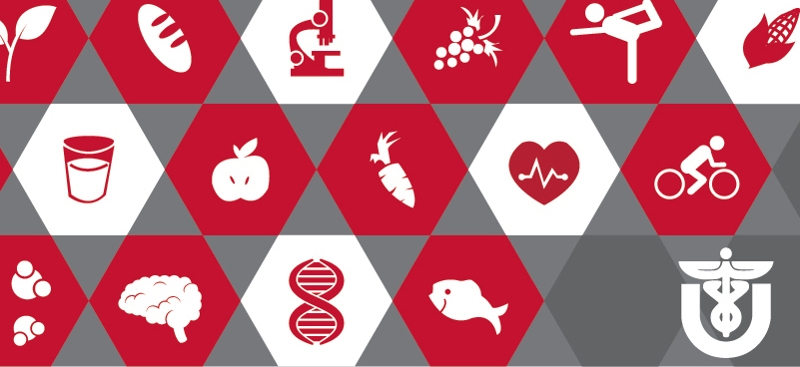 The College Of Health Makes Strides Towards Unifying as One Campus with Interprofessional Education
The Interprofessional Educational program (IPE) within University of Utah Health equips health professions trainees with essential competencies that cross medical disciplines and prepares them to work as members of an interprofessional team – part of an overall transformation of care across the country...
Nature's Grace: America's Veterans and the Healing Power of Nature
This three day conference explores the healing power of nature for Veterans and their loved ones...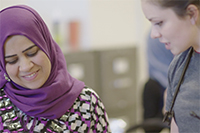 Diversity & Inclusion Strengthens The College Of Health
The College of Health is committed to serving Utah's growing rich and diverse communities. No matter who we are "More Health, Less Medicine" is better for all of us. Watch how our dedication to diversity and inclusion benefit our students, faculty, and patients...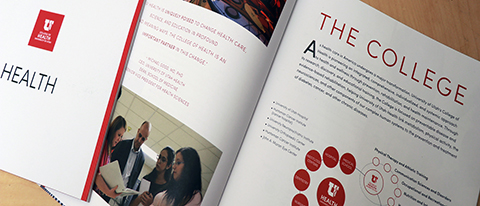 Engaged, Innovative, Collaborative
An inaugural annual magazine takes a closer look at the College of Health. Pick up a copy at the Sorensen Legacy Foundation Center for Student Success or departmental and program offices...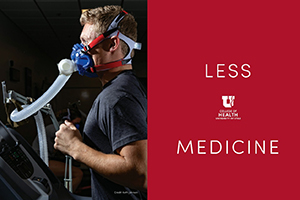 2019 Review
An inaugural annual magazine takes a closer look at the College of Health. Pick up a copy at the Sorensen Legacy Foundation Center for Student Success or departmental and program offices...
Occupational Therapy Students Improve Lives At Moroccan Rehabilitation Clinic
In a recent trip to Morocco, five occupational therapy graduate students at the University of Utah College of Health took part in the usual tourist activities – seeing the sights, riding camels and shopping at the markets.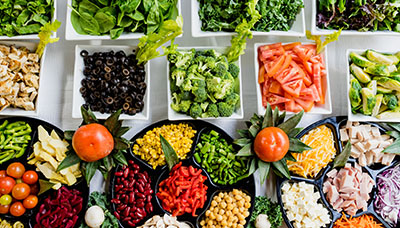 From Cell to Plate: Improving Metabolic Health Through your Lifespan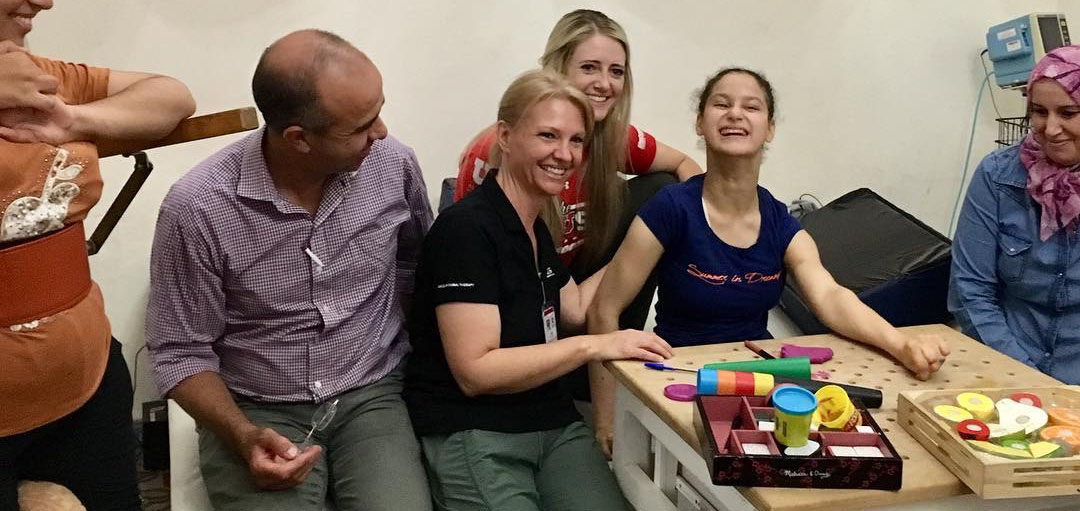 Live from Marrakech - Occupational therapy students in Morocco
Occupational Therapy graduate students will share their experiences in a blog beginning Oct. 3. The students will advise their Moroccan colleagues on treatment options during a two-week visit and in turn will receive internship credit...

Occupational Therapy Students Headed to Africa to Assist Rehabilitation Clinic
Occupational therapy graduate students at the University of Utah College of Health are traveling 5,000 miles on their own dime to help out a rehabilitation clinic in Morocco...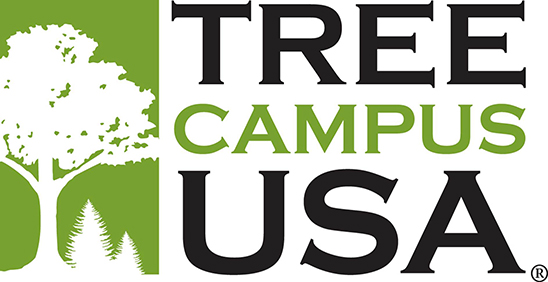 Urban Rangers Campus Tree Tour
Did you know that the University of Utah is recognized as a "Tree Campus USA" from the Arbor Day Foundation? And that it has over 12,000 trees on campus? Join personnel from the Urban Ranger Program and the Parks, Recreation, and Tourism Program for a 60-minute bike tour of some of the most remarkable trees on campus...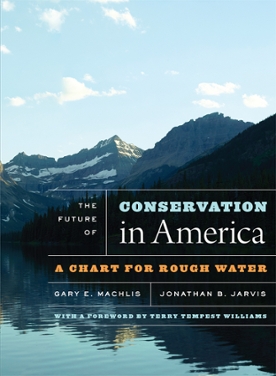 Conservation in America, A Chart for Rough Water
On September 27th Gary E. Machlis, Ph.D., Professor at Clemson University, and Jonathan B. Jarvis, Executive Director for the University of California Berkeley's Institute for Parks, People, and Biodiversity, will be presenting on the state and future of Conservation in America...

A Celebration  Of Rehabilitation
A courageous client of Beth Cardell, an Occupational and Recreational Therapies instructor, clinician and researcher, takes centerstage...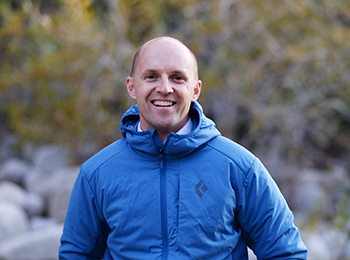 50th Anniversary Keynote Speaker: Tom Adams
The University of Utah Parks, Recreation, & Tourism Department is excited to welcome University of Utah alumnus and PRT graduate Tom Adams as its 50th Anniversary Keynote Speaker. Tom Adams is currently the Director of the Office of Outdoor Recreation at the Utah Governor's Office of Economic Development...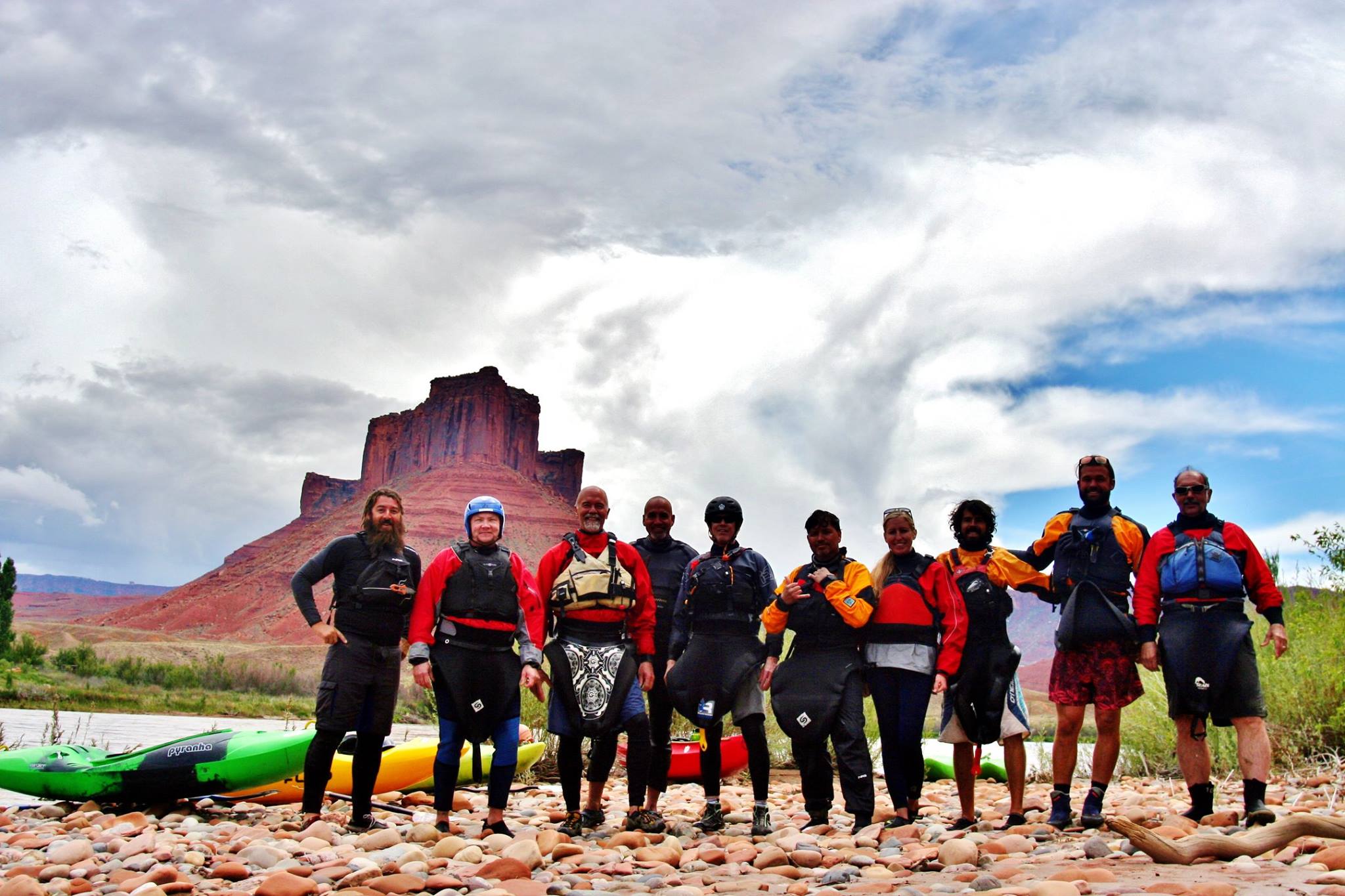 River To Recovery
For many soldiers, returning home from war poses significant challenges towards attaining a sense of normalcy. Developing programs that help veterans connect and form bonds with others is one way to alleviate this isolation. Team River Runner seeks "to provide all veterans and their families an opportunity to find health, healing, community purpose, and new challenges through adventure and adaptive paddle sports."...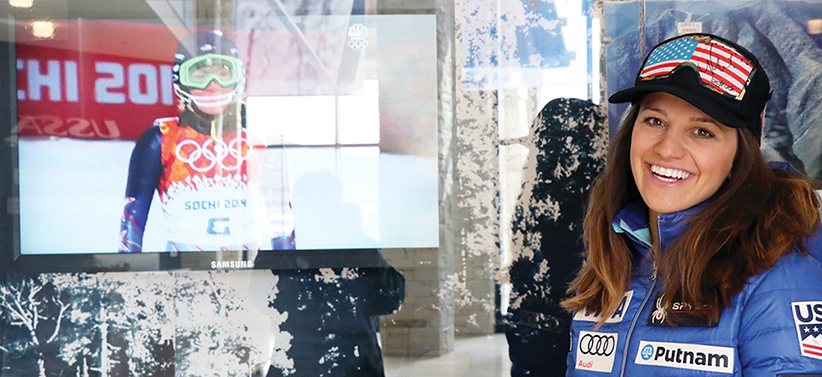 Life On the Road to Olympic Gold with the World's Best Slalom Ski Racer
Alumna Lyndsay Young, class of 2014, PT, DPT, ATC, a resident of Park City, is physical therapist/athletic trainer for one of the US Ski Team's top racers...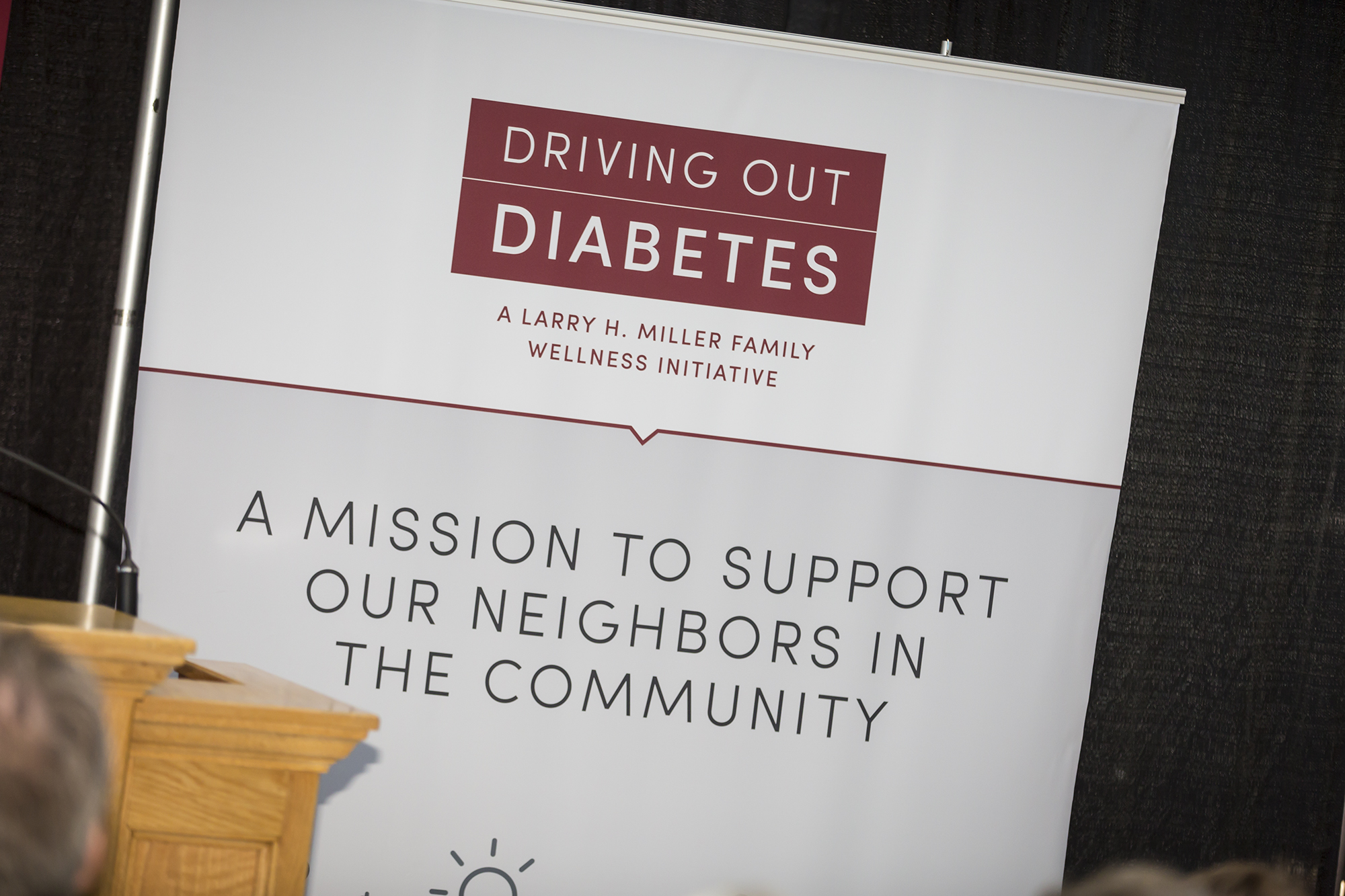 $5.3 Million to Fight Diabetes
The University of Utah has announced that The Larry H. and Gail Miller Family Foundation will donate $5.3 million to establish a diabetes prevention program called "Driving Out Diabetes: A Larry H. Miller Family Wellness Initiative." College of Health faculty will play lead roles...
Pain Relief for Active-Duty Military
The College of Health at University of Utah Health has been awarded a six-year, $6.5 million grant to study non-drug treatment of back pain among active duty members of the military as part of a larger federal partnership with National Institutes of Health, Department of Defense, Department of Veterans Affairs and 12 universities across the country...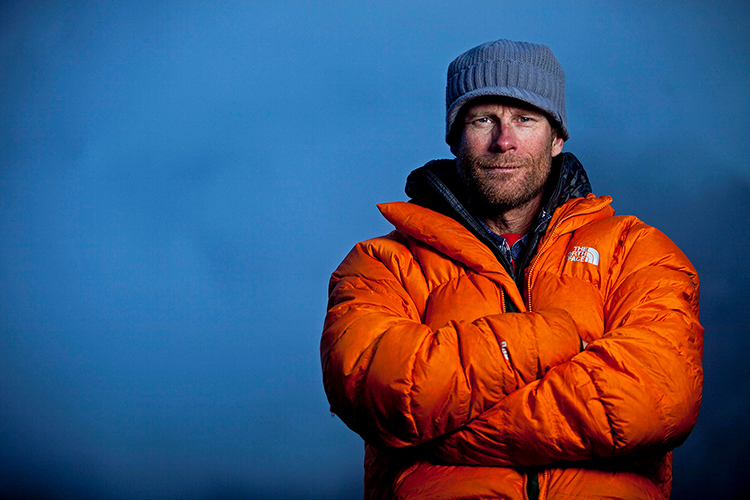 Mountaineer and CoH Grad Conrad Anker to Deliver Commencement Address
"I want all of the graduates, regardless of how they choose to de ne success, to nd greatness within themselves. That's why I'm thankful for the opportunity to come back to the University of Utah to deliver this message to the class of 2017." – Conrad Anker..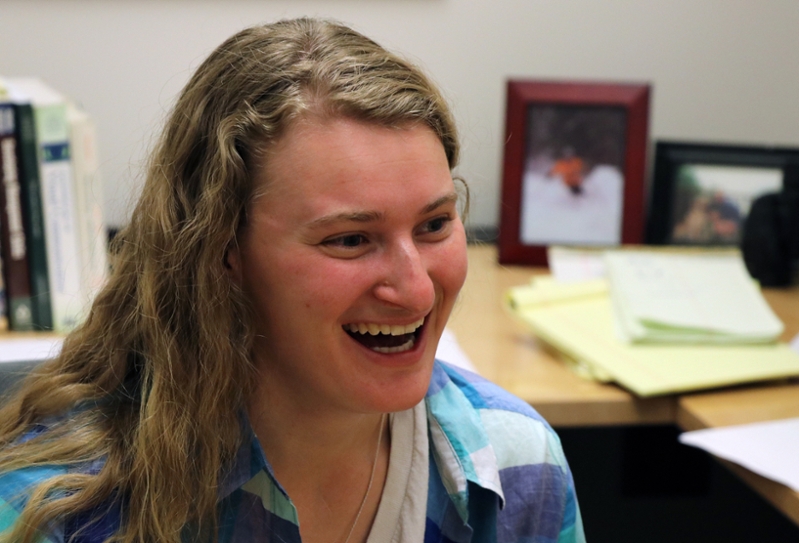 CSD Undergraduate Wins Fulbright Scholarship
Alison Shimko, a Speech and Hearing Science major in the Department of Communication Sciences and Disorders, has received a prestigious Fulbright grant to teach English in Spain for the 2017-2018 academic year. Alison and three other University of Utah students join 1,900 U.S. citizens who will teach, conduct research, and provide expertise abroad through the Fulbright U.S. Student Program.
Congratulations Kary Woodruff
Kary Woodruff, a PhD student in Nutrition and Integrative Physiology, has published her second book this month. It's titled "Sports Nutrition Strategies for Success: A Practical Guide to Improving Performance Through Nutrition" and available through Amazon...