Wonder what it's like?
We caught up with a few of our students to find out their journey.
However you got here, find out if this program's for you.
Experience the great outdoors with U-EXPLORE
Classes are open to any U student. Intensive, short duration, 2-credit experiential learning classes with over 90 different sections of classes each year, delivered by professional and experienced instructor teams. If your tired of being stuck in the classroom, answer the call of adventure, see what makes Utah unlike anywhere else, and get credit while you do it..
Why Utah?
Located on the northeastern edge of Salt Lake City, our 1,500 acre campus reaches to the foothills of the majestic Wasatch Mountains. Over 25,000 students represent all 50 states and many foreign countries. More than 2,000 clinical, adjunct, research, and visiting faculty serve the student body.
Utah is the West at its best: four distinct seasons, ready access to all outdoor activities including superb skiing at eight world-famous resorts just minutes from campus. Utah is home to five national parks and countless national, regional, state, and local recreation areas. Salt Lake City, with a metropolitan population of 650,000, is the hub of the Intermountain West.
Backed by the best
Our undergraduate program is accredited through the Council on Accreditation for Parks, Recreation, Tourism, and Related Professions (COAPRT). COAPRT is, in turn, accredited by the Council on Higher Education Accreditation (CHEA).
You may have questions along the way.
We're here to help.
These are difficult times and we know you've got difficult questions,
but we're here to help you every step of the way.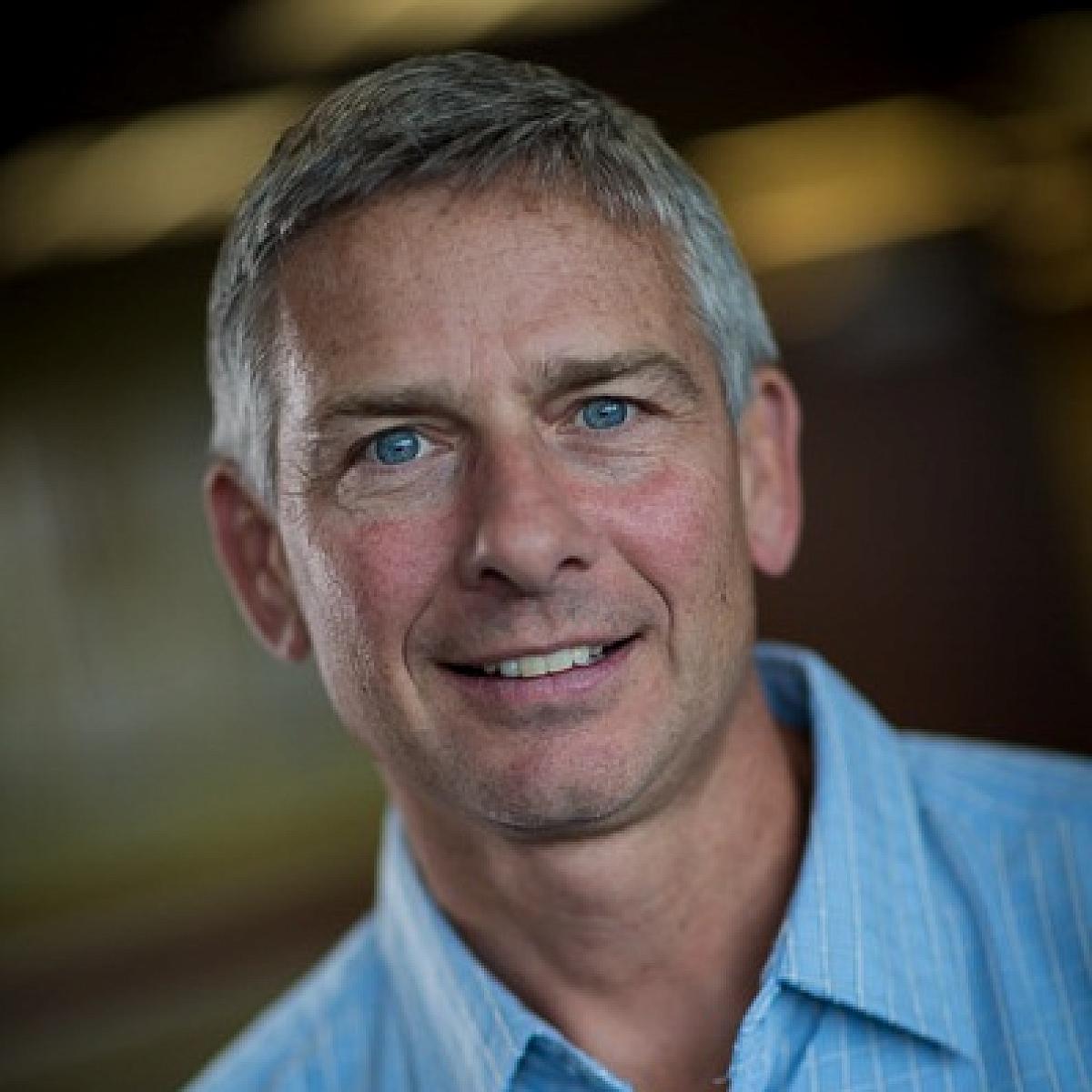 Director of Graduate Studies
Jim Sibthorp, Ph.D.
Phone
801-581-5940
Our Vision
We envision a global community that values and celebrates parks, recreation, and tourism. To that end, we contribute to individual, community, and environmental health through education, research, and action informed by the preventive, developmental, and restorative properties of parks, recreation, and tourism.
Our Mission
We create, share, and apply knowledge about parks, recreation, and tourism to inspire students, inform policy, serve social needs, promote sustainability, and advocate for the health of people, communities, and the environment.
Our Values
Student centeredness

Student involvement

Community connections

Informed and engaged citizenship

Excellence in and integration of scholarship, teaching, and service

Outdoor, experiential, and traditional instruction

Speculative as well as applied knowledge

Ecological literacy

Diversity and inclusion

Career development and professional advancement of our graduates

Independent and lifelong learning