1st step
Complete the New Student Orientation through the Office of Orientation and Transition.

2nd step
Complete your College of Health New Student Orientation Canvas Course.
If you listed health as your area of interest in your orientation, or a specific major, you will be enrolled in the non-credit Student Resource Canvas Course.
Review your Umail email account for an email invitation to join Canvas page.
You will have access to this Canvas information site beyond your orientation so you can refer to this information as often as you need during your student career at the U.
What if I didn't receive an email?
If you do not receive an invitation to enroll in the canvas page, or decide to pursue Health, after you have registered for Orientation, please email Lorraine Brown, Lorraine.Brown@health.utah.edu with your full name and unid.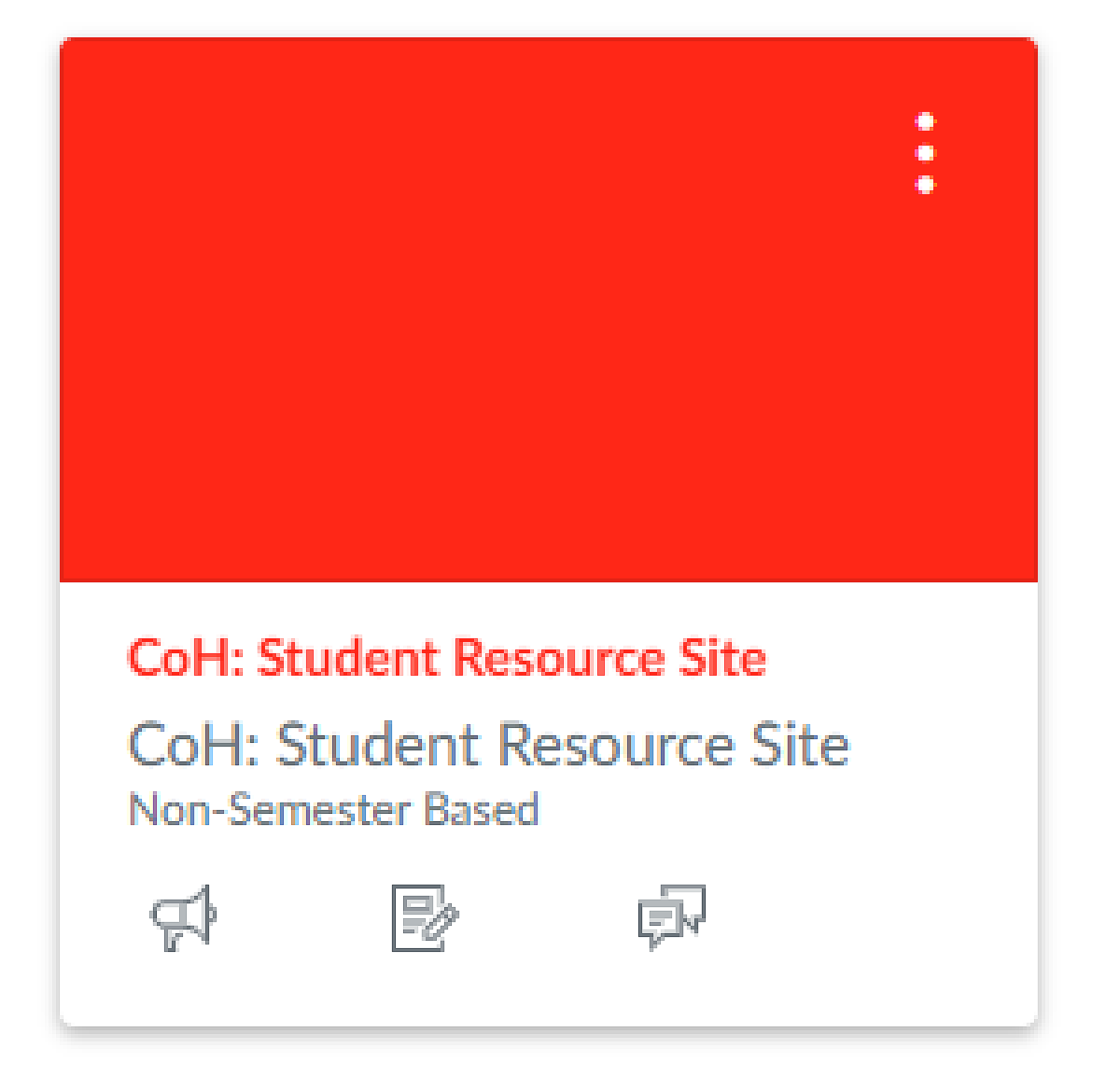 3rd step
Schedule an appointment with your academic advisor for your first semester.
After finishing your college canvas course, please visit our advising website to schedule for first semester course planning or if you have questions about New Student Orientation you can find our contact information or set up a appointment with our academic advisors early for questions.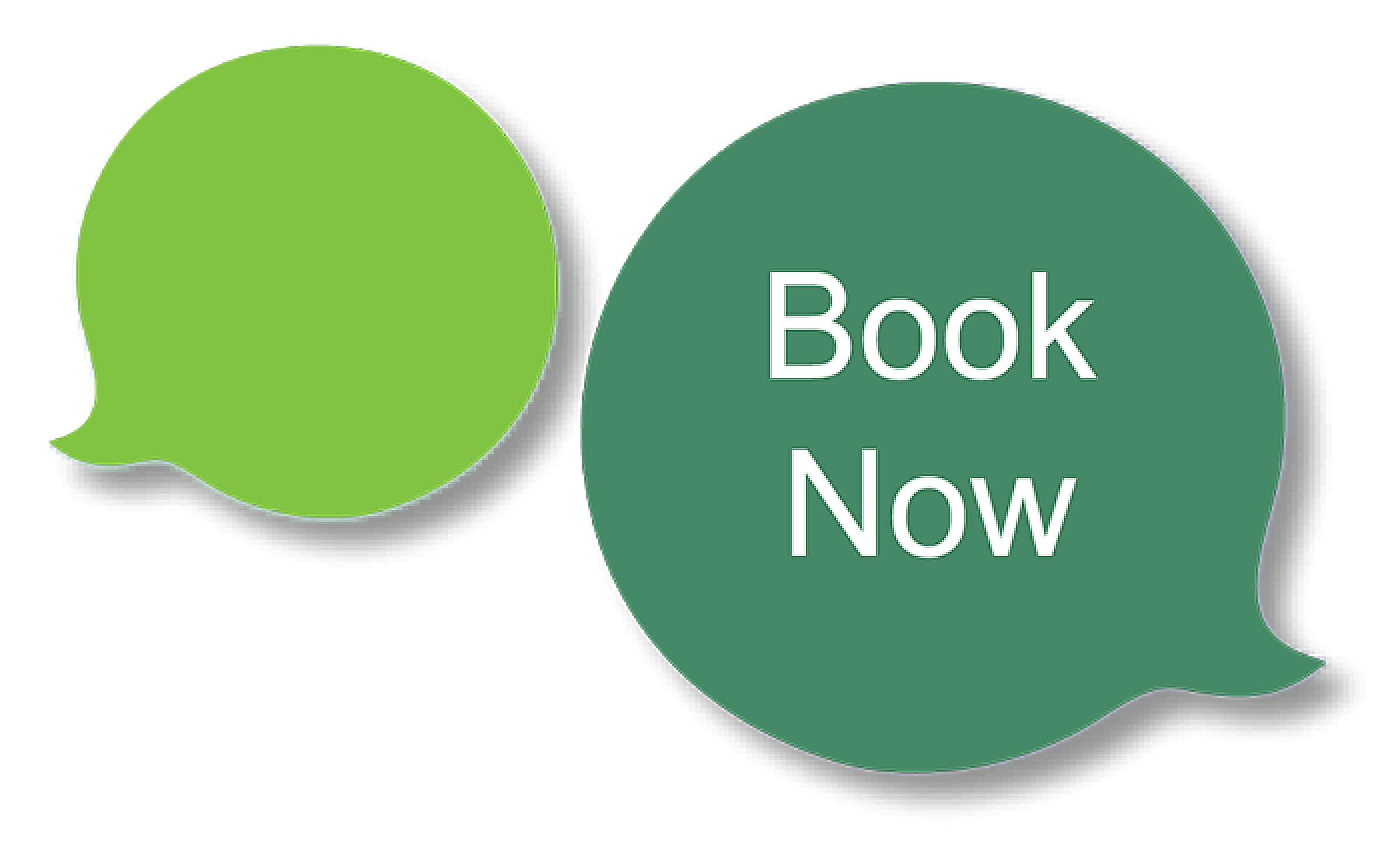 As a student in the College of Health we recommend exploring your options early.
Find your advisor so they can help you every step of the way.
Apply for scholarships early.
Connect with classmates by finding groups and activities that interest you.
Advisors
We recommend setting an appointment as soon as you've finished orientation and check back often. Your Advisor is here to help from start to finish.
Class Schedule
Degree Path
Graduation
Career Counseling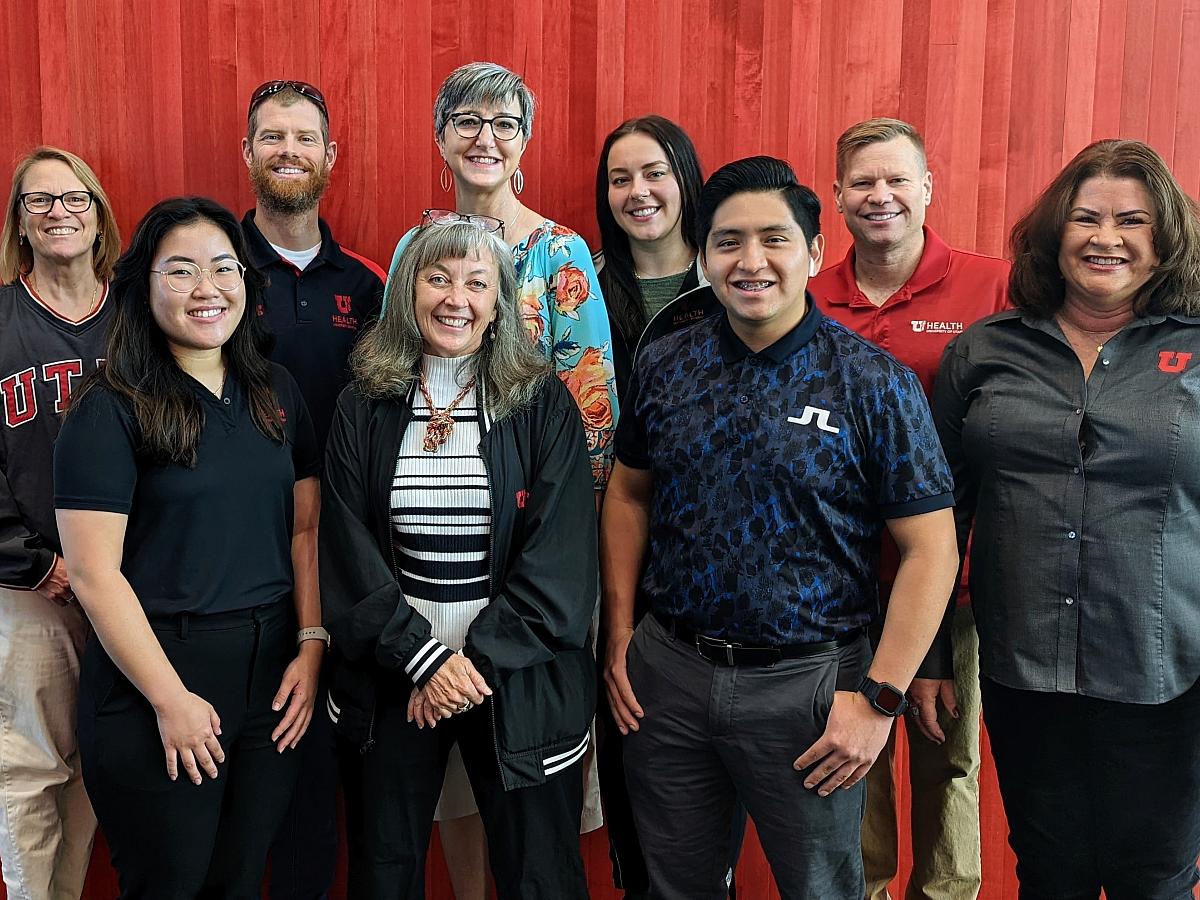 Find Fun
Yes, seriously find ways to have fun. Once you've accomplished what needs to get done find the things you enjoy. Take a look at a few options.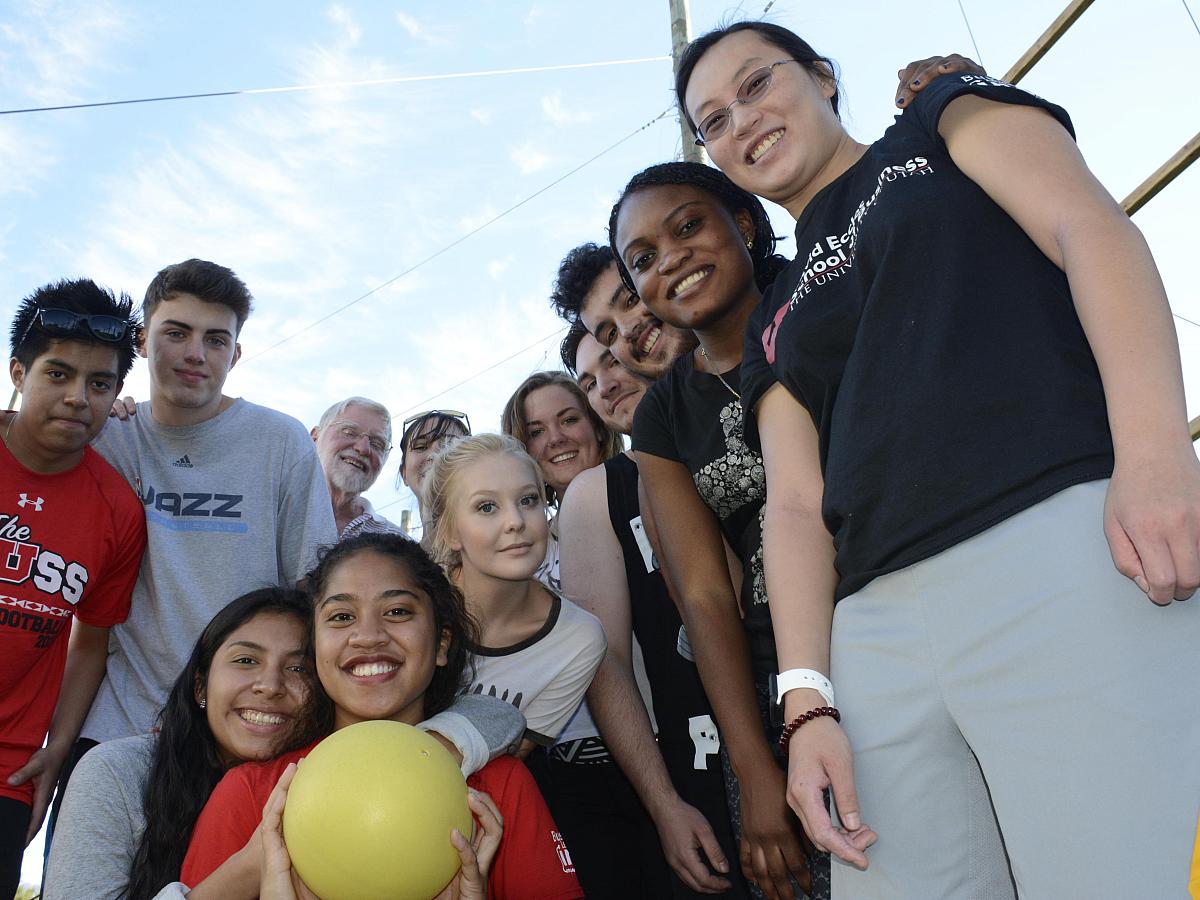 Scholarships
Did you know nearly $2.6 BILLION in scholarships went unclaimed in 2018?
Financing your education helps prevent debt. Less debt means more of what you want to do. We've made it easier than ever to apply for our general scholarships.
You can use one application for the entire process. Make sure to search what scholarships are available to you.