Education and research at the College of Health (COH)
The College of Health is committed to advancing the creation and dissemination of knowledge through diverse programs of research. With a focus on health and well-being, faculty researchers are committed to advancing the research mission of the University, collaborating across campus and across the country.
Faculty conduct research and promote scholarly activity that furthers an understanding of treatment and effective practices, including those that can be successfully applied in community, clinical, and rehabilitative settings. Currently the College supports 30 laboratories and clinics that perform research, and also provide valuable services to the community, professions, and the University.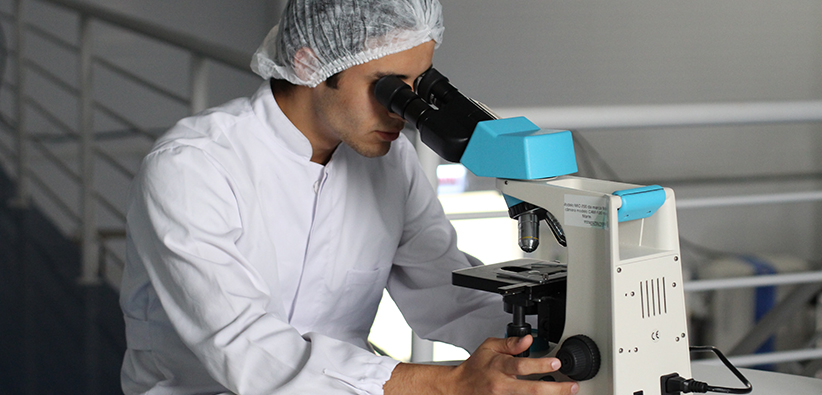 Metformin and Insulin Resistance Trial
The main goal of this research study is to determine the effect of the commonly used diabetes treatment, Metformin, during a short-term period on muscle health, and the effect of Metformin intake on maintaining muscle health and function during a period of physical inactivity (i.e., bed rest).
Specifically, we want to see how glucose, lipids and different markers (for example, hormones and proteins) in the blood and muscle respond to Metformin to maintain muscle health and physical function. It is hoped that once the nature of this relationship has been discovered we can more effectively design therapies for older individuals to maintain muscle health and function
A variety of rich research opportunities are available to undergraduate and graduate students in labs, clinics and outreach programs. Knowledge gained through undergraduate and graduate research is applied in developing and conducting programs that address the needs of individuals and society.