Your contributions help us change health for the better
You are an essential partner in accomplishing our mission. Where would you like to make an impact?
The College of Health prepares health professionals and human movement specialists, who improve the quality of life for the patients and individuals receiving care. Our mission "More Health, Less Medicine" is leading the complex shift in health care from primarily caring for the sick to keeping people healthy, fit, and resilient. We develop and implement innovative science and educating the next generation of practitioners and researchers.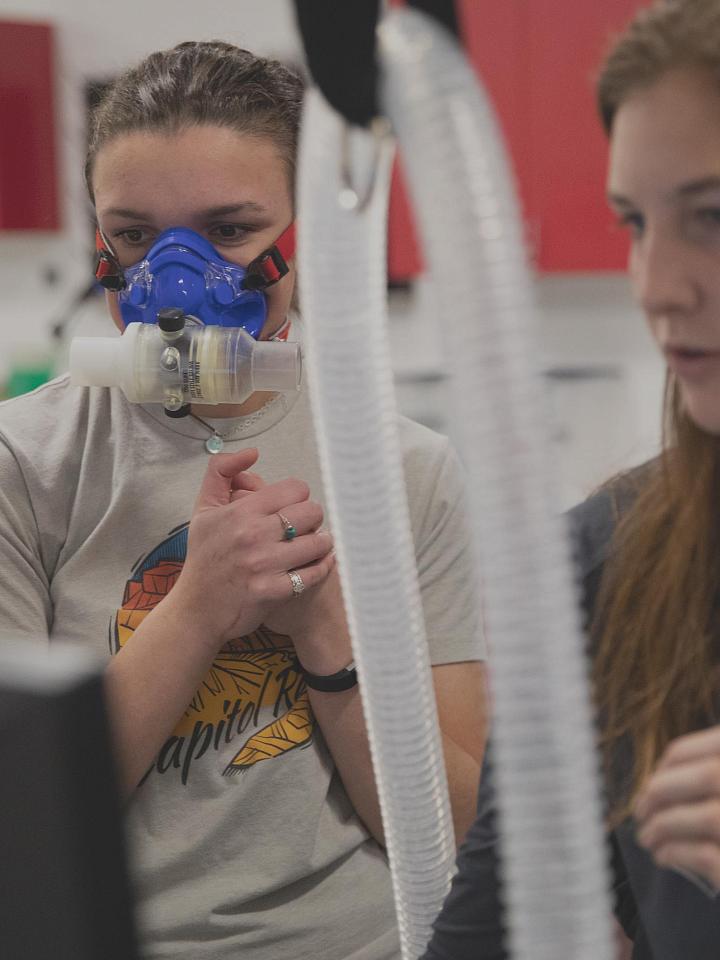 Centered on Student Success: Give to…
Scholarships
Graduates of this college are at the forefront of equating that more health – less medicine leads to more fulfilled and enjoyable lives. Scholarships enable students to focus on their studies and remain in school. Students in the college have a high dropout rate in their 3rd year due to tuition debt.
The college offers a variety of options for funding named scholarships through annual gifts, endowments, and estate gifts. These named scholarships help encourage and inspire students, and may offer significant tax benefits to the donor.
Fellowships
The degrees programs that the college offers are among the fastest growing health care professions in the US, including Utah. By providing fellowships to the master's and PhD levels, we will continue to attract the most competitive applicants. The college offers naming opportunities for fellowships and will answer questions you have on how best to accomplish this gift.
Centered on Quality of Care and Quality of Life: Give to…
Faculty Support
As rehabilitation scientists, we are focused on improving the quality of life for many individuals in our community through education, research, and community initiatives. An important method for attracting top faculty to the university is to be able to offer named chairs and professorships. Endowing such gifts are accomplished through a variety of giving and estate planning vehicles that provide lasting benefit to the college and significant tax benefits for the donor.
Department Campaigns
Each of the College's five departments seek support for funding needs ranging from physical infrastructure improvement to student and research activities. Some departments have developed prospectus materials to help you know how to support the programs you are most interested in supporting.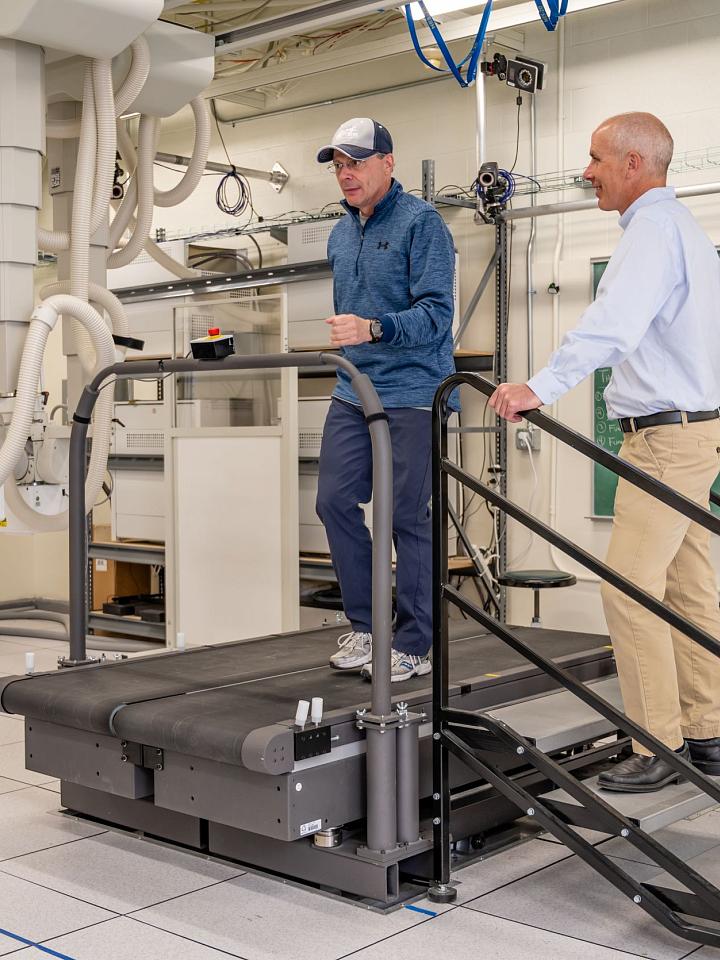 A Few of the Phenomenal Opportunities You Can Fund: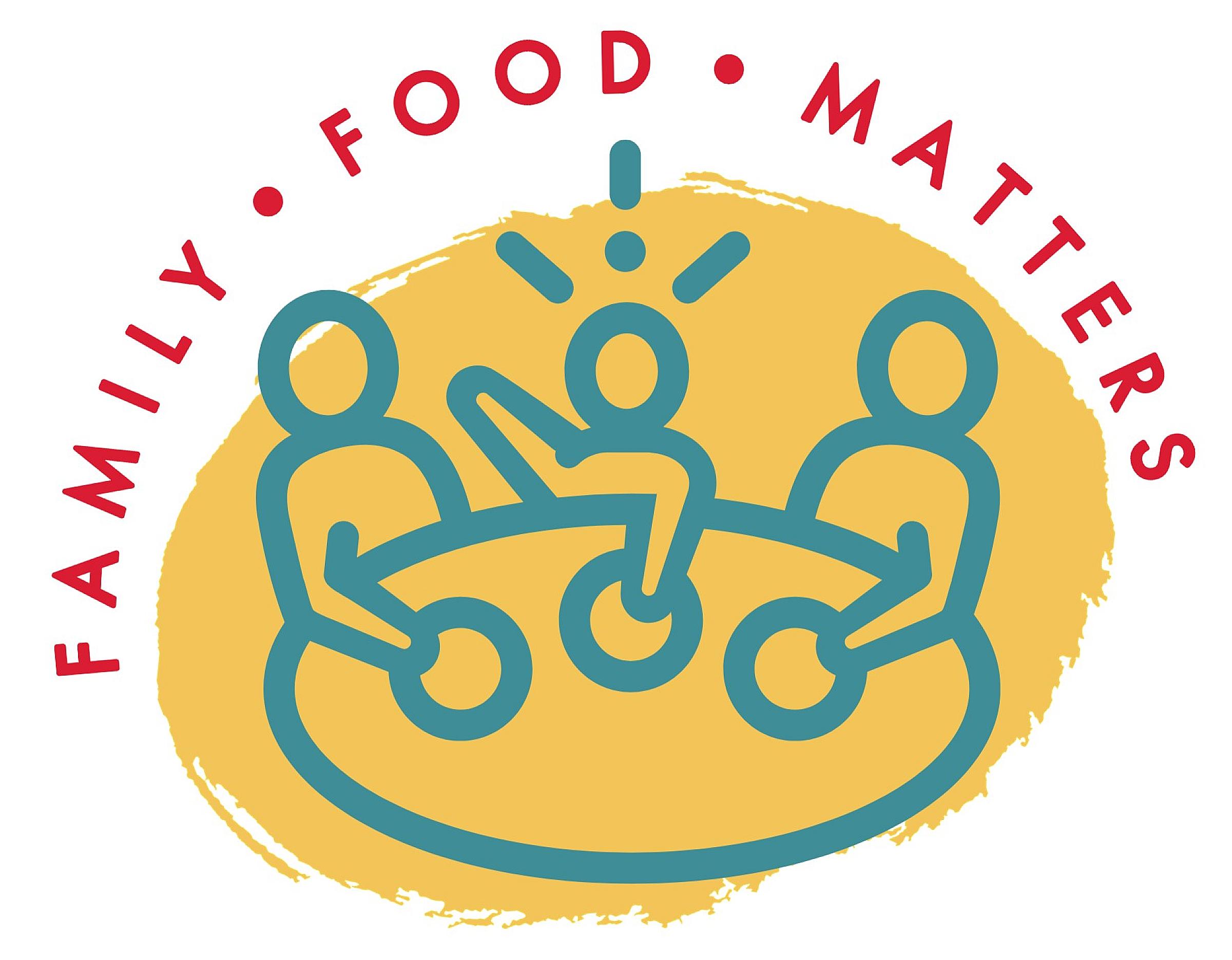 Utah Center for Community Nutrition
Department of Nutrition and Integrative Physiology operates the Center for Community Nutrition. The Center advances preventive health by partnering with local schools and community organizations to overcome barriers to healthful eating. Learn more about existing programs for funding considerations.
Healthy Parks Healthy People
Department of Health, Kinesiology, and Recreation launched the Healthy Parks Healthy People Initiative. The ultimate goal is to give people the opportunity to pursue heightened physical and mental health in our natural environment while conserving our parks and open spaces. Learn more about existing programs for funding considerations.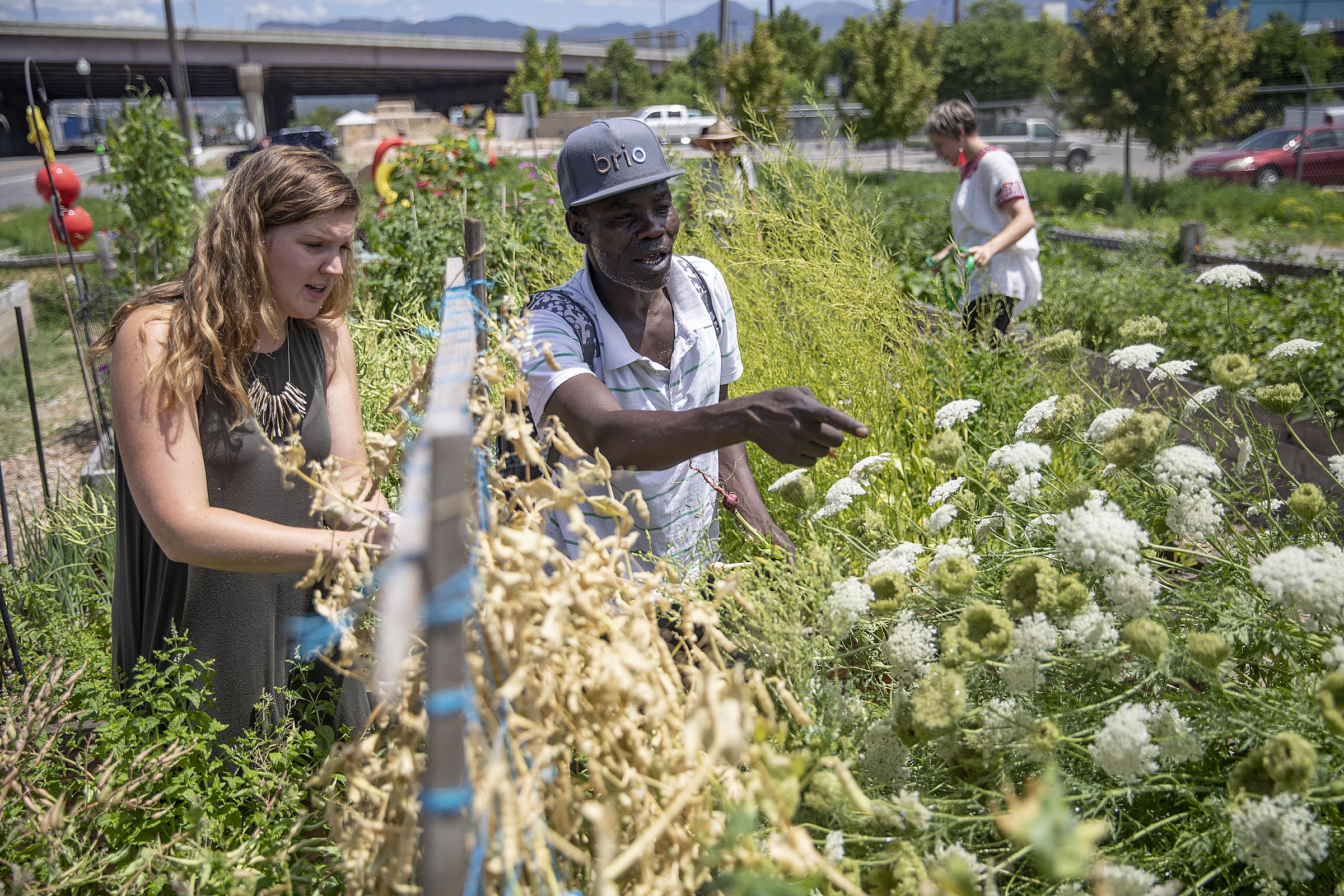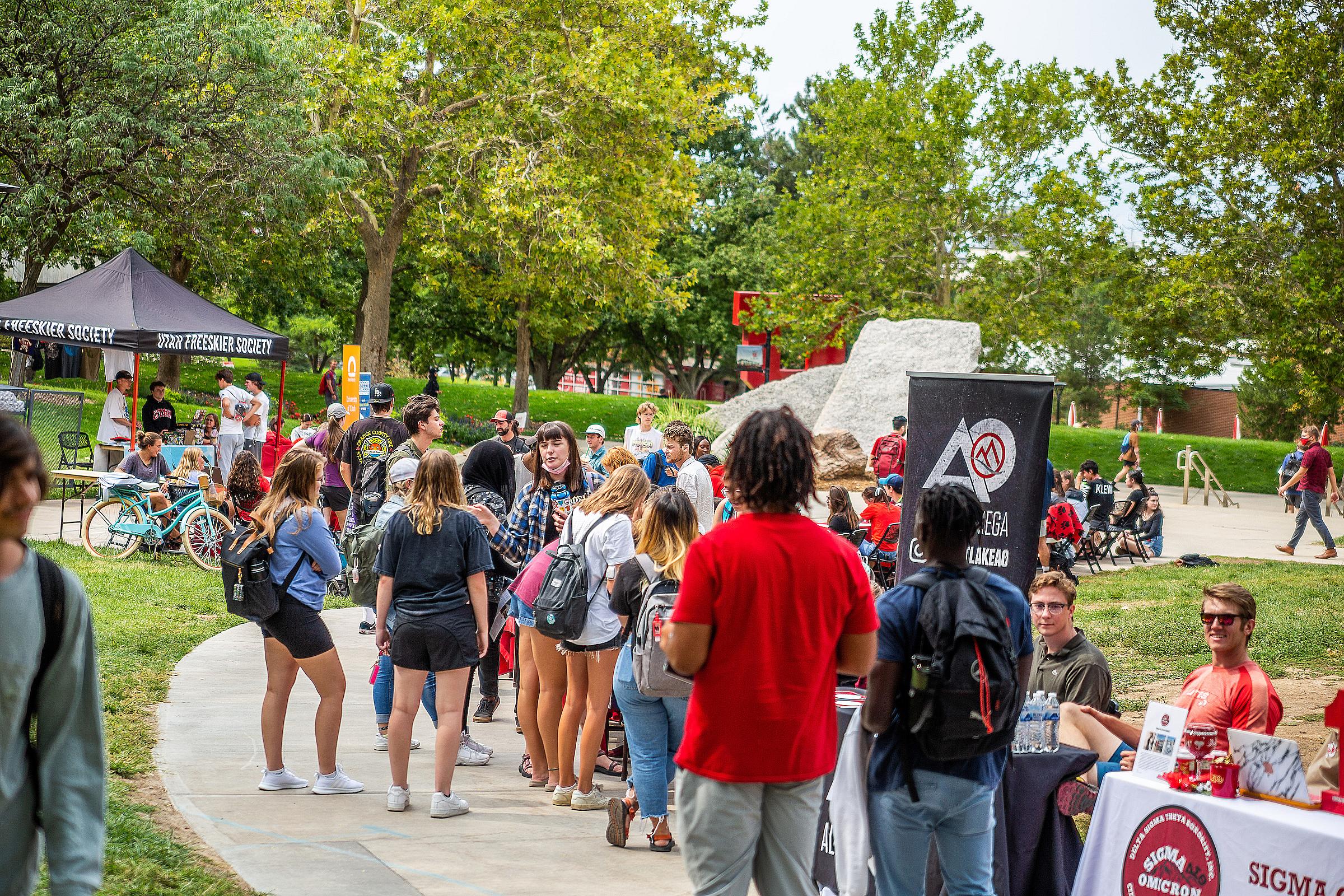 Unrestricted Gifts
Gifts toward the college and departments' development funds provide essential resources for discretionary investment in the most urgent needs. Such gifts fund ongoing programs for outreach, recruitment, academic advising and other essential student needs.
Give to the College of Health
You can help the College of Health continue to progress with even a small contribution.
College of Health General Scholarship Fund
College of Health General Development Fund