The Department of Health & Kinesiology offers classes, training, undergraduate, and graduate degrees. We have options for both students at the university as well as the broader community. Our students have multiple opportunities to engage in community, educational, clinical, and research initiatives. Our programs allow students to customize their experience in a manner that best suits their professional goals.
Find out what a degree can do for you
The undergraduate program is ideal for those seeking professional careers in healthcare (medicine, dentistry, and physical therapy professions), fitness, community health, or teaching.
Emphases
Kinesiology (with tracks intended for pre-allied health programs and fitness specialists) 
Community Health Education (with tracks in community health and workplace wellness) 
Emergency Medical Services
Nuclear Medicine Technology
Health & Physical Education Teaching
For more information about our emphases click here. We encourage you to connect with one of our amazing undergraduate advisors to discuss whether Health & Kinesiology is perfect for you!
Graduate Programs
The graduate program includes a non-thesis MS program with a focus on Community Health Education & Coaching Wellness, which prepares students to work alongside health educators and healthcare professionals to facilitate behavior change in various populations.
The research-oriented MS and PhD programs, with tracks in Exercise & Disease, Physical Activity & Well-Being, and Cognitive & Motor Neuroscience, are suited to those wishing to engage in the scholarship of health and human movement. Click here for more information about our graduate programs.
Certification and Training
The Center for Emergency Programs offers a variety of training courses in emergency medical services (EMS), wilderness rescue and pre-hospital training including First aid, CPR, EMT, AEMT, swift water rescue, avalanche rescue, high angle technician, and more! Courses are offered every semester following the academic calendar as well as in short formats for community groups and businesses.
Fitness Classes (ESSF)
We have a wide variety of fitness classes. You're sure to find a class that interests you. Classes can be repeated and taken for credit or non-credit. Whether you pick basketball, dance, yoga, or one of our many other courses, you'll find flexibility that fits your schedule.
Mission
We enhance health, quality of life, and human performance through discovery, dissemination, and application of the scientific foundations of health and physical activity.
Vision
Working together, we aspire to be globally recognized for excellence in advancing both the knowledge and practice of health and physical activity and mentoring future leaders in our discipline.
Message From Our Chair
It is my role, as the Health & Kinesiology Chair, to see that the needs of our faculty and students are met to the best of our ability in addition to making the student experience challenging, rewarding, and fun. It is my belief that if we are not having fun, it is not learning. Please feel free to e-mail, call, or meet with me if you have problems, concerns, or just want to talk about how much you enjoyed a class or activity. My job is to serve the students, faculty, and staff. Please let me know how we are meeting your needs.
Sincerely,
Tim Brusseau, Chair – Health & Kinesiology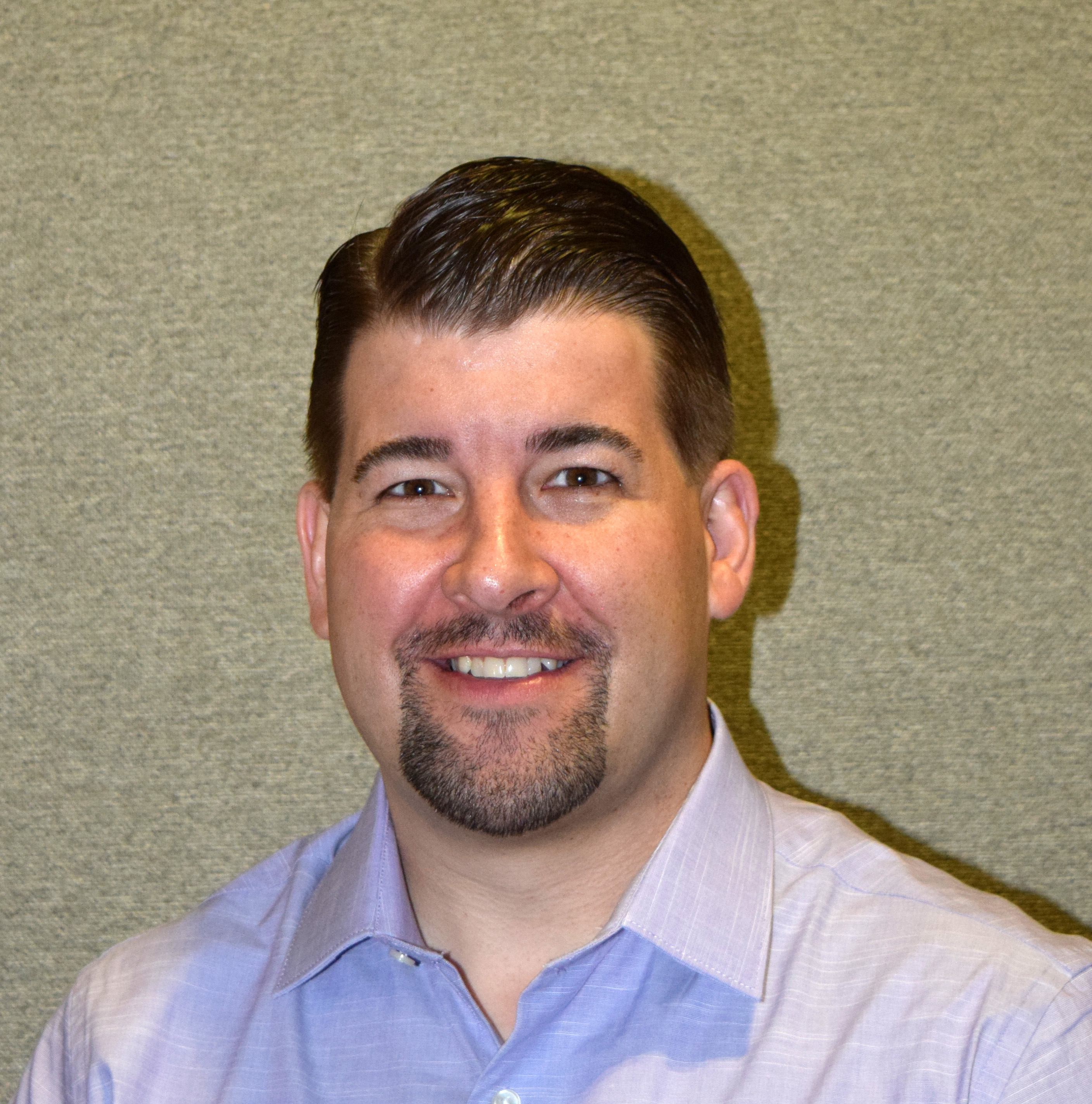 Contact Us
H&K Main Office, HPER North
250 South 1850 East
Salt Lake City, UT 84112
Phone: 801-581-8114
Student Advising Center, Center for Student Success
Phone: 801-581-8379