The Sorensen Legacy Foundation Center for Student Success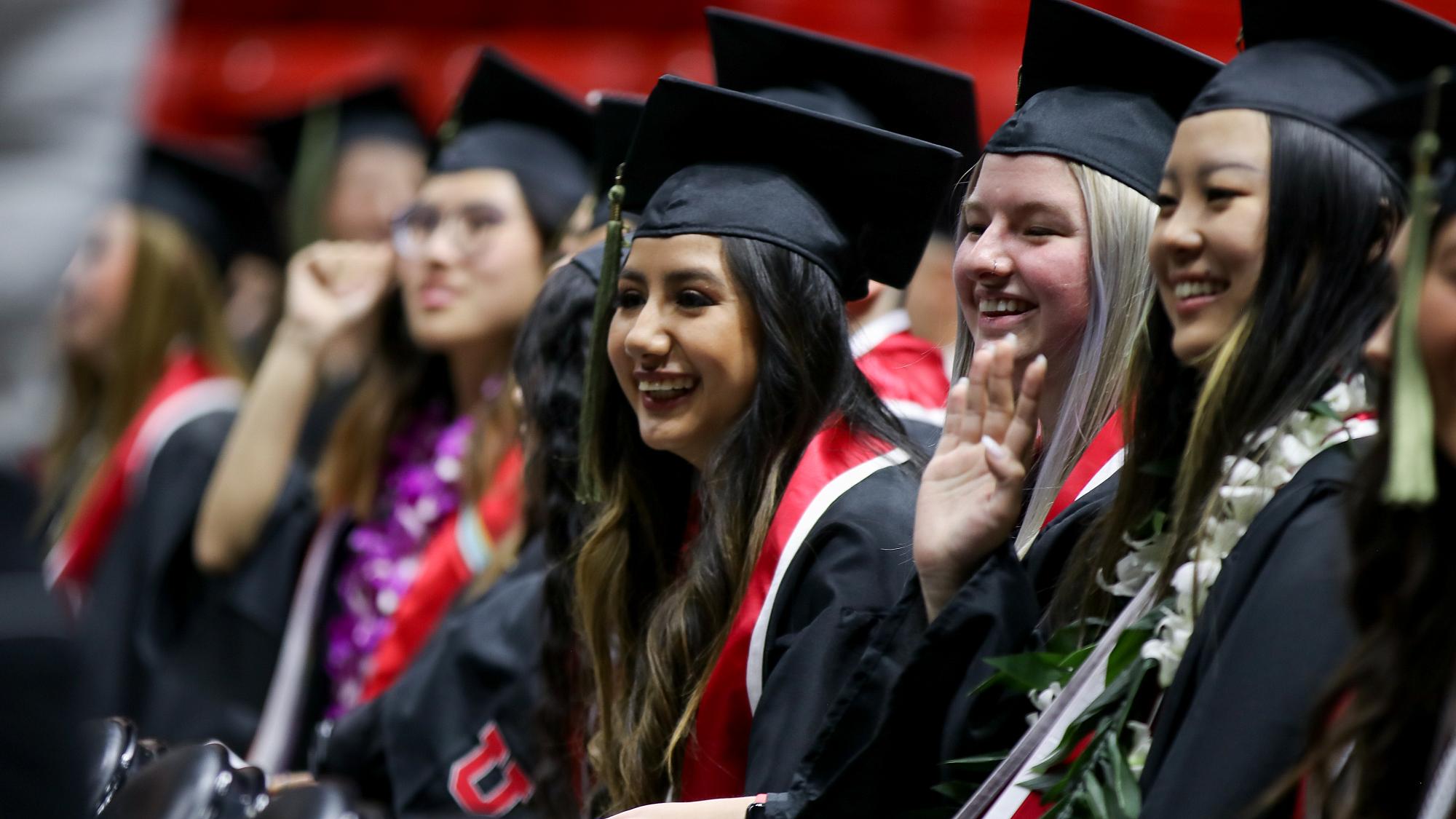 In 2015, the College of Health adopted a centralized professional advising model for undergraduate education. This advising center was designed to provide a consistently excellent advising service to students, professional development opportunities for advisors, and allowance for faculty to concentrate solely on mentoring their undergraduates. With funding from the University President's Office, the Sorenson Legacy Foundation, and the College of Health, the Center for Student Success (CSS) opened its doors to undergraduate students interested in a Health degree.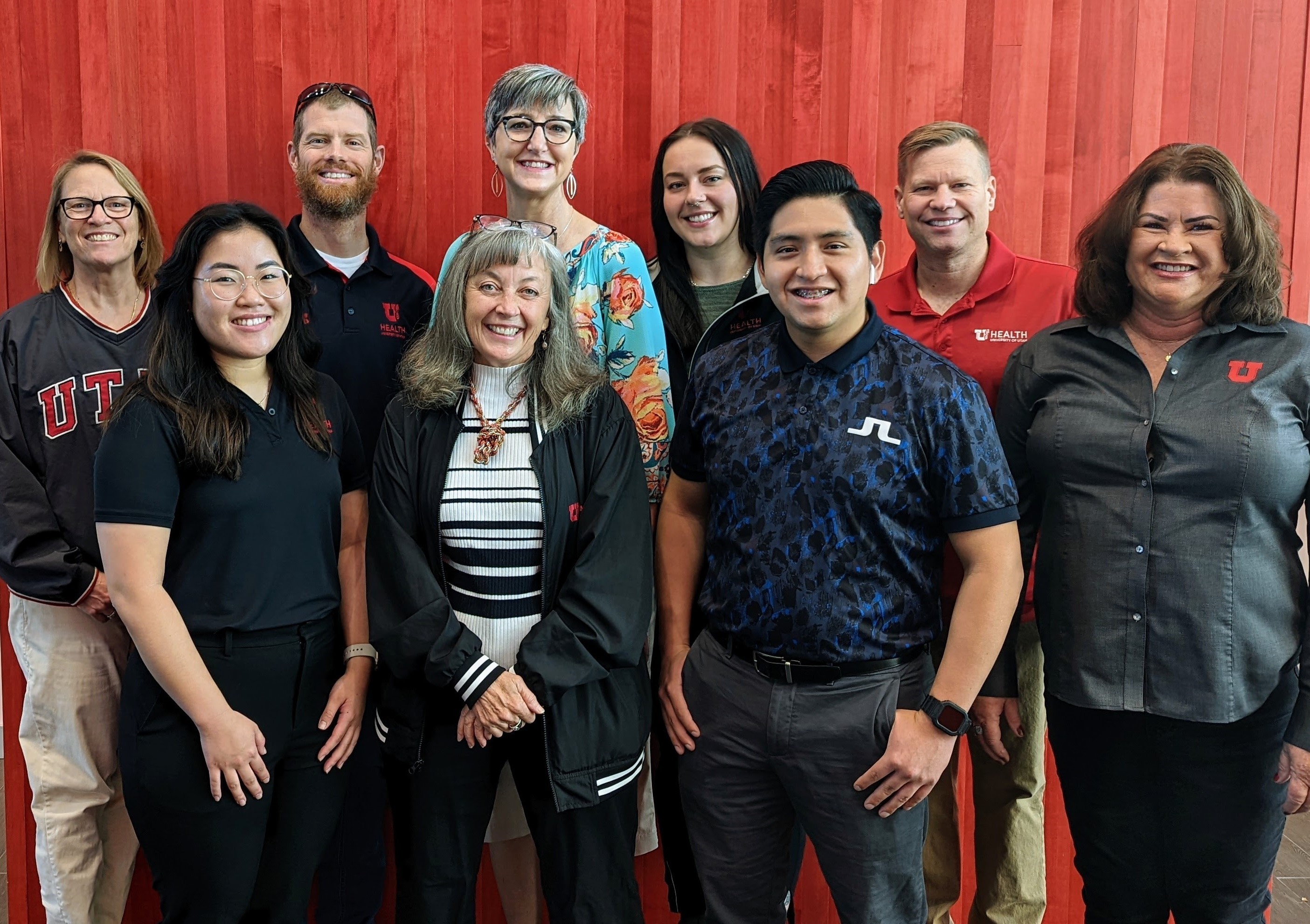 Mission Statement
The Center for Student Success staff empower undergraduate students to take responsibility for their education. We provide consistent, current, complete resources and information in a collaborative setting. As advocates, we inspire, mentor, and challenge each unique student to achieve success.
Vision




We want every student interested in Health to attend, have a life-changing experience, graduate, and enter the professional arena fully prepared.
Values
Students

Diversity & Inclusion

Health

Growth

Community

Accountability

Support
Our Services
Academic Advising for College of Health, Undergraduate Students

Graduate School Exploration  

Major & Career Interest Exploration

Referrals to Student Services

 
Academic Assistance with
Faculty and Student Code Information

Petitions

Scholarships

Title IX Concerns: Contact Dr. Janet Shaw

Phone: 801-585-5107

Office: HPR N-259'
Advisor Acknowledgement & Awards
Letters of Recommendation & Support
79
Recent Award Recipients 2022
Outstanding New Academic Advisor Reward
Elirissa Hui
Outstanding Experienced Academic Advisor Reward
Maddie Miller
Student Feedback About Our Advisors
Dave Belt
"Mr. Belt is a great kinesiology advisor. I have met with him on many occasions and each time I have had all my questions answered completely and also given additional information that may be beneficial. He is very good at helping schedule semesters with just enough rigor to challenge myself, but also relaxed enough that I am not overwhelmed for the semesters. I always leave my meeting feeling better and confident with my college plan."
Eric Gardner
"Give this man a promotion"
Johnny Rivera
"Mr. Rivera went above and beyond in helping me figure out my schedule. We have met previously before, and I will continue to come to him every time because I already trust him and I appreciate all the advice he gives. Thank you Johnny!!"
Elirissa Hui
"Meeting with Elirissa has been a god send. she's made my complicated chosen path simpler and easy to follow. I have a clear idea of what I need to accomplish and when in order to finally graduate."
Kelly Brown
"Kelly was very supportive and provided me with the information I requested. My questions were answered with positivity and genuine care was demonstrated for my individual situation. From my meeting Kelly has clearly outlined the following steps I need to take to progress my application."
Maddie Miller
"Maddie is great. She is so understanding and I feel like she has my best interest in mind. I love how she allows me to go beyond the course catalog and choose things that interested me. It doesn't feel like Maddie treats me like every other student and I appreciate that."
Sorenson Legacy Foundation Center For Student Success Resources