The Center for Student Success
Mission Statement
The Sorenson Legacy Foundation Center for Student Success staff empower students to take responsibility for their education. We provide consistently relevant resources and information in a safe and welcoming space fostering student growth. As a team of advocates, we help students navigate the University of Utah while we inspire, mentor, and challenge each unique student to achieve success.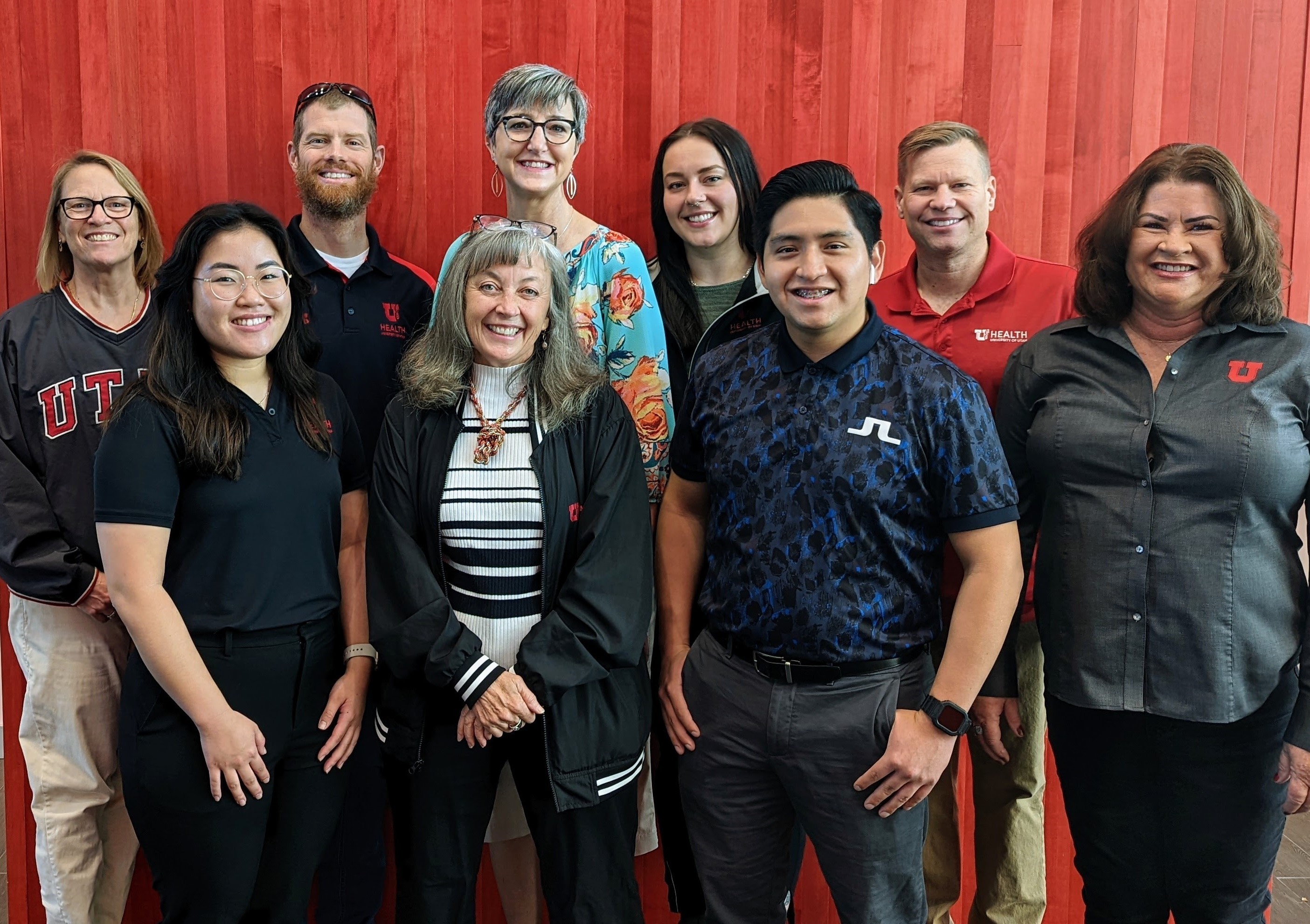 Letters of Recommendation & Support
79
Our Services
Academic Advising for College of Health, Undergraduate Students

Honors Student Advising

Career Counseling

Referrals to Student Services
Academic Assistance with
Faculty and Student Code Information

Petitions

Scholarships

Title IX Concerns: Contact

Dr. Janet Shaw

Phone: 801-585-5107

Office: HPR N-259
Vision
We want every student interested in Health to attend, experience transformative growth, graduate, and enter the next chapter of their life empowered.
Values
Advocacy

Compassion

Authenticity

Community

Empowerment

Respect

Team Work
Sorenson Legacy Foundation Center For Student Success Resources