The Sorensen Legacy Foundation Center for Student Success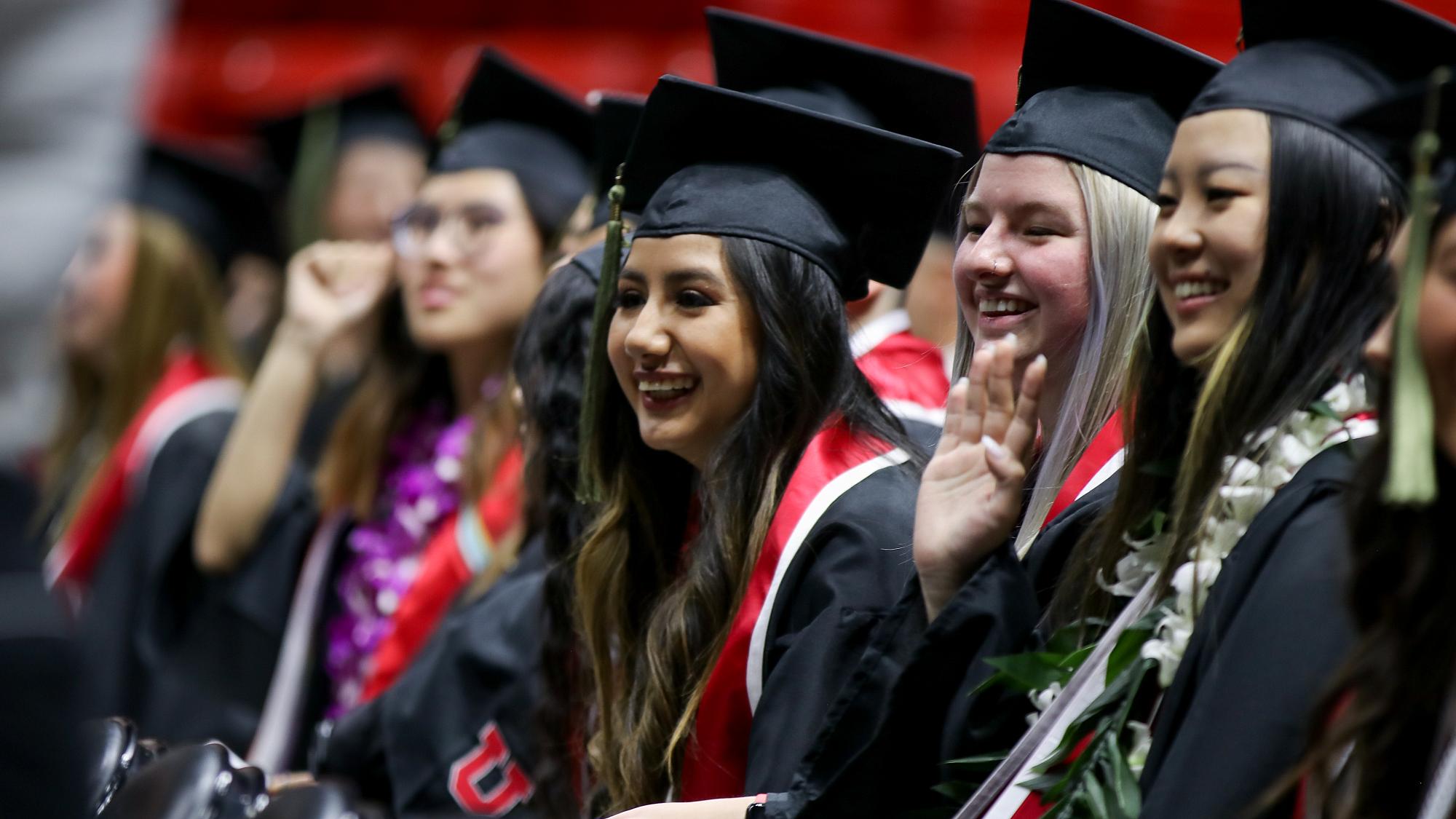 In 2015, the College of Health adopted a centralized professional advising model for undergraduate education. This advising center was designed to provide a consistently excellent advising service to students, professional development opportunities for advisors, and allowance for faculty to concentrate solely on mentoring their undergraduates. With funding from the University President's Office, the Sorenson Legacy Foundation, and the College of Health, the Center for Student Success (CSS) opened its doors to undergraduate students interested in a Health degree.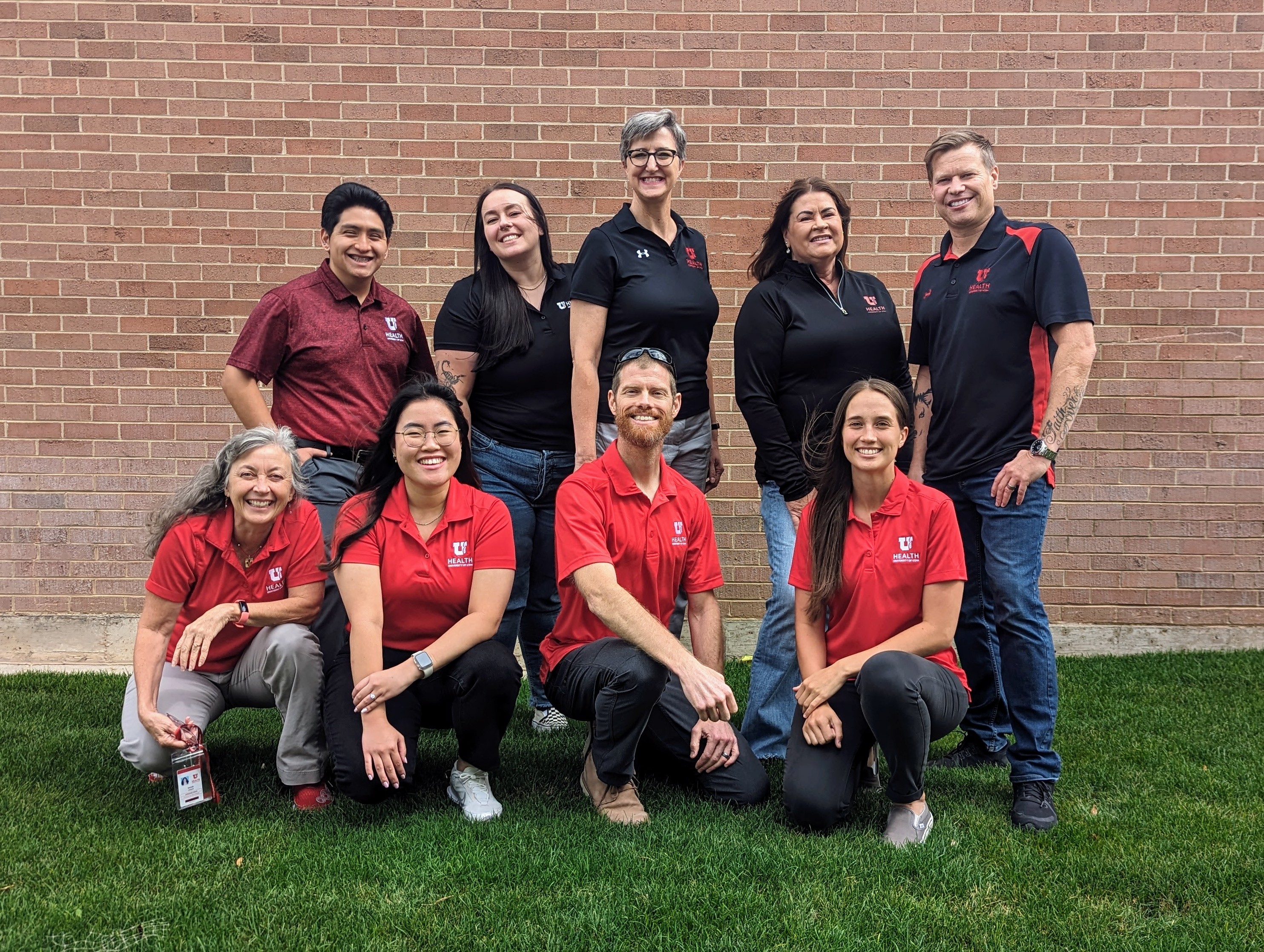 Mission Statement
The Center for Student Success empowers undergraduate students to take ownership of their education using collaborative partnerships and informed decision-making. We inspire, mentor, and challenge each unique student to achieve success.
Vision




We want every student interested in health to have a life-changing experience, graduate, and enter their professional pathway fully prepared.
Values
Diversity & Inclusion

Growth

Student Success

Health & Well-Being

Fostering Community

Accessibility

Integrity
Our Services
Academic Advising for College of Health, Undergraduate Students

Major & Career Interest Exploration

Referrals to Student Services

 
Academic Assistance with
Faculty and Student Code Information

Petitions

Scholarships

Title IX Concerns: Contact Dr. Janet Shaw

Phone: 801-585-5107

Office: HPR N-259'
Advisor Acknowledgement & Awards
NACADA Outstanding Advising Administrator Award
Shari Lindsey
NACADA Outstanding Advising Award: Certificate of Merit
Maddie Miller
College of Health: Staff Excellence Award
Elirissa Hui
Letters of Recommendation & Support
79
UAAC Outstanding New Academic Advisor Reward
Elirissa Hui
UAAC Outstanding Experienced Academic Advisor Reward
Maddie Miller
Student Feedback About Our Advisors
Dave Belt
"Dave has been instrumental in my success at the U. He informed me and help lay out the road map every semester so that I had a clear picture of the road ahead. Thank you, Dave."
Eric Gardner
"Eric is literally the only reason I know how to graduate. He's really help me outlined everything and explains things to me over and over again when I don't get it without getting mad."
Johnny Rivera
"Johnny was very good at giving me options for classes to take and very patient with my circumstance. He does a great job and truly cares about people he talks to. He's very down to earth and I'm very grateful for all his help this past three semesters."
Elirissa Hui
"Elirissa is AMAZING! I'm so glad she transferred here to The U because I know a lot of other people would agree that she definitely helps students plan for their classes and helps with graduation requirements. I'm really grateful for all of her help especially when I learned something that could potentially deter me from graduating. The undergrads in the CSD program are definitely luckier than I was because Elirissa will help in any way she can and when she doesn't know the answers quite yet she makes sure to find out. I definitely feel like she is an advocate for the students."
Kelly Brown
"Kelly is an exemplary advisor. I have met with her a few times, and I always leave feeling more confident. She does an excellent job answering my questions. Beyond that, she has the perfect personality for an advisor; she is very friendly, positive, and easy to talk to."
Maddie Miller
"Maddie is a genuine and caring advisor. She is incredibly informed and diligent when it comes to working with her students. She is a credit to the office and the University of Utah."
Sorenson Legacy Foundation Center For Student Success Resources