New Students & Transfer Students
New and Transfer Orientation students, you may book an appointment with any undergraduate advisor in the Sorenson Legacy Foundation Center for Student Success, for first-semester course planning if the advisor in your field of study isn't available. Be sure to follow up with your area advisor after registering for courses.
Academic Holds on Student Records
A hold can be placed on a student's record for reasons including but not limited to; non-payment of debt (parking tickets, library fines, tuition payments, etc.), academic standards, failure to meet immunization requirements, required academic advising, missing admission credentials or non-compliance with other University regulations/obligations. A hold on the record can impact one or more of the following:
Enrollment - ability to register for classes
Receiving a transcript or diploma
Disbursement of financial aid
Refund from Income Accounting
To check if a hold has been placed, log into the Campus Information Services and click on the "Tasks" tile on the Student Homepage. For more information on holds, visit Registration Holds.
Occupational and Recreational Therapies
Health and Kinesiology, Communication Sciences and Disorders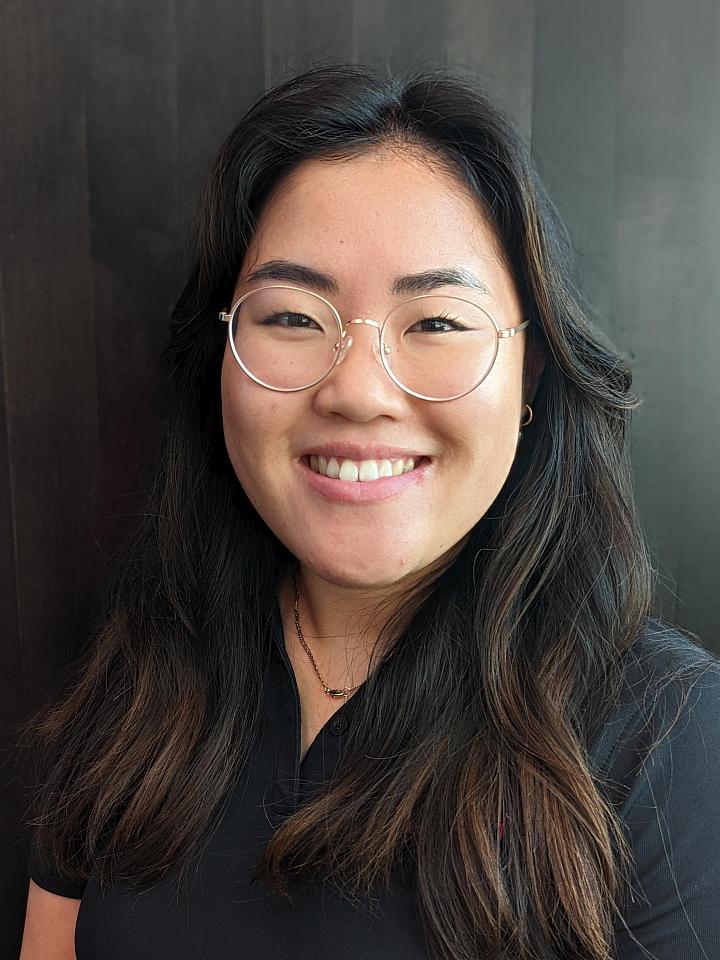 Community Health Education

Emergency Medical Services

Nuclear Medicine

Speech & Hearing Science

Health and Nutrition Minors