WHAT IS HEALTH AND WELLNESS COACHING?
A health and wellness coach/educator works in collaboration with their client to explore goals, motivations, and barriers related to well-being. Each conversation is unique and guided by the vision of the client. The International Consortium for Health and Wellness Coaching states, "Coaches assist clients to use their insight, personal strengths and resources, goal setting, action steps and accountability toward healthy lifestyle change."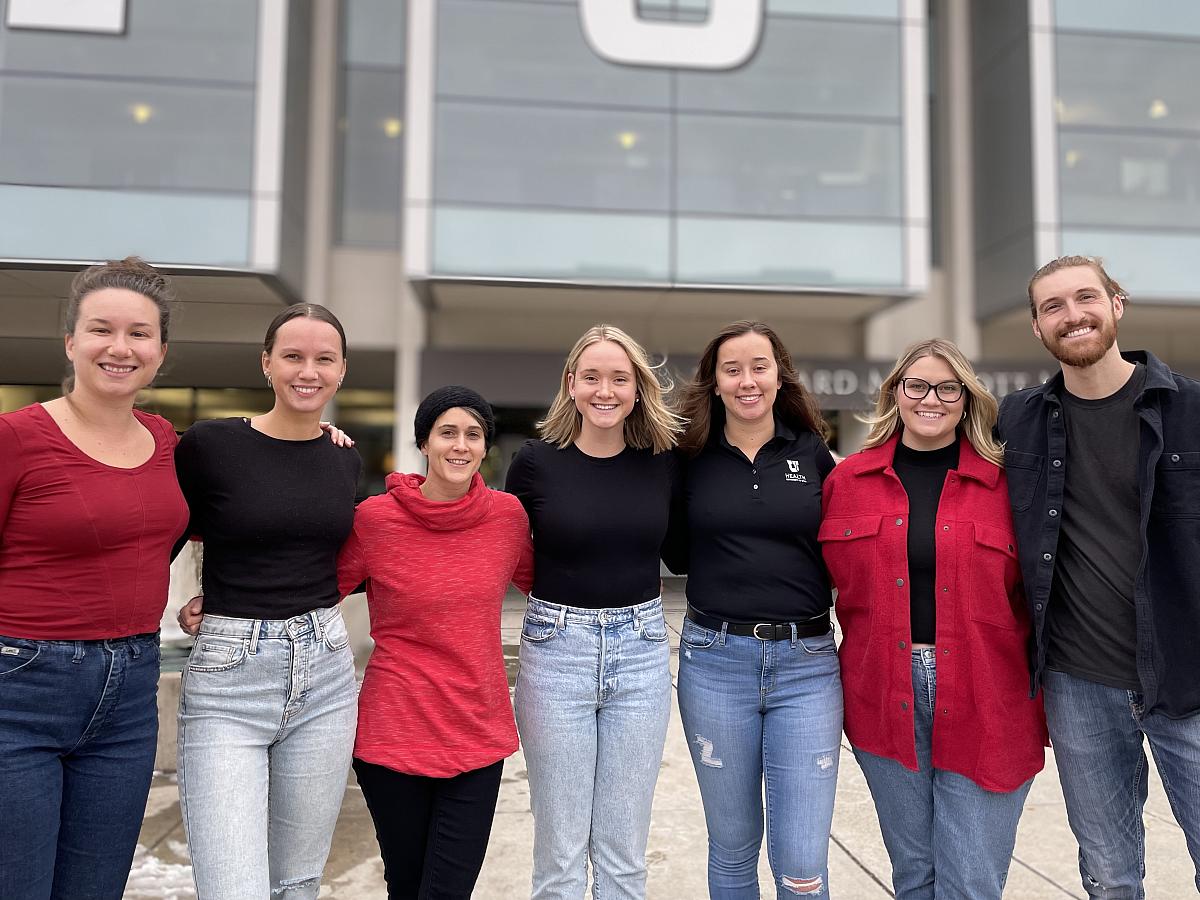 7 Dimensions of Well-Being
Intellectual
The desire to learn, be creative, and expand your perspective as you open yourself to new ideas and experiences. 
Social
The ability to create and foster positive relationships with individuals that are a part of your life. 
Physical
The sustaining of healthy lifestyle habits to improve overall health and fitness while reducing illness and injury. 
Spiritual
The ability to establish peace and purpose in life as you look into something beyond or within yourself. 
Occupational/Financial
The presence of life balance while feeling a sense of fulfillment, meaning, challenge, and security in career choices. 
Emotional
The ability to understand our feelings, express those feelings, and practice resilience to challenges in life. 
Environmental
The connection and respect to the world around us, including home, work, nature, and beyond. 
Topics included during a session may include, but are not limited, to the following:
Meditation and Mindfulness
Physical Activity, Exercise, and Sedentary Behaviors
Nutrition
Stress Management
Body Image
Time Management
Smoking Cessation
Relationships and other social needs
Positive Psychology, and so on...
What to Expect During a Session
Your initial session will last 45-60 minutes. While each session is dierent, you can expect to follow these general steps:
Step One: Complete an intake form
Step Two: Goal exploration and brainstorming
Step Three: Establish a S.M.A.R.T. goal
Step Four: Establish accountability plan and follow-up items
Step Five: Future appointments are available if you are interested in continuing the process beyond the requirements of the assignment