SUPPORTING AND CELEBRATING SUCCESS OF OUR FAMILY
Once you graduate from the College of Health, you become part of a larger family, one that continues to build on a tradition of excellence and mutual support. We're creating a network to help showcase the successes of you and your fellow alumni and continue to support them throughout their professional journeys. Join the Forever Utah Alumni Network, participate or volunteer for upcoming events, and browse resources that are available for graduates of the College of Health.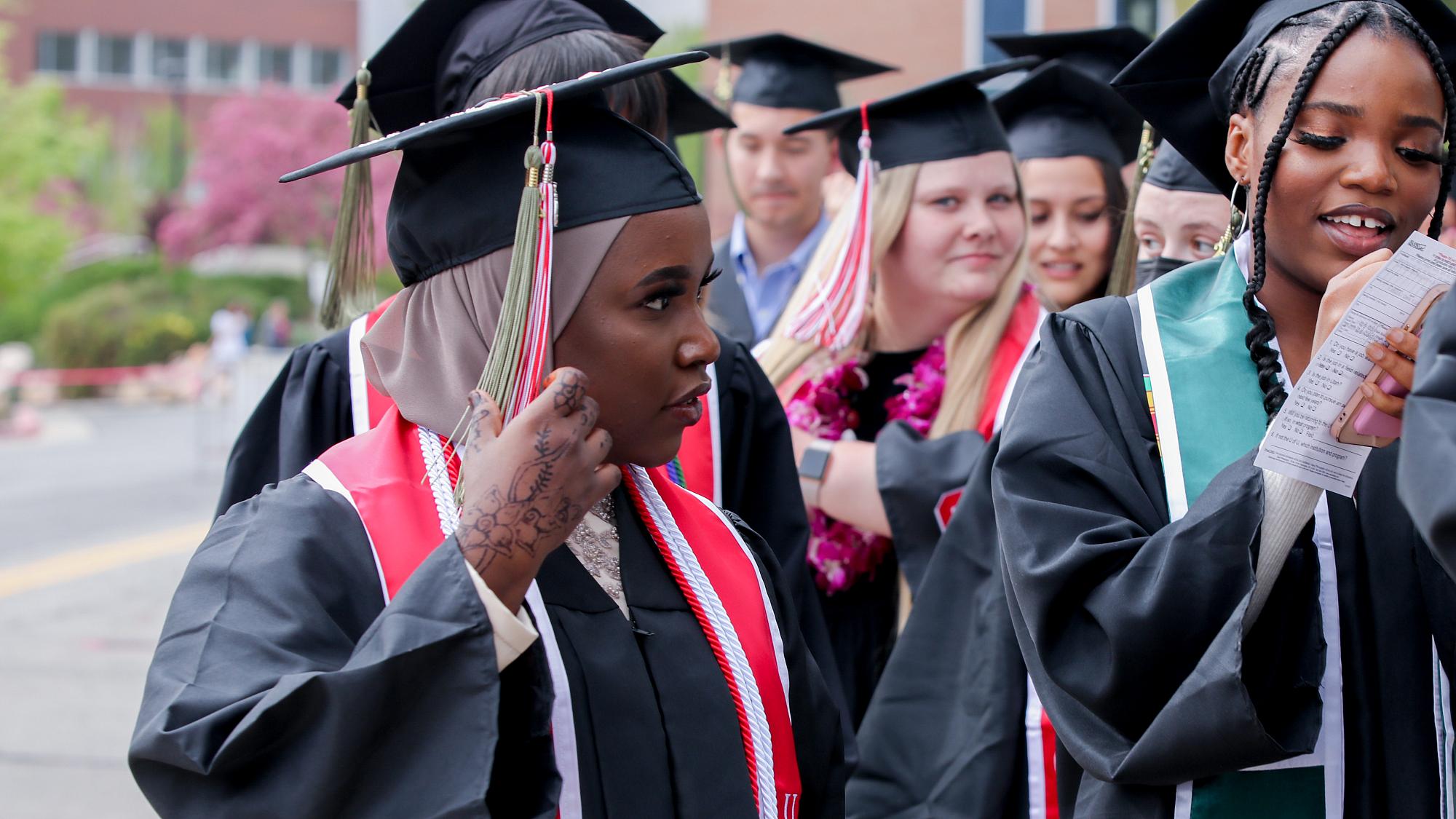 Stay Connected and Get Involved
By bringing College of Health alumni and students together, we can create a strong, robust professional and social network. There are over 18,000 College of Health alumni living all over the world, and that number is growing rapidly. While your degree represents academic accomplishment, it is also a token of membership to an extended, welcoming College of Health family.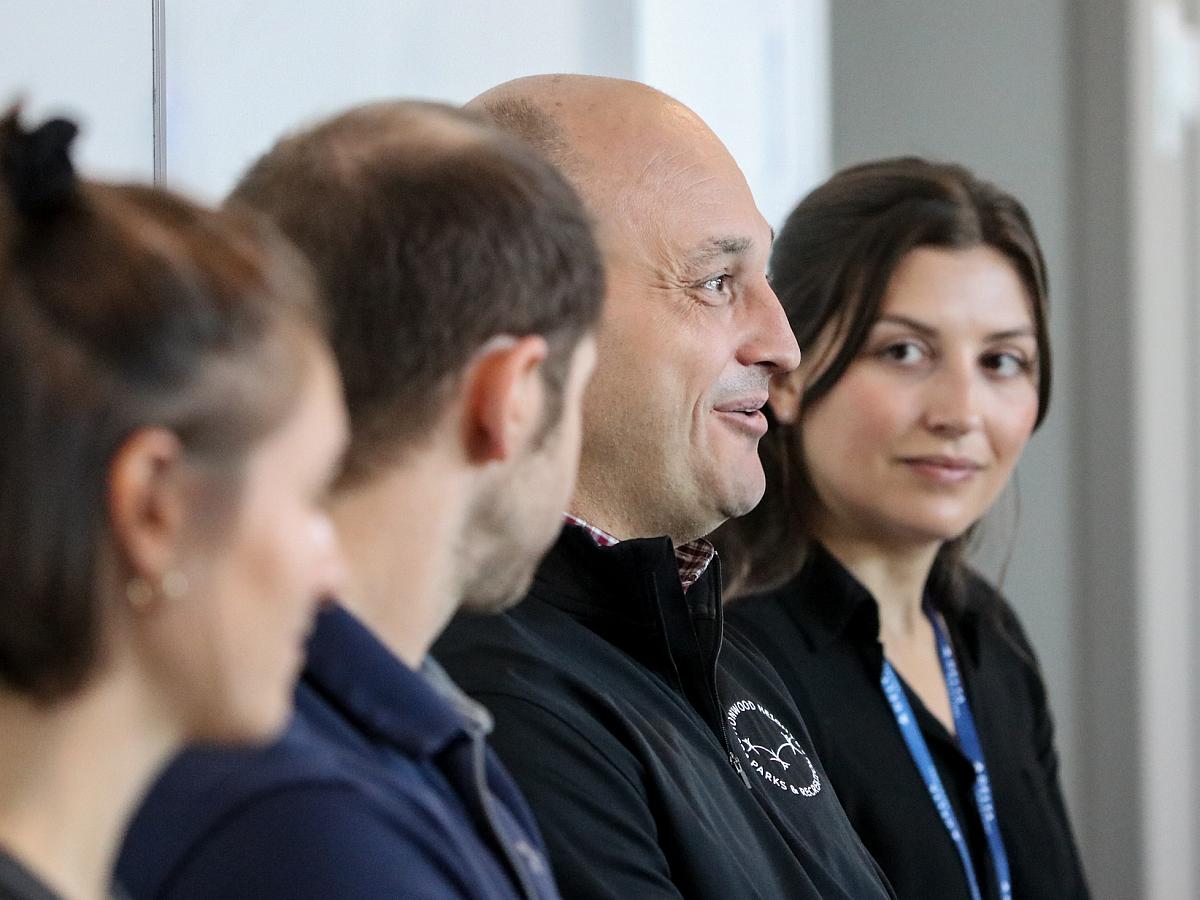 Annual Magazine
Each year, the College of Health publishes a magazine that highlights the inspirational work of College of Health students, faculty, and alumni, as well as overall developments at the College.
Missed the mailed copy? Please email Ashley Williams at ashley.williams@health.utah.edu to receive one in the mail and check to see if we have the best contact information for you.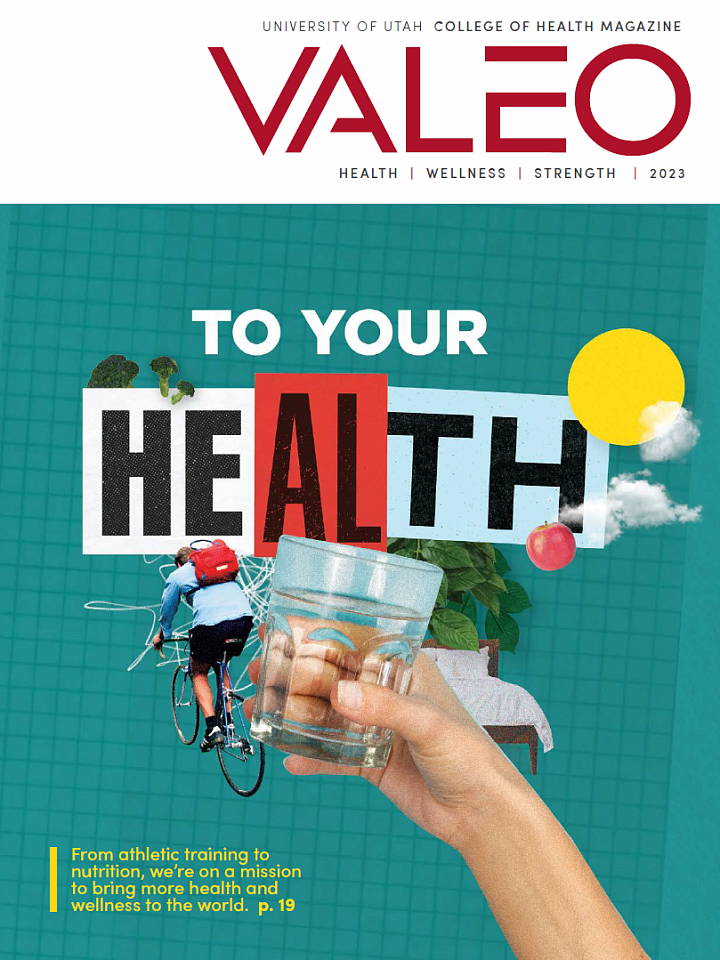 In serving as ambassadors for the College of Health, Alumni Board members promote the College's goals, encourage alumni engagement, and identify potential investors, as well as recruit new Board members to help realize the College's mission: creating a world of "More Health, Less Medicine."
Donate to the College of Health
Every contribution from donors like you can help the College of Health continue to progress.
College of Health General Scholarship Fund
College of Health General Development Fund