College of Health Names Dorothy Schmalz Chair Of Department of Parks, Recreation And Tourism
The College of Health (COH) has appointed Dorothy (Dart) Schmalz, PhD, as chair of the Department of Parks, Recreation and Tourism. Schmalz has served as interim chair of the department since July, 2021.
In her current role, Schmalz is responsible for providing direction of the department and program, supervising faculty and staff, hiring and firing, completing program and department reports, completing accreditation reports, monitoring student progress in program, creating and implementing budget, conducting research, and performing university and professional service.
"Dr. Schmalz's service as interim chair of the Department of Parks, Recreation, and Tourism over the past two years is greatly appreciated," said Scott Ward, PhD, interim dean of the COH. "Her enthusiastic leadership and strong advocacy for the department and her contributions to the College of Health are impressive. Dr. Schmalz also is an effective teacher, mentor, scholar, and colleague. As chair, I believe that she will insightfully continue to direct this department, which is poised for growth and ongoing innovation, to new summits. I am so pleased she has agreed to serve as chair and I am convinced that the department will continue to thrive under her leadership."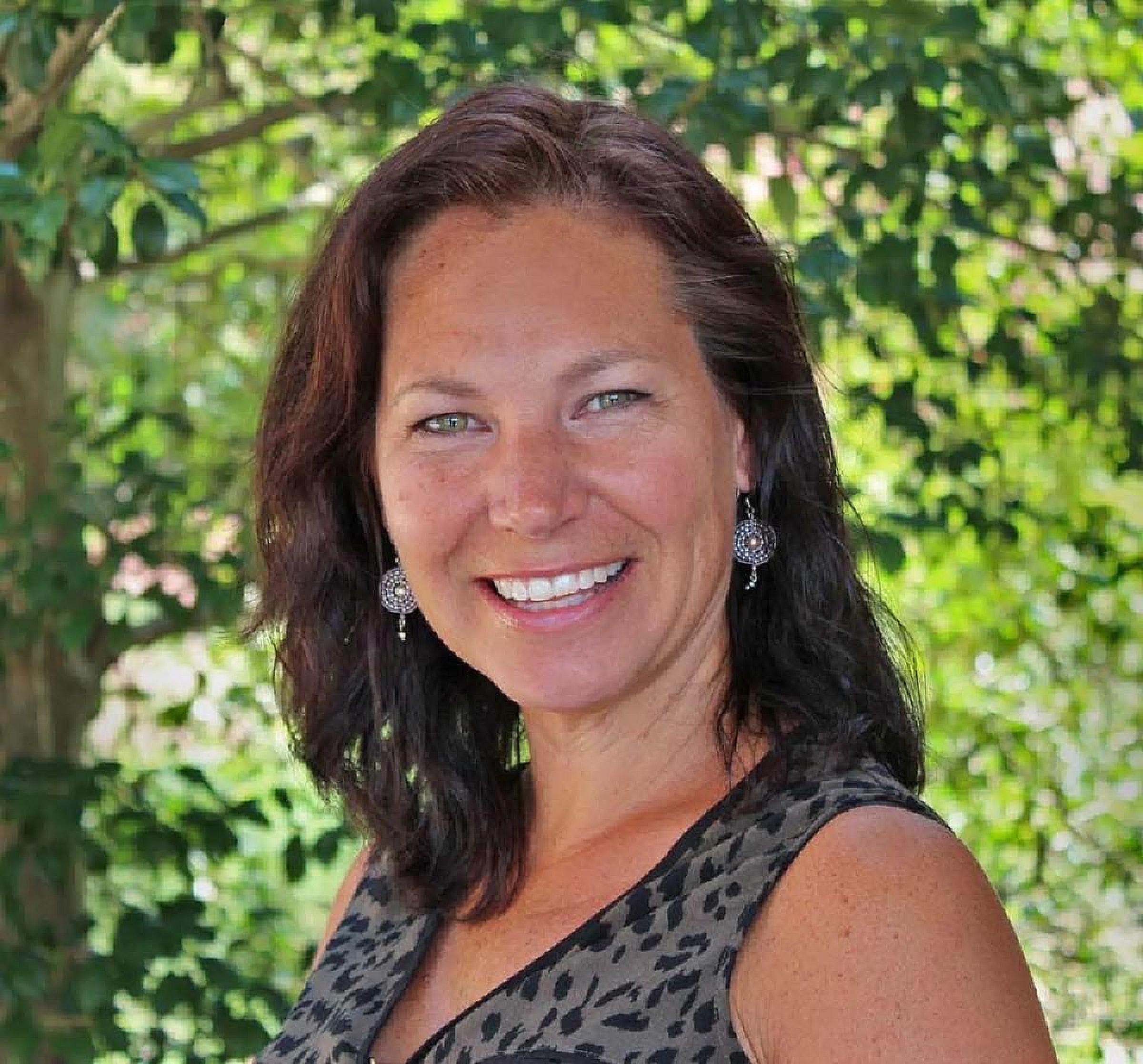 Schmalz earned her BA in history with a concentration in environmental studies from The College of Wooster, and a master's and PhD in leisure studies from Penn State University. At Penn State, she served as a post-doctoral research associate for the Center for Childhood Obesity. Her first faculty job was at Clemson University, where she worked as assistant, then associate professor.
In 2017, Schmalz joined the former Department of Health, Kinesiology and Recreation as a visiting associate professor. She accepted an associate professor position with the department the following year, and stepped in as interim dean when Kelly Bricker, PhD, moved on in 2021.
An expert in the field of psycho-social dimensions of recreation on health and wellbeing, Schmalz is the co-Leader of Nature and Human Health – Utah. She has served as a member of the Board of Directors for The Academy of Leisure Sciences, and Senior Associate Editor of the Journal of Leisure Research.
"The University and state have so many great things happening that are focused on environmental, community, and peoples' wellbeing right now and the Department of Parks, Recreation, and Tourism is uniquely positioned to be part of so much of it!" Schmalz said. "I'm excited and honored to be asked to serve as chair when there are so many great opportunities for us. With the help of the incredible faculty and our enthusiastic students, I think we are on a path for great things."