PHILANTROPHY
A Wellness Pioneer with a Will to Give Back
College of Health alum made a career pivot that paid off in a big way
"So much of a good life centers around taking care of your physical and mental health."
Katie Hoffman-Abby embodies that quote. The Department of Nutrition and Integrative Physiology graduate has been ahead of her time throughout her career, and her focus on wellness catapulted her into multiple leadership roles.
"What I really wanted to do when I graduated was corporate wellness, but back in the '80s that didn't exist, even at major global companies," she said. "I wanted to get into health care, and I thought the degree did a good job for preparing me for any career in that field and also set the stage for me becoming an entrepreneur."
Hoffman-Abby ended up at CHG Health care as a physician recruiter and enjoyed the job so much that she thought she'd stay for her whole career. But when the company came up for sale, she and another co-worker brainstormed their next move.
"We decided to take matters into our own hands and raised the venture capital to take control of our own destiny," she said. "We founded VISTA Staffing Solutions in 1990 with the intent of building it up, selling it, and going to retire on a beach somewhere."
They sold the company in 2007 with 200 employees and over $100 million in revenue. And they built up VISTA as an employee-centric organization, including an employee stock ownership program, which was cutting-edge for the time.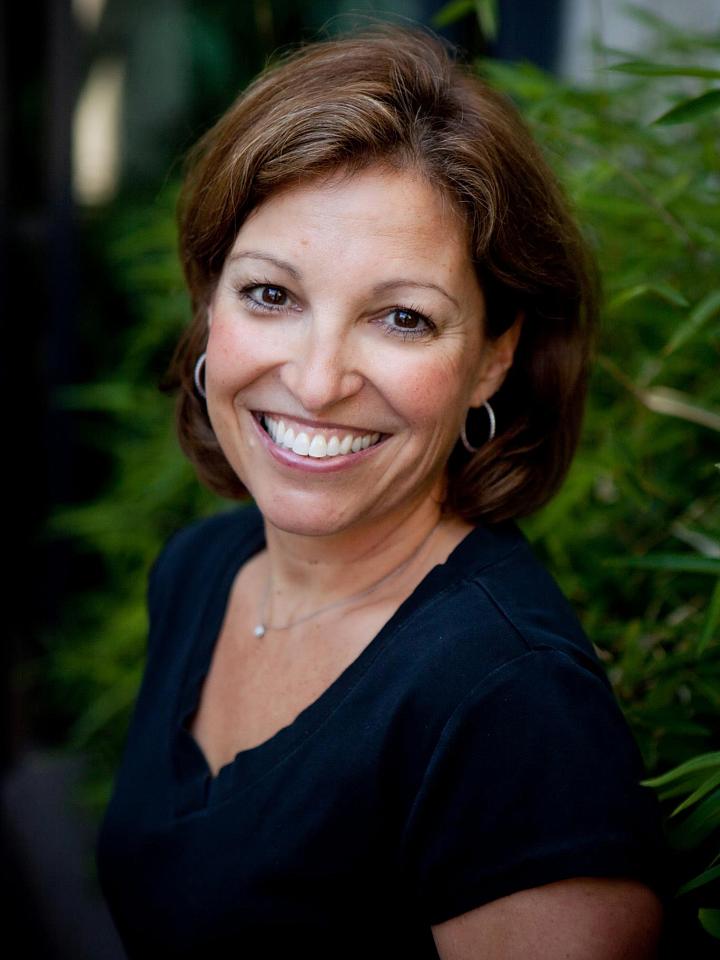 "Even though it was scary to quit my stable job at CHG, it was the best thing I ever did," she said. "Every patient is important to somebody, and that work of getting top quality health care to patients was fulfilling."
After the sale, Hoffman-Abby stayed with VISTA for the next five years, then tried the retirement piece of her plan. But she "got bored in about 15 minutes," and started pondering her next move. A call from the future president of the university made that decision easy.
"Taylor Randall and I knew each other very well. He was actually one of my mentors during the VISTA acquisition process," she said. "He had some ideas for our business students, always thinking about their return on investment for tuition."
So, Hoffman-Abby started meeting with Randall on a monthly basis and researching how they could take the School of Business to a top 25 ranking. She found that career outcomes made a big difference, and decided to build a staffing organization in the school for students and community partners.
Since the organization started seven years ago, student outcomes have improved year over year. With Randall now in the president's office, Hoffman-Abby has the directive to build similar programming at colleges across campus.
"I couldn't have picked a better way to end my career—I adore the students," she said. "Even more than when I was building my other company, I feel the work I do here is helping make a positive change for the future."
On a personal level, Hoffman-Abby's son Will attended Westminster College before passing away in 2017 from a rare disease. To honor Will and his determination to pursue his education, she created the Iron Will Scholarship for the university's School of Business to invest in future students.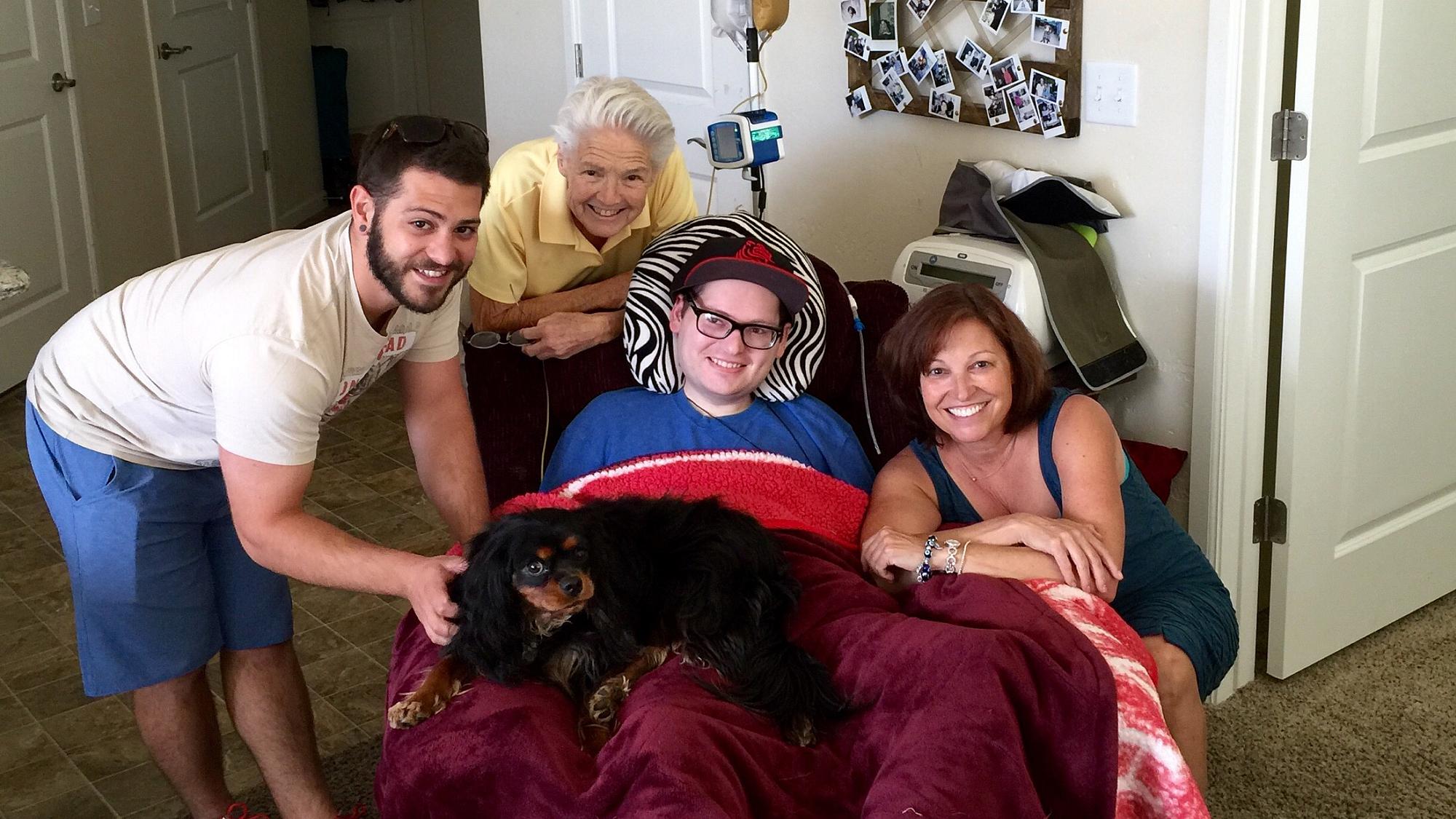 "I was interested in helping a student with some sort of challenge like Will had," she said. "When I reconnected with the College of Health, I decided to do a second scholarship also in Will's honor."
Today the Iron Will Scholarship supports a student who has overcome physical or significant challenges to attain their college degree, and it's for a graduate or undergraduate student in any College of Health major.
Since I've been back at the university, I've noticed how much outreach the College of Health does in our community," she said. "It's an important part of being a good citizen at the U, and I sincerely see that the college does that in many ways."