PHILANTROPHY
Philanthropy is a Powerful Force for Change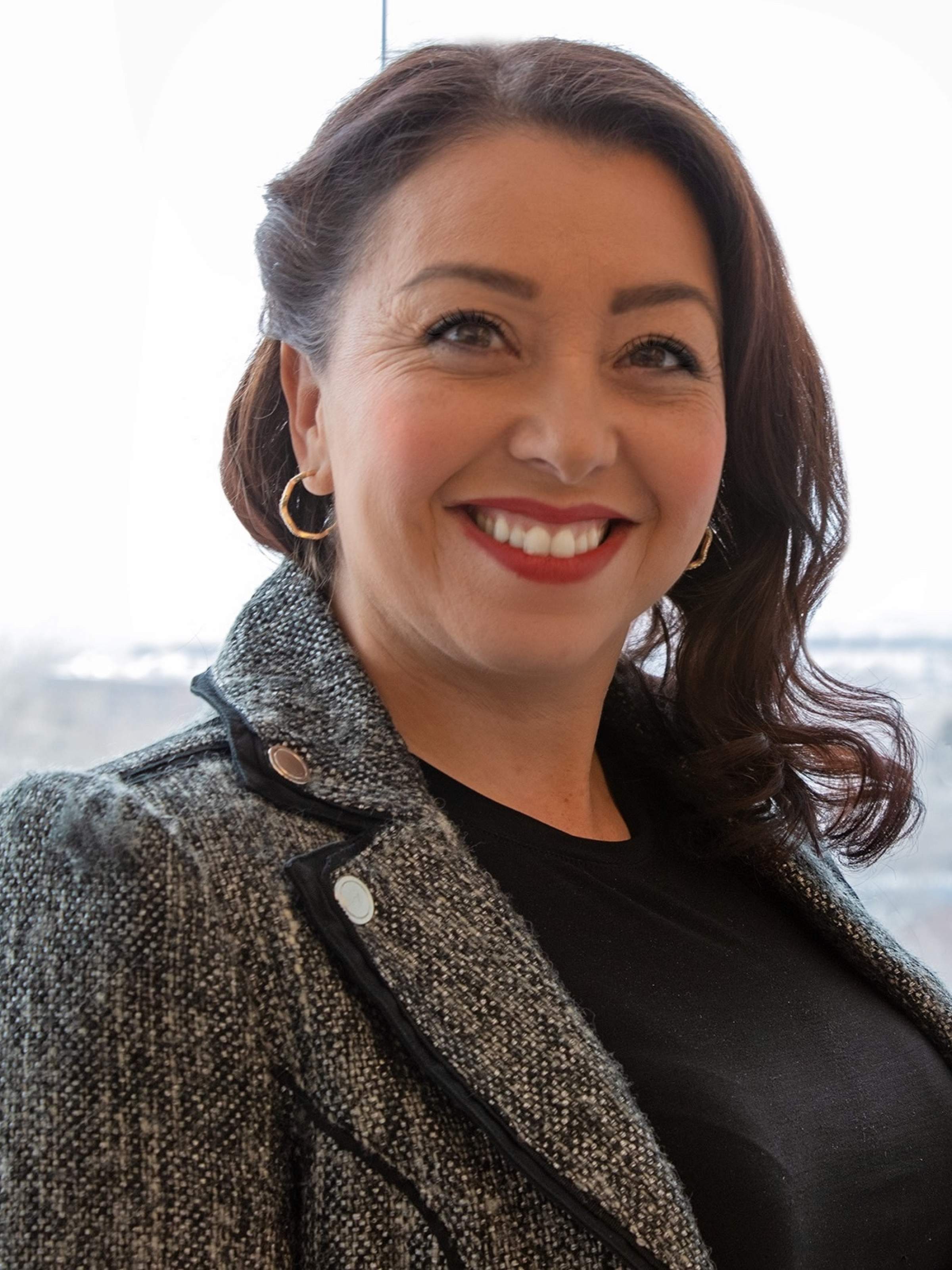 The College of Health relies on the generosity of our alumni and donors to advance our mission of "More Health, Less Medicine."
Collective philanthropy is a powerful force for change. Together, we support the educational success of students. We contribute to research that creates new approaches to prevent and treat chronic illness and injury. We champion equitable access to clinical care. And we build stronger, healthier, and more resilient communities.
Every contribution is meaningful and impactful. Whether you give a one-time gift or make a recurring donation, your generosity opens doors for students, advances innovative research, expands educational programs, and provides quality care to historically marginalized communities.
Please consider joining our growing community of donors. And if you're already a donor, thank you so much for your support. You make the difference as we pursue a world of well-being.
Sincerely,
Anna Tibbitts
Director of Advancement
anna.tibbitts@health.utah.edu