PHILANTROPHY
A Message from the Alumni Board President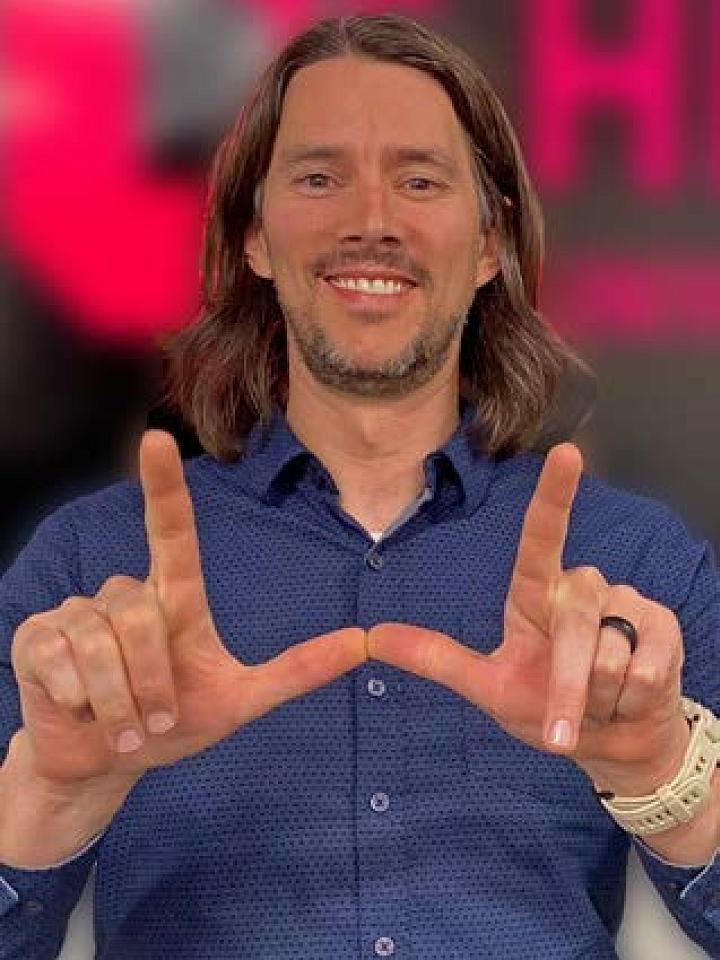 Dear Alumni,
As an alumnus of the College of Health, I chose to become involved in the Alumni Board to give back to a program that has contributed to both my professional and personal successes.
As a physical therapist right out of school, I've always loved helping members of my community reach their physical health goals. And as I have continued to practice, I have come to learn that I can assist them with so many other aspects of their health. I have seen improvements with my patients' social, mental, and emotional health as they have been able return to the activities they love, with the people they love. My own personal health has benefited through the friendships I've formed in my work.
These relationships are important to me, which is why as an alumni board member, I commit my time to making meaningful connections between alumni, the College of Health, and current and future students. My experiences on the Alumni Board continue to drive me to not only volunteer but make philanthropic gifts to the College of Health.
As health professionals, we are all acutely aware of the critical role that our professions play in the well-being of society. Our graduates have gone on to make a significant impact in their communities, and it is a privilege to be a part of this distinguished community.
The past few years have highlighted the essential role that health professionals play in health and wellness. Now more than ever, it is critical that we come together to support each other and the communities we serve.
By staying connected with the College of Health, you will be supporting the next generation of health professionals through your time, talent, and resources. Your continued engagement is vital to the success and health of our communities.
Thank you for being part of our alumni community. It is a pleasure to engage with fellow professionals who are shaping a world of "More Health, Less Medicine".
Best regards,
Brad Dalton, PT, DPT 2007
College of Health Alumni
Board Chair