College of Health Interim Dean Scott Ward, PhD, has announced the promotion of Anna Tibbitts to Director of Advancement, effective immediately. Tibbitts has served as the College's interim director since July 2022.
Since joining the college as an advancement officer in 2020, Tibbitts has raised more than $2.2 million and qualified more than 1,100 alumni and donors. She graduated from the University of Utah and brings 20 years of fundraising experience to her role, previously serving as executive director of the Utah Mentoring Partnership and Utah Jump$tart Coalition.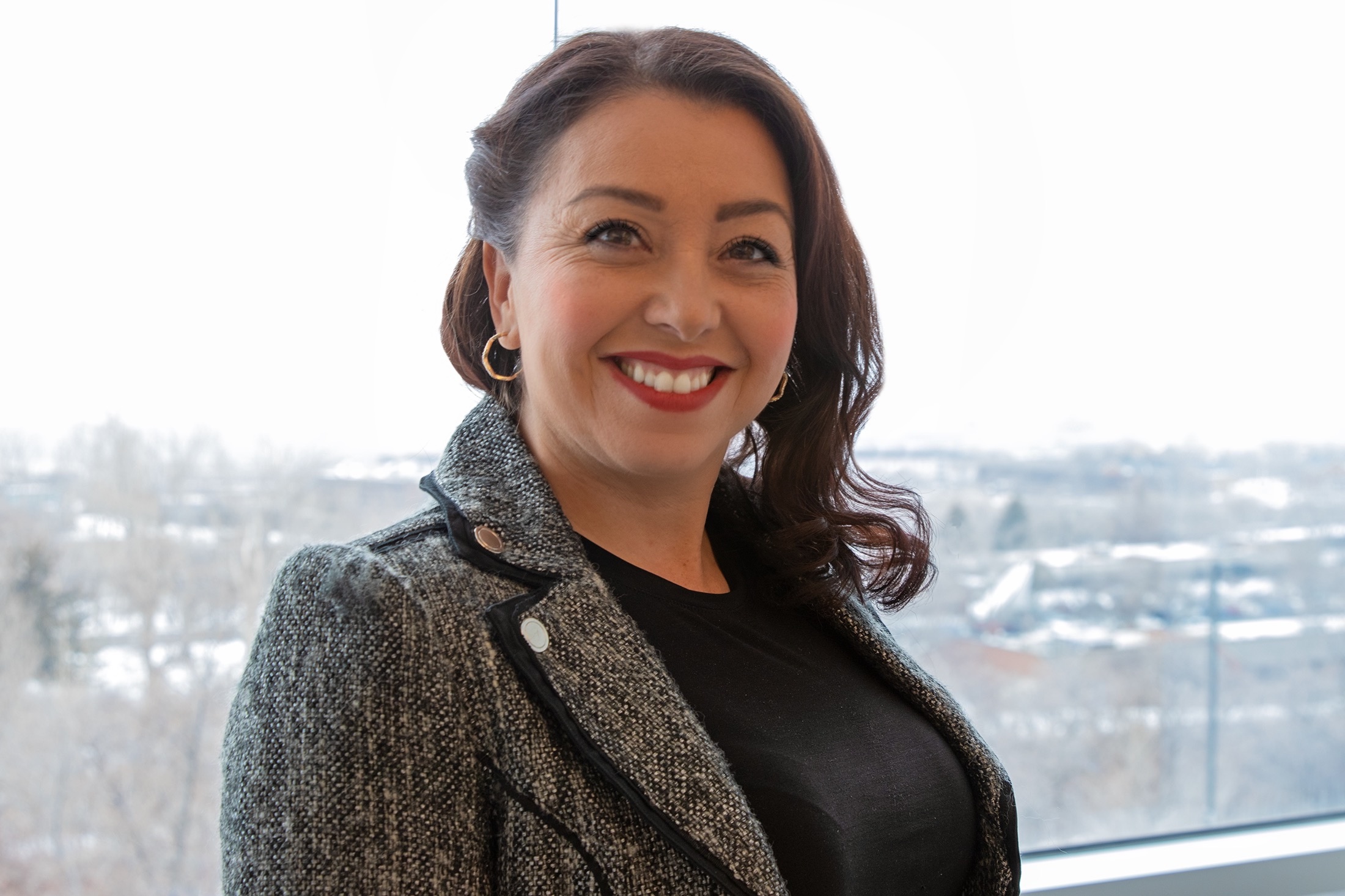 "While Anna has served in this interim role, she has exhibited leadership, professionalism, and a collaborative spirit," said Kellie Esters, Senior Executive Director of Advancement for the U of U Health Office of Advancement. "She has successfully closed some significant gifts as well. Anna has proven herself, and I'm confident in her ability to lead the advancement and alumni relations efforts."
"Anna brings such a high level of competence and capacity to this critical role and the College of Health is incredibly fortunate to have her working on our behalf and leading our advancement efforts," said Ward. "Her interactions with friends, alumni, faculty, staff, and students of the college are genuine and engaging. I look forward to ongoing success under her leadership."
In her role, Tibbitts will continue to direct all advancement activities involved with the College of Health mission. She will plan and execute strategies to increase fundraising, alumni relations, and communication effectiveness.
She will oversee corporate gift-giving, capital campaigns, planned giving, annual giving, major gifts, grant acquisitions, special events, telemarketing, partners in gratitude, student philanthropy, volunteer programs, and all communication channels.
"I have a genuine passion for our mission here at the College of Health," Tibbitts said. "I look forward to continuing to foster the long-term partnerships that will advance the college's mission and make a positive impact on health and wellness in our communities."