Janet M. Shaw, PhD, FACSM, has been appointed as the College of Health's Associate Dean for Faculty and Academic Affairs. In this position, she will take on many critical responsibilities, including representing the College on relevant University committees, and supporting and facilitating student and faculty success initiatives within the College.
Shaw has served as the interim associate dean since August 2021. Karen Paisley, PhD, who is now the University's Assistant Vice President for Academic Affairs and Senior Associate Dean for Undergraduate Studies, previously held the position.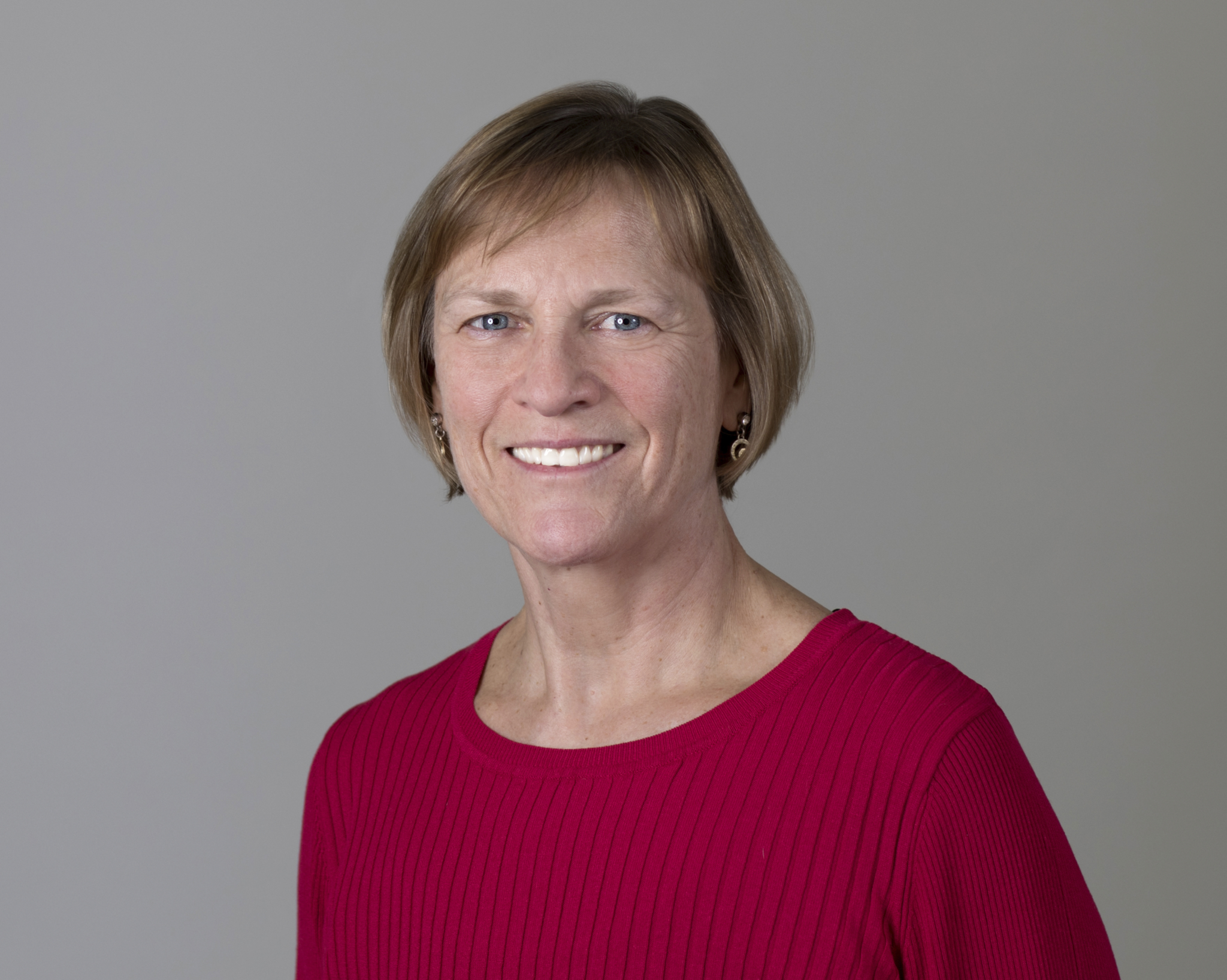 "Dr. Shaw is the ideal faculty member for this crucially important leadership role in the College," said College of Health Dean David H. Perrin. "She is an experienced teacher of students and mentor of faculty and staff colleagues and was an exemplary Chair of the former Department of Exercise and Sport Science—one of the largest departments at the U. Dr. Shaw is widely respected across the campus. The College's teaching, mentoring, and service missions will be in good hands under her leadership."
Shaw is an associate professor in the Department of Health and Kinesiology; her research focuses on physical activity and women's health. She received a distinguished teaching award from the College in 2010. Since 2016, she has served as the Honors Faculty Advisor to honors students in the College, and she has adjunct appointments in Obstetrics and Gynecology, Nutrition and Integrative Physiology, and Nursing. She is a fellow in the American College of Sports Medicine (ACSM) and recently completed a three-year term on the ACSM Board of Trustees. 
"My role is to serve as a bridge between the College and Academic Affairs on Main Campus and the Health Sciences, along with the many different programs and initiatives across the University," Shaw said. "One of my goals is to develop as many relationships across campus as I can so that I am equipped to address the myriad concerns of students and faculty in the College."
This is Shaw's 26th year as a faculty member at the University.
"I feel at home in the College of Health and am grateful for its exceptional students, skilled staff, and talented faculty," she said. "I am particularly indebted to Dean Perrin and Assistant Vice President Paisley for their kind and sage mentorship. It is an honor to serve in this position and I look forward to giving back to the College."
By Sarah Shebek