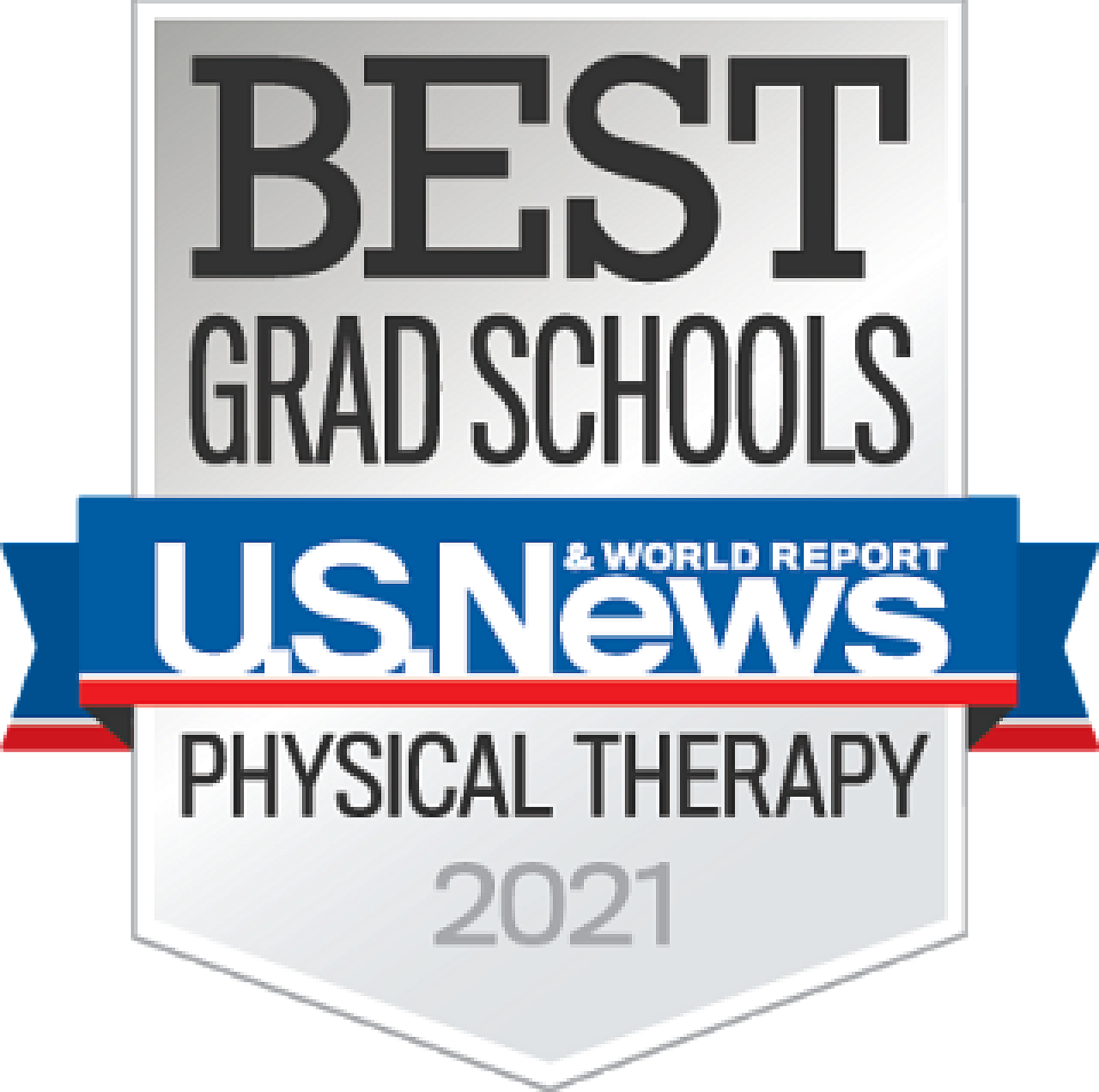 General PT Information Sessions
The University of Utah Physical Therapy Department hosts general information sessions periodically that provide valuable information on pre-requisites necessary for application to our program and admission procedures.
See below for info session times and building tour dates.
We are now offering student-led tours of our facilities! Tours will take place at 10 AM MT on each of the below dates. RSVP by emailing us and please indicate which date and location (SLC or St. George) you will be attending.
Monday, July 31, 2023
Thursday, August 31, 2023
Tuesday, October 31, 2023
Information Session Dates
Virtual Info Sessions
September 13, 2023 4-5pm MT
September 20, 2023 4-5pm MT
February 7, 2024 4-5pm MT
March 6, 2024 4-5pm MT
April 3, 2024 4-5pm MT
Held via Zoom
Passcode: dptinfo
Do you have questions about getting a degree?
Do you want to know more about the DPT program?
Haven't decided on a major in the College of Health?
Find a university undergraduate advisor
Contact Main Campus Advising
Students not yet enrolled in the College of Health contact general university advising. For general education or bachelor degree requirements contact University of Utah Advising at 801-581-5146 or visit their website.
Thinking of an advanced degree within the COH
Find a COH undergraduate advisor
The College of Health offers undergraduate degrees that can help prepare you for an advanced degree like the PhD in PT. If you have declared a major and interested in an advanced degree contact your advisor early and often throughout your undergraduate program to find out the best options to prepare you and make sure you're on track for your future academic plans.
Accreditation