WE ARE HIRING
ARE YOU PASSIONATE ABOUT HEALTH AND WELLNESS? DO YOU WANT TO WORK WITH A GREAT TEAM? DO YOU WANT TO BE A PART OF A FUN, ENERGETIC, FAST-GROWING DEPARTMENT?
Join The Department of Nutrition and Integrative Physiology!
We are looking for a hardworking and friendly student with a Federal Work-study award to join our team. The Office Assistant position provides support to the department in various ways, such as administrative tasks, social media coordination, maintaining our Foods Lab, and organizing events.
Applicants must be a currently enrolled University of Utah student with an accepted Work-Study Financial Aid award for the current academic year. Work-Study award status may be viewed through CIS on the Financial Aid Status page.
To learn more and apply visit: https://utah.peopleadmin.com/postings/117218
LEARN MORE AND APPLY HERE
Registration Form
The Department of Nutrition and Integrative Physiology at the University of Utah offers a minor in Nutrition. Graduates will gain an increased appreciation of the science of nutrition, becoming ethical stewards of the nutrition literature and advocates for the importance of nutrition in a healthy lifestyle.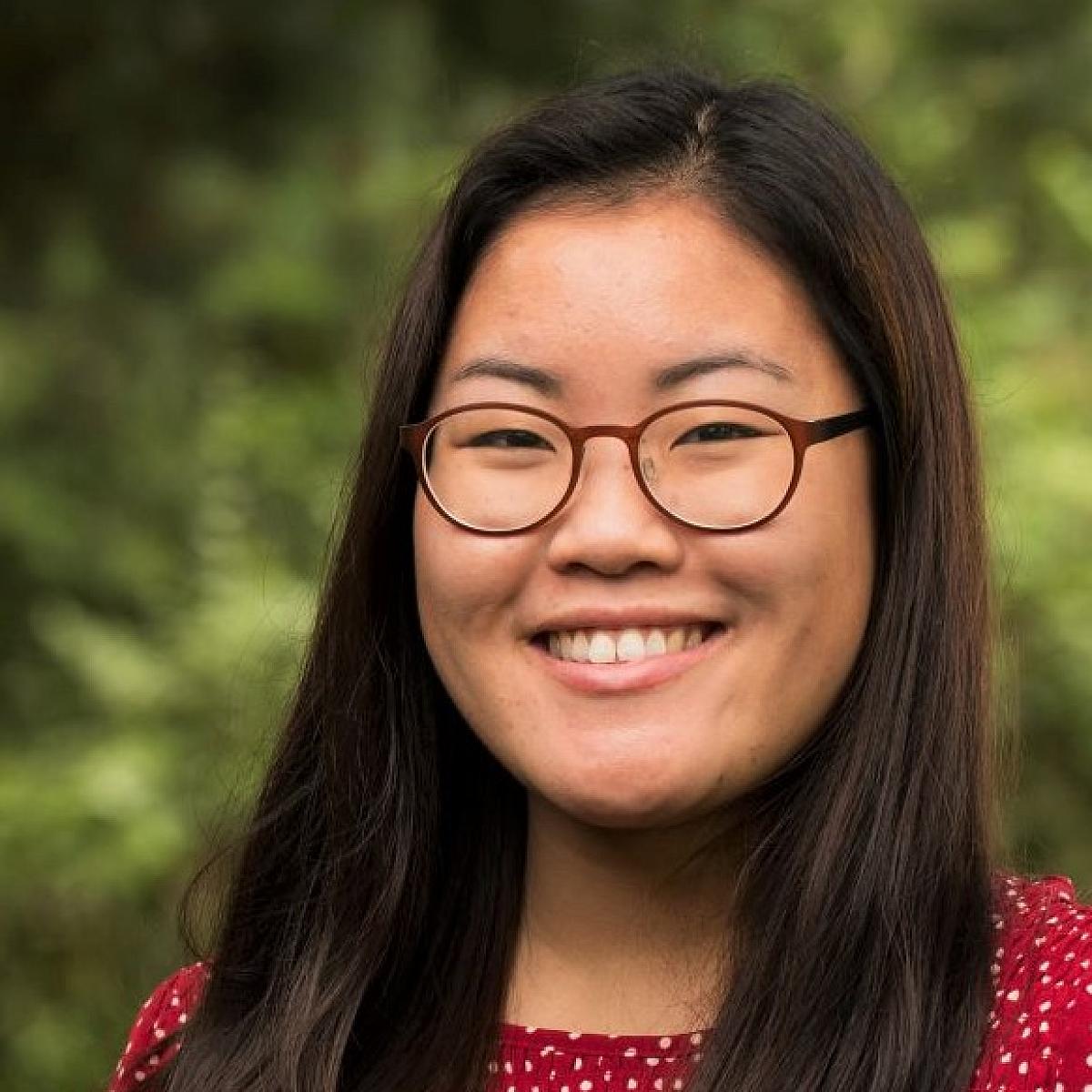 (Office) 801-585-0827
Center for Student Success
HPER N, Room 220
Successful completion of BIOL 1610 (Principles of Biology or AP Biology) with a "C" or better
Completed registration form with the Department of Nutrition and Integrative Physiology
| | | |
| --- | --- | --- |
| COURSE NUMBER | COURSE TITLE | CREDIT HOURS |
| BIO 1610 or AP Bio | Principles of Biology | 4 |
COURSE NUMBER

COURSE TITLE

CREDIT HOURS

NUIP 1020

or

NURS 3010

Scientific Foundations of Nutrition & Health

Nutrition Intervention in Treatment and Prevention of Chronic Disease

3*

4**

NUIP 4440

Advance Human Nutrition

4

TOTAL

7-8

ELECTIVES (see courses below)
9

*Concurrent enrollment in BIOL 1610 and NUIP 1020 may be possible with special permission from Academic Adviser.

**Nursing Majors may substitute NURS 3010 for NUIP 1020 to meet the Core Course Requirements.
Select minimum of 9 credit hours.
COURSE NUMBER

COURSE TITLE

CREDIT HOURS

OFFERED

NUIP 2020

Applied Nutrition through the Life Cycle (formerly known as NUIP 5420)
3
F/S
NUIP 3020
Nutrition for Exercise and Sport (formerly known as NUIP 5320)
3
S
HEDU 3350

Understanding Eating Disorders and Body Image

3
F/S/SU
NUIP 3620
Cultural Aspects of Food
3
F/S/SU
NUIP 3850
Special Projects: 1020 Foods Lab (Spanish) (permission required)
1
F/S
NUIP 5100
Pediatric Nutrition
3
S
NUIP 5300
Maximizing Human Performance
3
F
NUIP 6440
Macronutrient Metabolism (permission required)
4
F

Other elective courses may be possible if student petitions for approval by the NUIP Director of Undergraduate Studies, thunder.jalili@utah.edu.

NOTE: Fall(F)/Spring(S)/Summer(SU). Courses not currently offered, but taken previously, will count towards the minor (NUIP 3550, HEDU 4180*, NUIP 5230, NUIP 5320, NUIP 5340, NUIP 5350, NUIP 5380, NUIP 5420)

*HEDU 4180 accepted if it was taken up to Summer 2022, not accepting starting Fall 2022
Completed registration form with the Department of Nutrition and Integrative Physiology at least one semester before graduation
A grade "C" or better is required in each individual course
Must be in good standing with the University of Utah (evidenced by official transcripts)
All undergraduate students must apply in advance for graduation to receive a degree from the University of Utah. Before applying to graduate, students must meet with their academic advisor(s) and complete the following checklist