Kary Woodruff, PhD, RD, has received one of the top honors from the Nutrition and Dietetic Educators and Preceptors (NDEP) practice group. She's the West Coast Region Outstanding Dietetic Educator in the Coordinated Program category, rising to the top from nominees across the region.
 The award recognizes Woodruff's work in active learning strategies, mentoring experience, leadership and demonstrated commitment to equity, diversity and inclusion.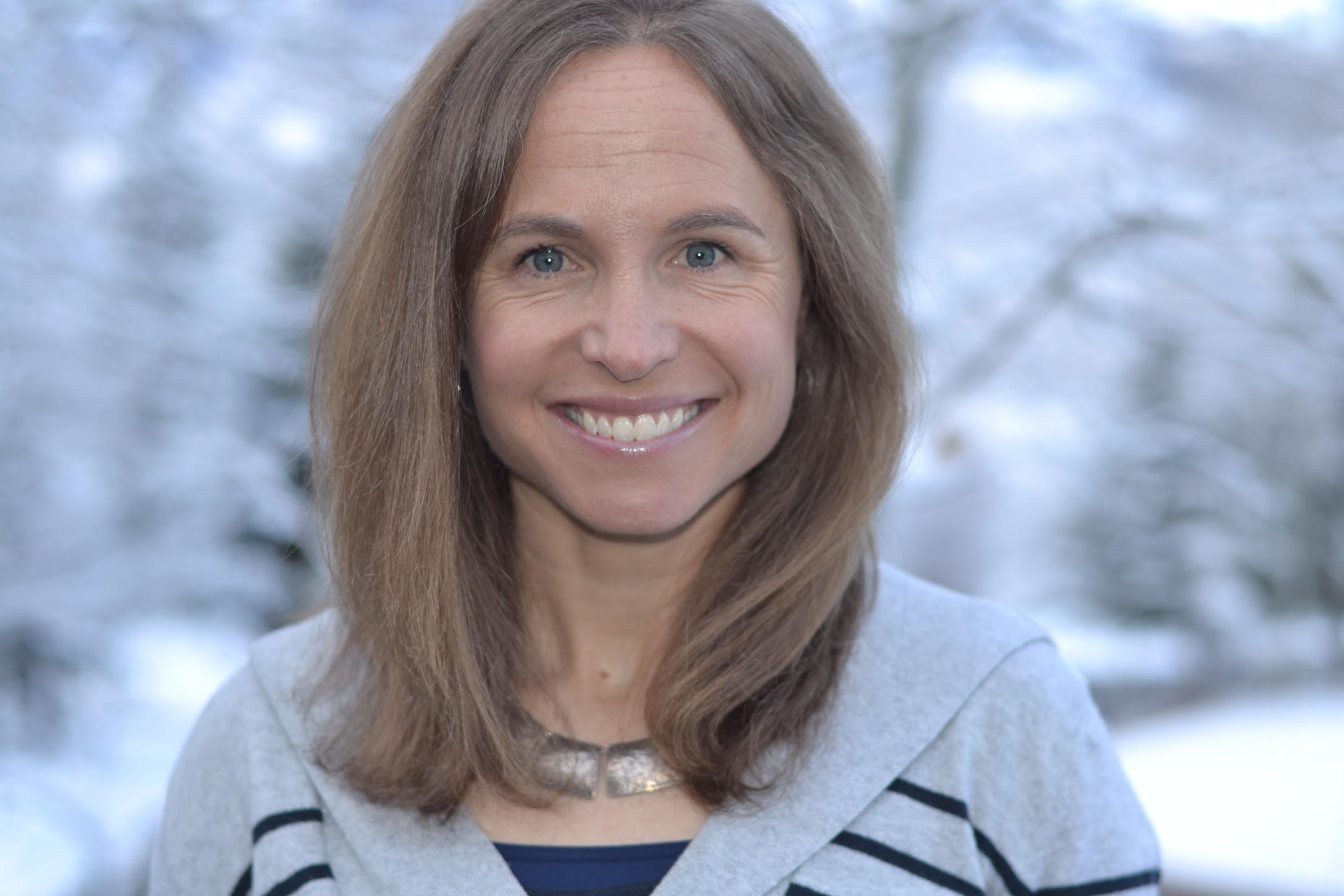 "I learned after the fact that a current student of mine had submitted a letter of support—it's certainly an honor when part of the nomination comes from students," Woodruff said. "It's who we're doing it for."
"Kary is a wonderful representative of our department that displays a tireless commitment to her students and an unwavering commitment to innovation and excellence," said Scott Summers, PhD, chair of the Department of Nutrition and Integrative Physiology. "She is highly deserving of this recognition"
Before joining NUIP, Woodruff worked for many years as a sports dietitian with Intermountain Healthcare, and she's a sports dietitian registered with the United States Olympic Committee. She's passionate about nutrition education, research and student mentorship.
"I love research and practice, and sometimes you see a disconnect between the two," she said. "It's really a skill and a joy when you take research and use it to help improve someone's quality of life."
Woodruff is the director of the department's coordinated master's program and served as the director of clinical experiences from 2018-2021. She coordinates all the sport nutrition advanced practice experiences and teaches a first-year medical nutrition therapy class that prepares students for clinical internships.
"My one-to-one interactions with students are one of my favorite parts of the job," she said. "Having the ability to influence the future career paths of our students is really quite an honor."
A former Division One athlete, Woodruff grew interested in nutrition for sport, and studied disordered eating among athletes in her master's program in sports psychology. Her advisor encouraged her to work in a local eating disorder facility, where she discovered a passion for dietetics education.
After another master's degree and an early career at Intermountain, she found her way to the University, where she also completed a doctoral degree while employed full-time as an assistant professor lecturer.
"I feel like it's trite to say I'm so humbled, but I never expected to receive this award," she said. "I'm grateful I get to do a job I love—I love NUIP, we have supportive leadership and my colleagues are really great."
Woodruff will be honored at the NDEP spring meeting in March. That's her second award in February—she was also named a fellow by the University of Utah Academy of Health Science Educators. This designation recognizes outstanding educators in their field, who advocate for excellent education in their departments, colleges, and the larger University of Utah Health.