PROGRAMS LEADING TO DIETETIC REGISTRATION ELIGIBILITY
We are a coordinated program at the Mater's level which allows students to complete coursework and supervised practice simultaneously. Consequently, students circumvent the DICAS process. Students must have completed at least a bachelors degree and completed program prerequisites.
COORDINATED MASTER'S PROGRAM IN NUTRITION AND DIETETICS
MISSION OF THE DIETETICS PROGRAM
The Coordinated Master's Program (CMP) develops entry level registered dietitian nutritionists who are prepared to practice in diverse settings. We take a multifaceted approach to education by facilitating high-quality experiential learning, community engagement, research, and professional development. Further, we aim to prepare graduates who will advance the field of dietetics, enhance health and prevent chronic disease, and translate research into real-world solutions.
PROGRAM GOALS
The CMP goals and objectives are as follows:
The program will prepare graduates to be innovative leaders who advance the fields of Nutrition Education & Research and Sports Nutrition with professionalism
The program will prepare graduates who are committed to improving nutrition outcomes for all by demonstrating cultural humility and evidence-based practices.
The CMP takes two years to complete. Graduates of this program, accredited by the Academy of Nutrition and Dietetics' Accreditation Council for Education in Nutrition and Dietetics, have a high pass rate on the national exam for registered dietitians.
OBJECTIVES
For specific program objectives for the CMP program, see the 2022-2023 CMP Handbook (PDF).
PROFESSIONAL EXAM PASS RATES & EMPLOYMENT
In 2021, 88% of our graduates passed the Commission on Dietetic Registration RDN credentialing exam on their first attempt compared with a national average pass rate of 68%. Over the past 5 years, our students had a 91% first-time pass rate. Since 2019, 100% of program students completed degree requirements and 90% of graduates surveyed reported being employed in nutrition and dietetics shortly after graduation.
Program outcomes data are available upon request."
ASSESSMENT OF PRIOR LEARNING AND CREDIT TOWARD PROGRAM REQUIREMENTS
For details regarding assessment of prior learning and credit transfer information for the CMP program, see the 2022-2023 CMP Handbook (PDF).
ACCREDITATION
The program is granted accreditation by the Accreditation Council for Education in Nutrition and Dietetics (ACEND) which is the Academy of Nutrition and Dietetics' (AND), accrediting agency for education programs preparing students for careers as registered dietitians (RD) or (RDN).
In 2015, the Nutrition and Integrative Physiology (NUIP) graduate programs successfully completed a ten-year graduate school review. Reviewers noted the quality teaching, research, and service provided by the department.
The University of Utah is accredited by the Northwest Commission on Colleges and Universities.
EXPECTED LEARNING OUTCOMES
Integrate scientific information and research into practice.
Use effective nutrition communication skills including written reports, consumer and professional presentations, multimedia approaches, individual consultation, technical research formats, medical charting techniques and successful interactions with healthcare teams.
Practice dietetics using the nutrition care process model.
Apply professional, scientific and patient/family ethics in their professional careers.
Demonstrate cultural humility in providing nutrition information and care, including knowledge of multicultural food practices, community programs and disparities in food, nutrition and healthcare.
Employ their leadership skills and verbalize the desire for continuing education and professional growth.
Be prepared to pass the national registration examination for dietitians.
Accreditation Council for Education in Nutrition and Dietetics
ACEND
120 South Riverside Plaza Suite 2190 Chicago, IL 60606-6995 (800) 877-1600 ext. 5400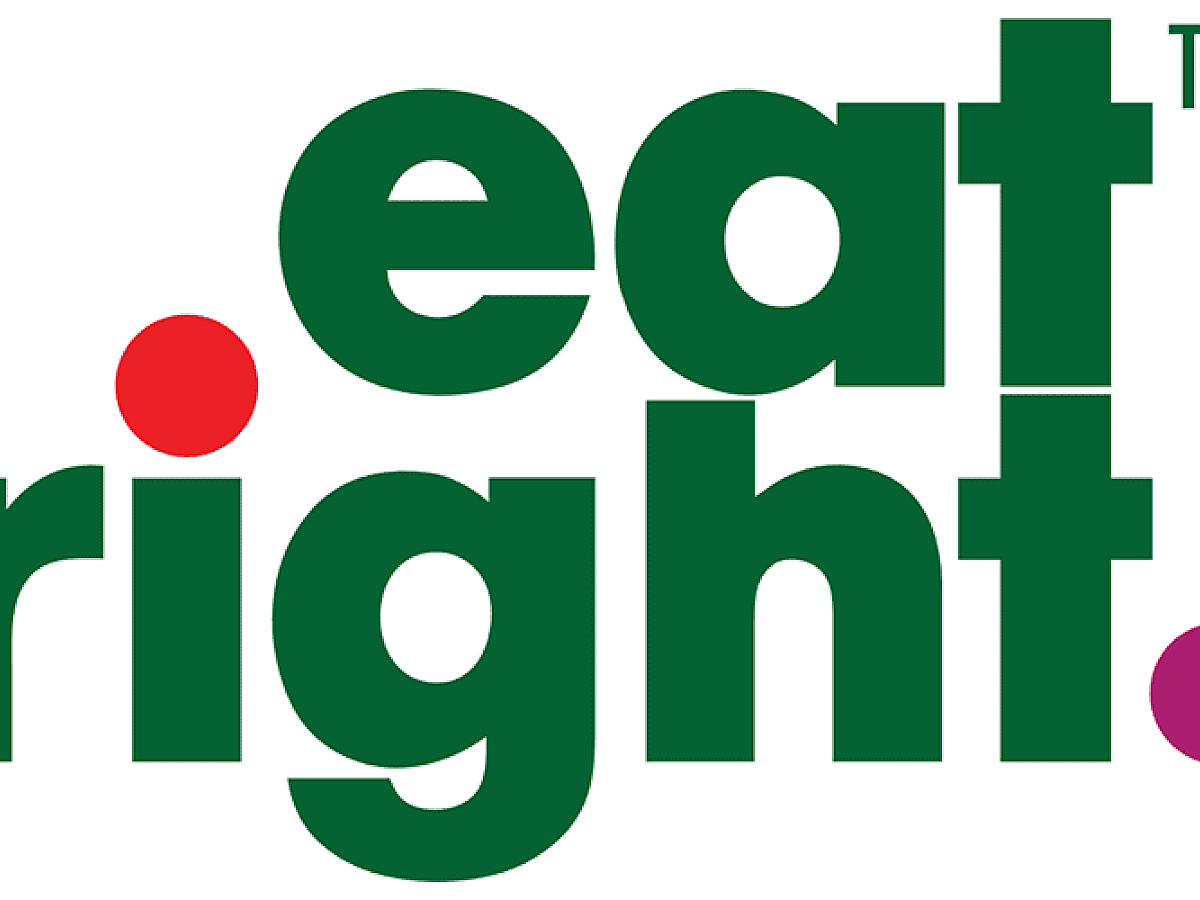 INDIVIDUALIZED SUPERVISED PRACTICE PATHWAY (ISPP)
The Department of Nutrition and Integrative Physiology offers an Individual Supervised Practice Pathway for doctoral degree holders to fulfill supervised practice hours in an ACEND accredited program. How to Apply
Individuals who are interested in the ISPP pathway should contact Kristine Jordan, PhD, RD at kristine.jordan@hsc.utah.edu or (801) 585-3218.