Nutrition & Integrative Physiology Staff
PROGRAM MANAGER - RESEARCH:

Research office support and scheduling: Department Chair and research leadership scheduler, travel arrangements. Department purchaser: Research lab/office/Foods Lab supplies and materials, UShop, print and carry shopping coordination. Faculty appointments: administrative support for retention, promotion and tenure (PRT), agenda and meeting minutes for faculty meetings. Research website content coordination and updates.
PROGRAM MANAGER - ACADEMIC:

Department Human Resources (HR) liaison, and resource management (staff recruitment, hiring and retention). Department academic affairs, and daily office operations. Campus office support and scheduling: Campus main office front desk management and Associate Chair scheduler. Department Foods Lab information and reservations. Academic class scheduling and curriculum system management, permission codes support, campus room reservation requests, department event coordination. Academic affairs: Graduate programs (PhD, MS, CMP) general questions and liaison. Graduate programs application and admissions. Graduation and program completion support. Clinical and community training agreement support. Student Course Feedback management. Department website content and updates.
MANAGER, ACCOUNTING & FINANCE

:

Budget and reporting: Department payroll (Kronos approval and ePAFs). Balance sheets, cash general ledger, payroll accounts and journal entries support. Department budgets and expenditures for compliance with fiscal accountability and requirements. Tuition Benefit and Scholarship Award support, tracking and reporting. Purchasing: Department purchasing card (PCard), reallocation of purchasing card transactions, interactions with internal and external auditors and auditing projects.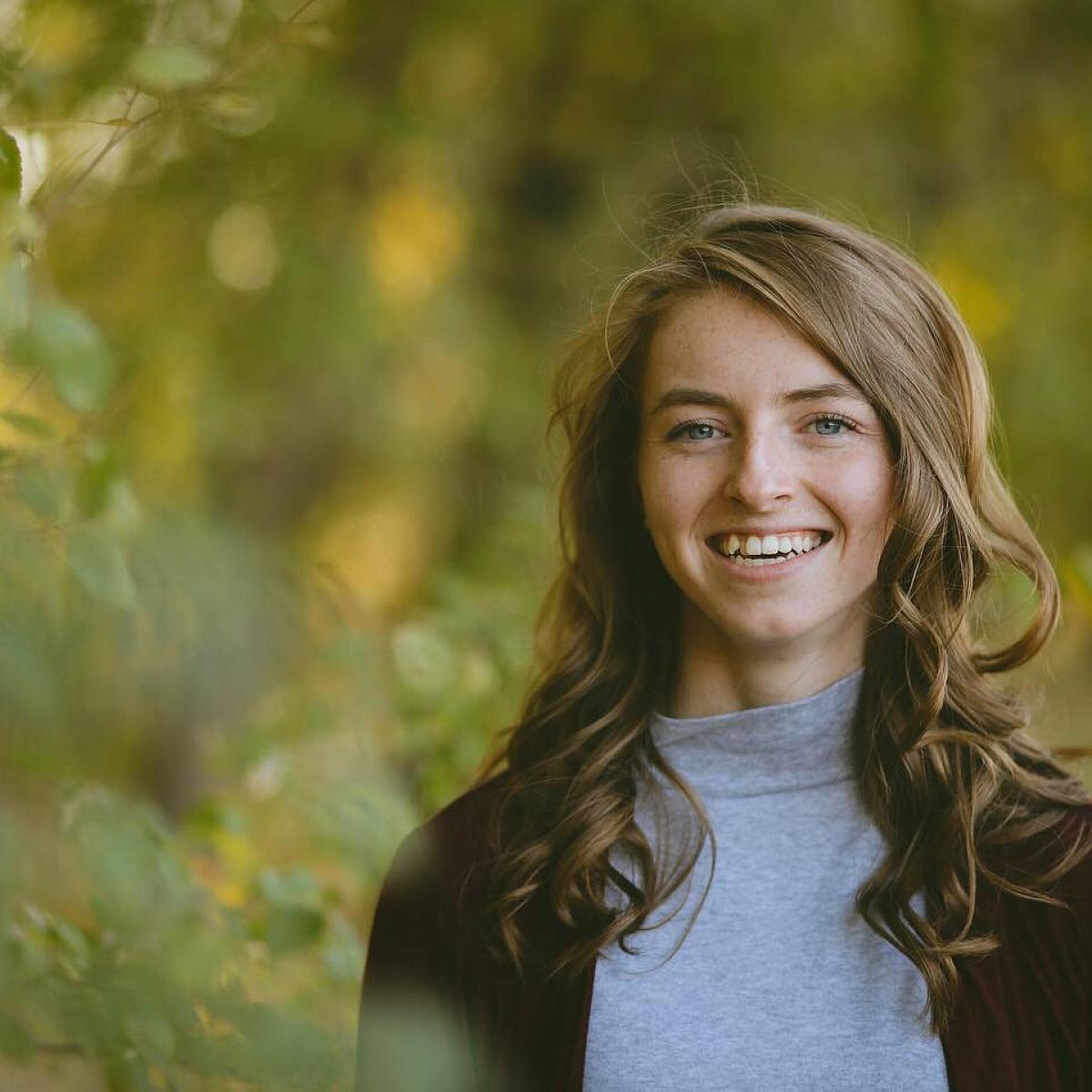 Alexis Bitner
801-581-6730 (Office)
HPER N, Room 214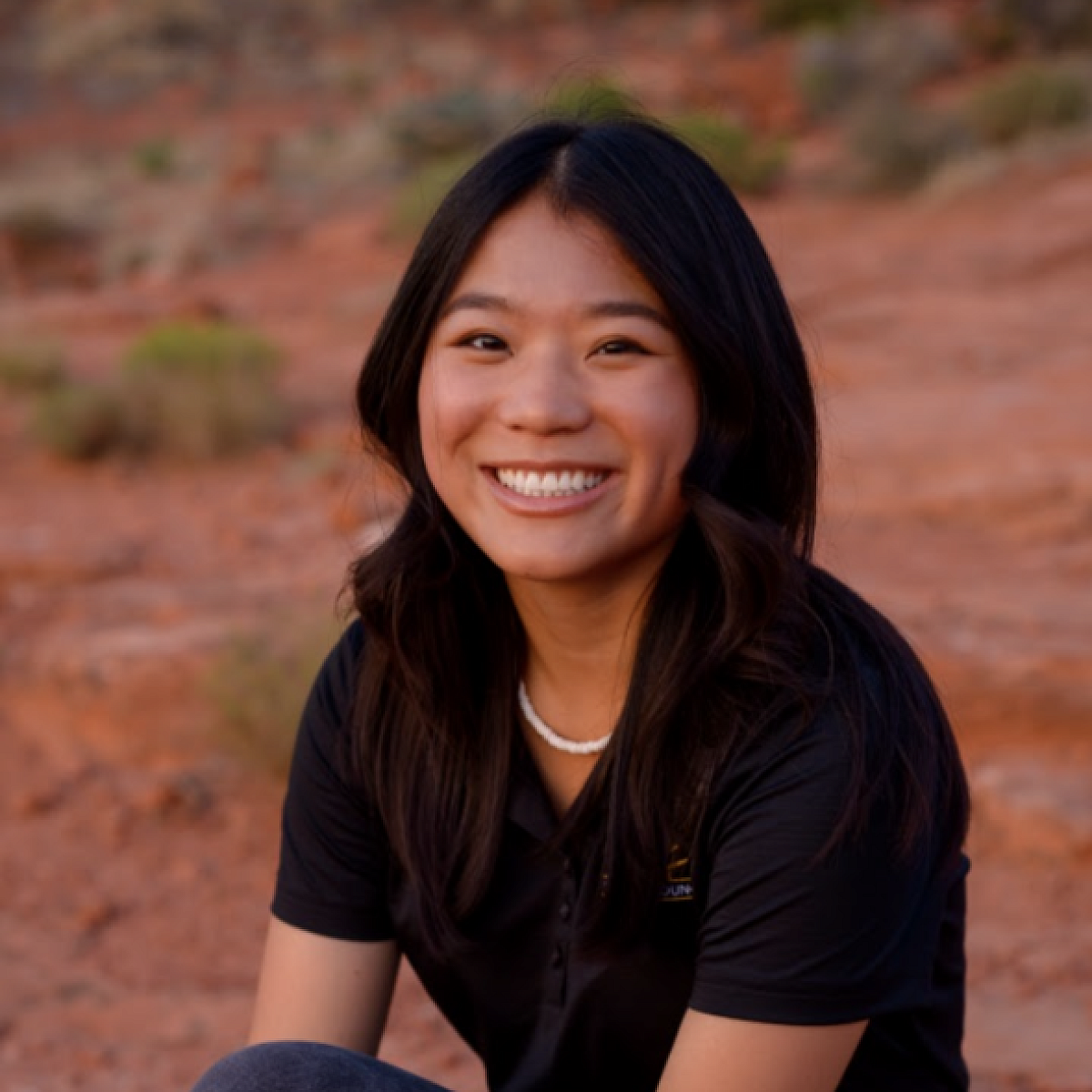 McKenna Wilson
801-581-6730 (Office)
HPER N, Room 214