CULINARY MEDICINE
UNIVERSITY OF UTAH GENERAL CATALOG & CLASS SCHEDULE
The health landscape has changed markedly in recent years, placing greater attention on team-based approaches to provide the strongest clinical care possible. Thus, in 2016 the Department of Nutrition and Integrative Physiology partnered with the Department of Family and Preventive Medicine and launched a new program in Culinary Medicine, which aims to integrate students throughout the Health Sciences (Medicine, Pharmacy, Nutrition, Nursing, Occupational Therapy, etc.) in a kitchen environment to explore the impact of food and nutrition on specific health outcomes.
This course goes beyond macro and micronutrient education to analyze how nutrition translates into practical food choices and patient advice regarding what, when, why, and how to eat. Culinary Medicine takes place in a teaching kitchen, where students prepare and enjoy meals while discussing the science of nutrition and how to help patients make lasting health behavior change.
A unique strength of the University of Utah's Culinary Medicine course is that it emphasizes an interprofessional environment. Developed and instructed by registered dietitian faculty from Nutrition and Integrative Physiology and family physician faculty from the School of Medicine, the course is open to all health science graduate students. Another unique strength of the course is that through medically and culturally diverse case studies and role playing, students practice counseling skills in a safe, non-judgmental environment.
Course feedback has been resoundingly positive. Students comment on increased competence counseling patients about nutrition and lifestyle, as well as improved self-care. After completing Culinary Medicine, most students report increasing the number of servings of vegetables they eat per day, increasing the number of days they are physically active for at least 30 minutes, and eating fewer meals out.
In Fall 2020, due to COVID-19, the Culinary Medicine interprofessional faculty team transitioned Culinary Medicine into an IVC (Interactive Video Conferencing) synchronous learning environment. In this class format, students complete their own grocery shopping and use the equipment available in their own kitchens to prepare a weekly meal. Students learn culinary skills as well as engage in role play in the virtual environment. This mode of learning provides students with important troubleshooting skills to effectively counsel patients to make meaningful behavior change.
The Culinary Medicine program continues to grow its community-engaged learning experiences for students who have completed the course. Students develop and implement cooking classes with community partners. Community classes aim to provide hands-on nutrition education and practical culinary skills for a range of populations including those experiencing high disease risk and individuals wanting to enhance their of wellness. Not only do these experiences enhance the learning experience of future health professionals they also positively impact the health outcomes of community members.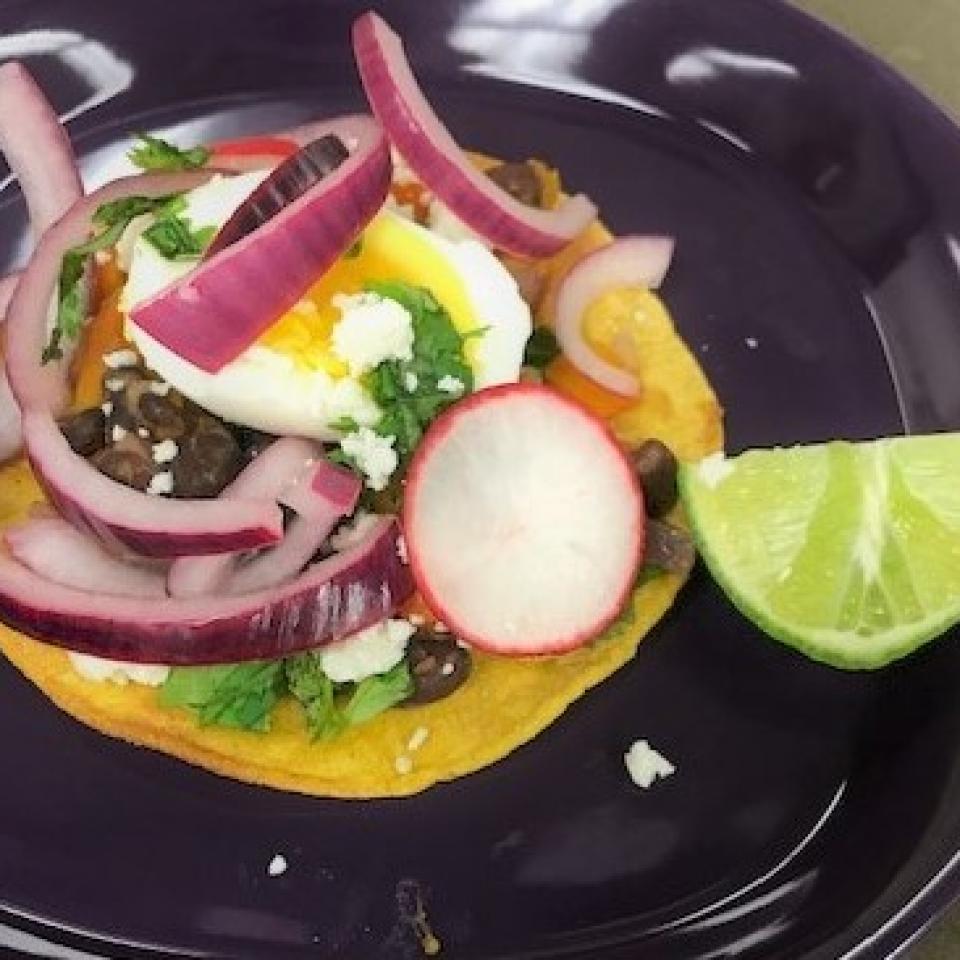 Loved learning from the dietitian students and would love to get more perspectives!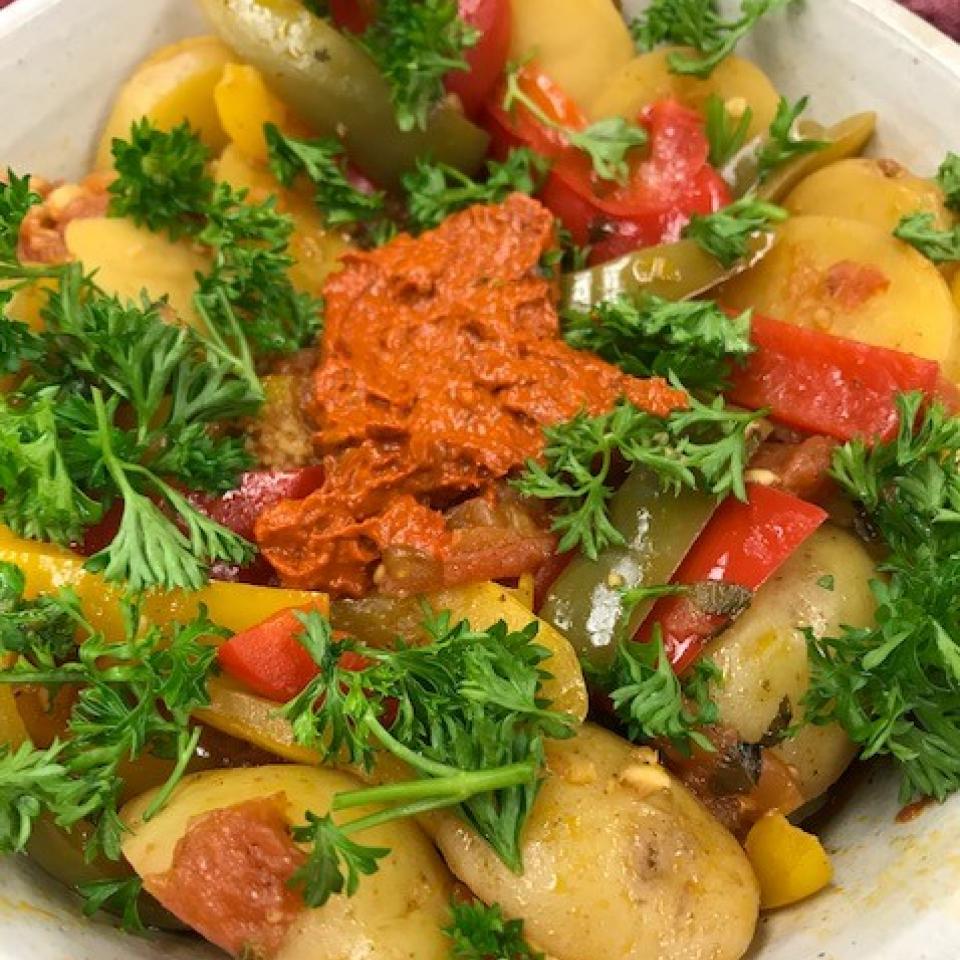 I really enjoyed the cooking portion and the case discussions; I feel they were where learning happened the most.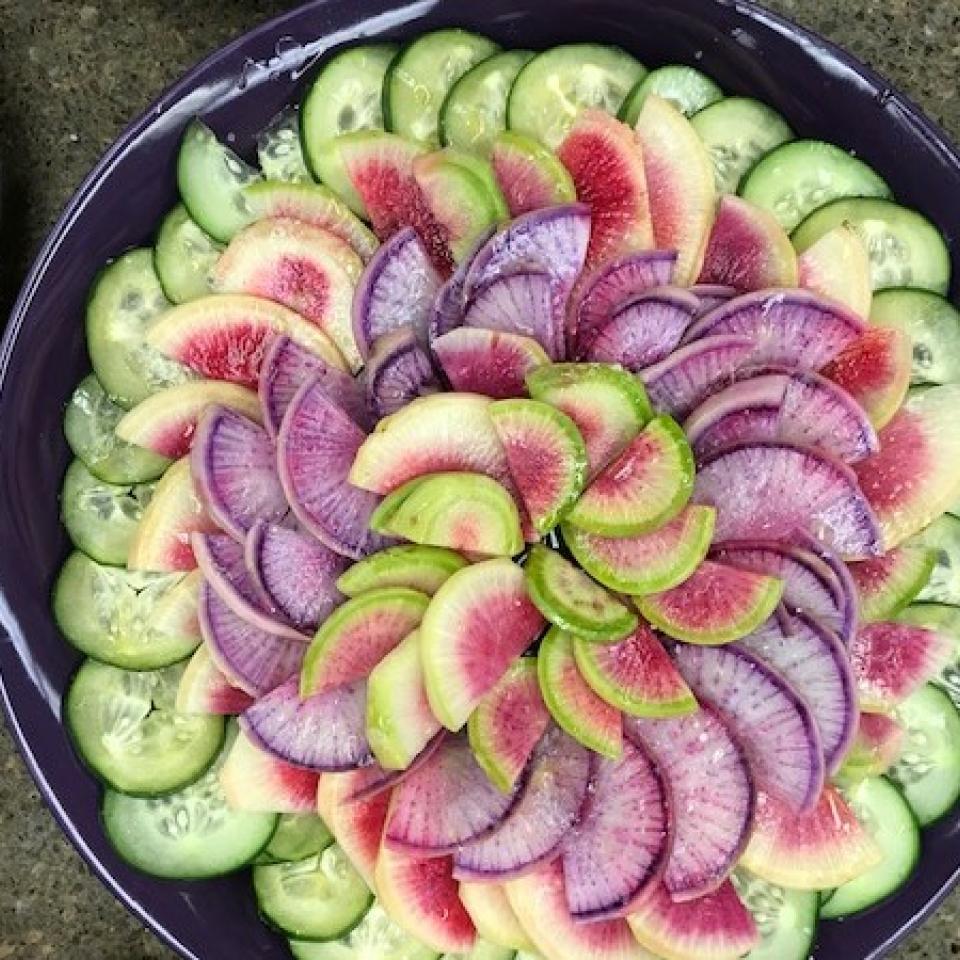 I think the kitchen sessions are the best part of the class, it would lose a lot of value if it were less in-person.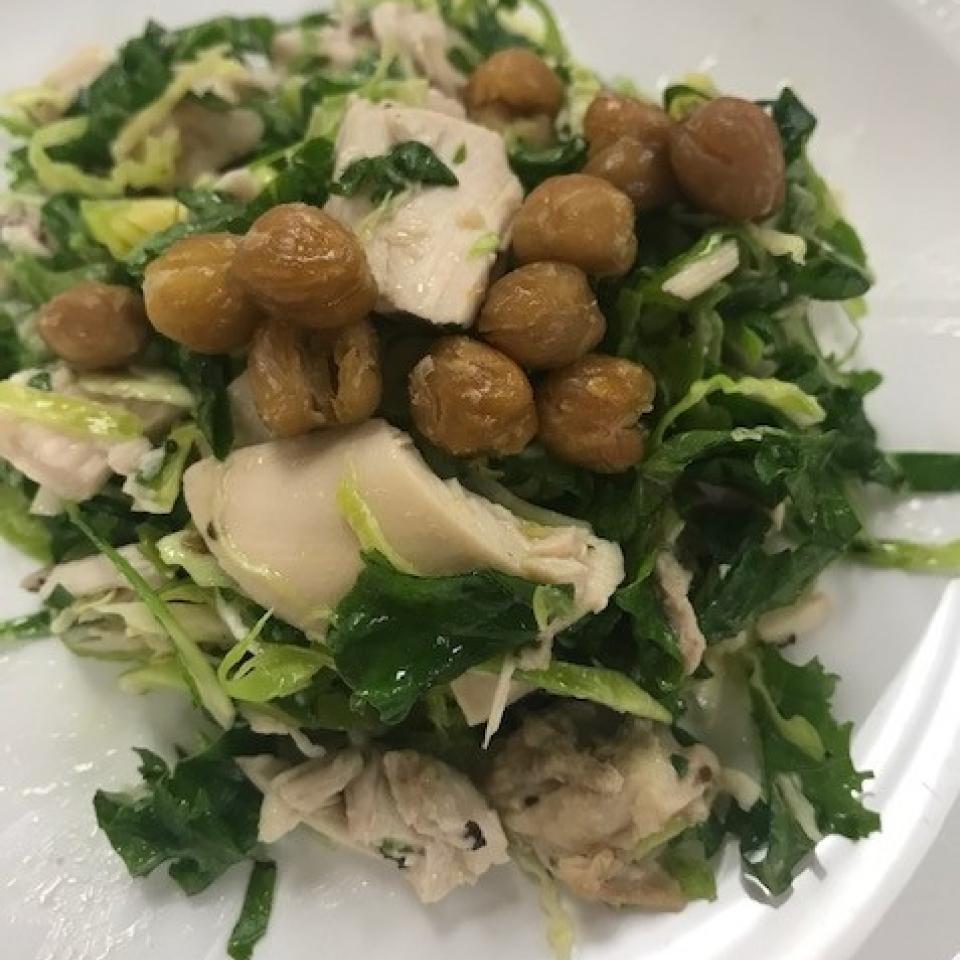 Learning to cook and cases are really thought provoking. Have already changed my approach to patients.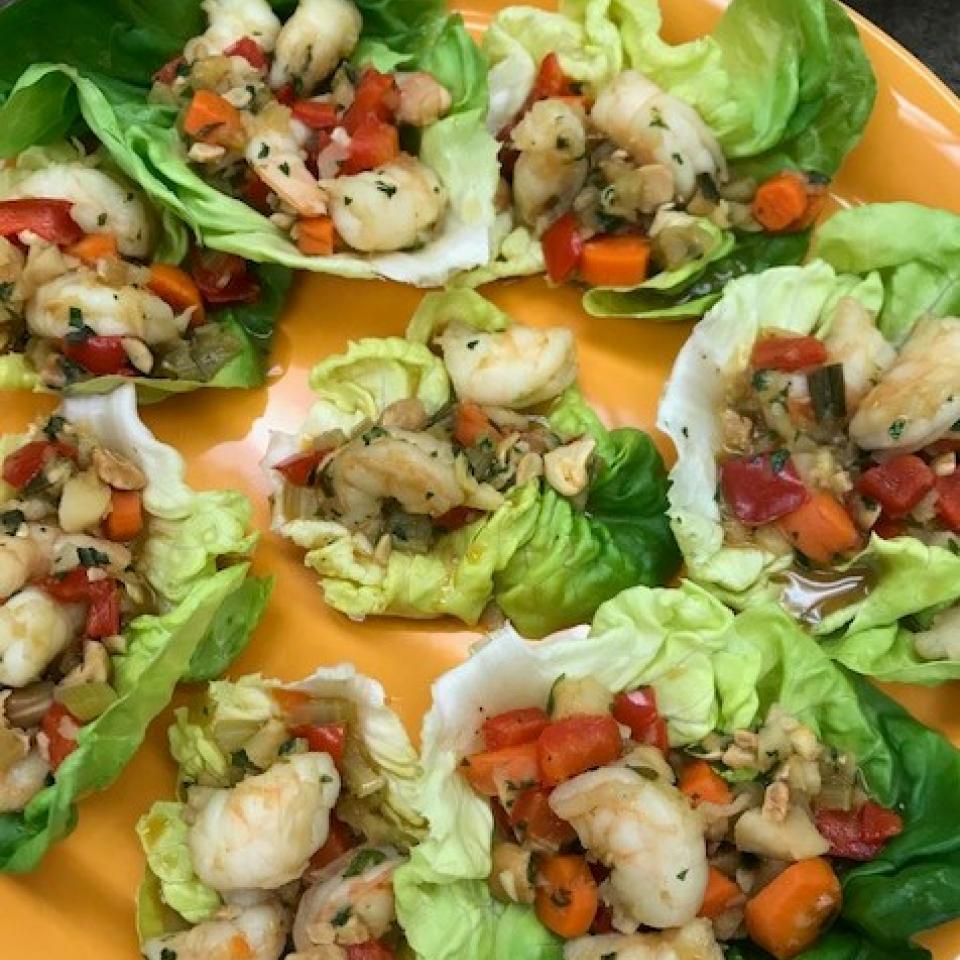 I feel more comfortable speaking to patients about nutritional topics.
A warm, filling soup for the holidays!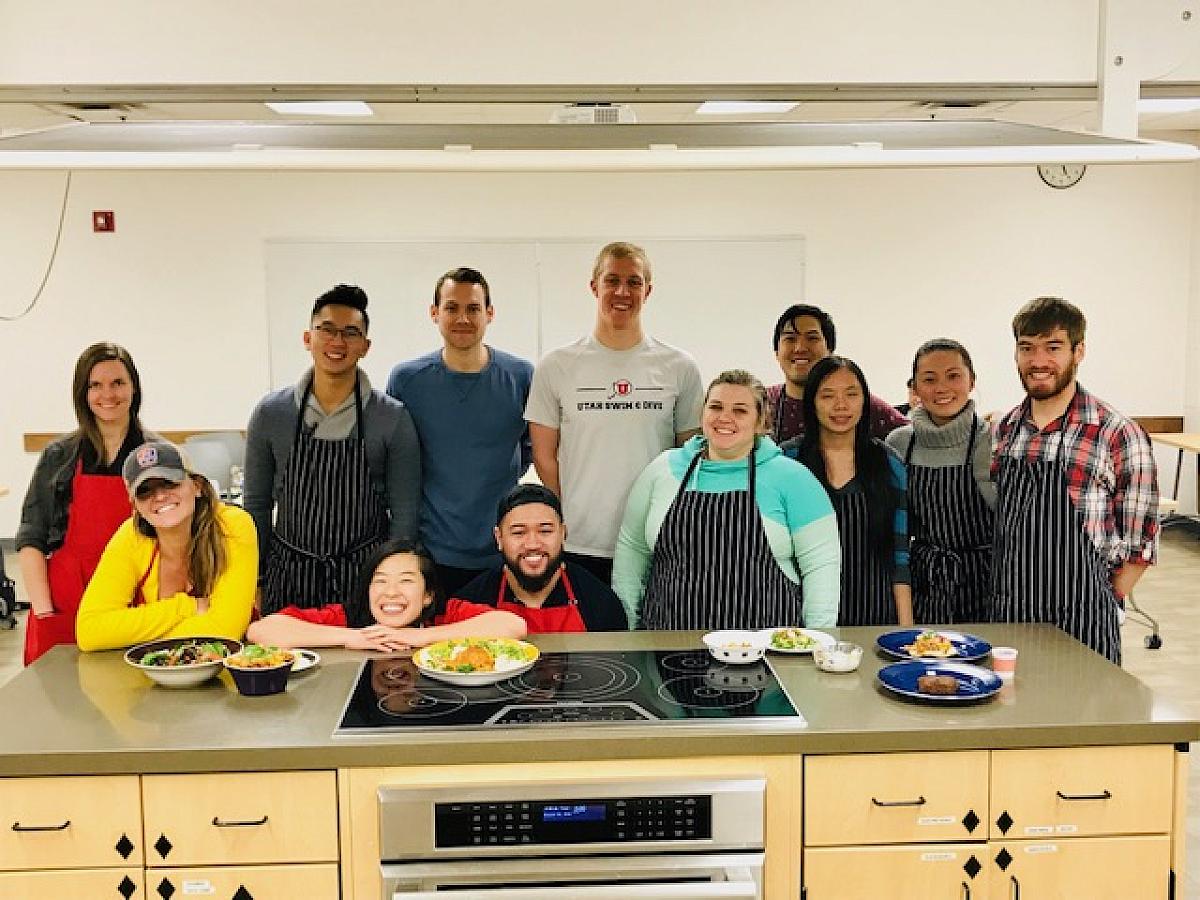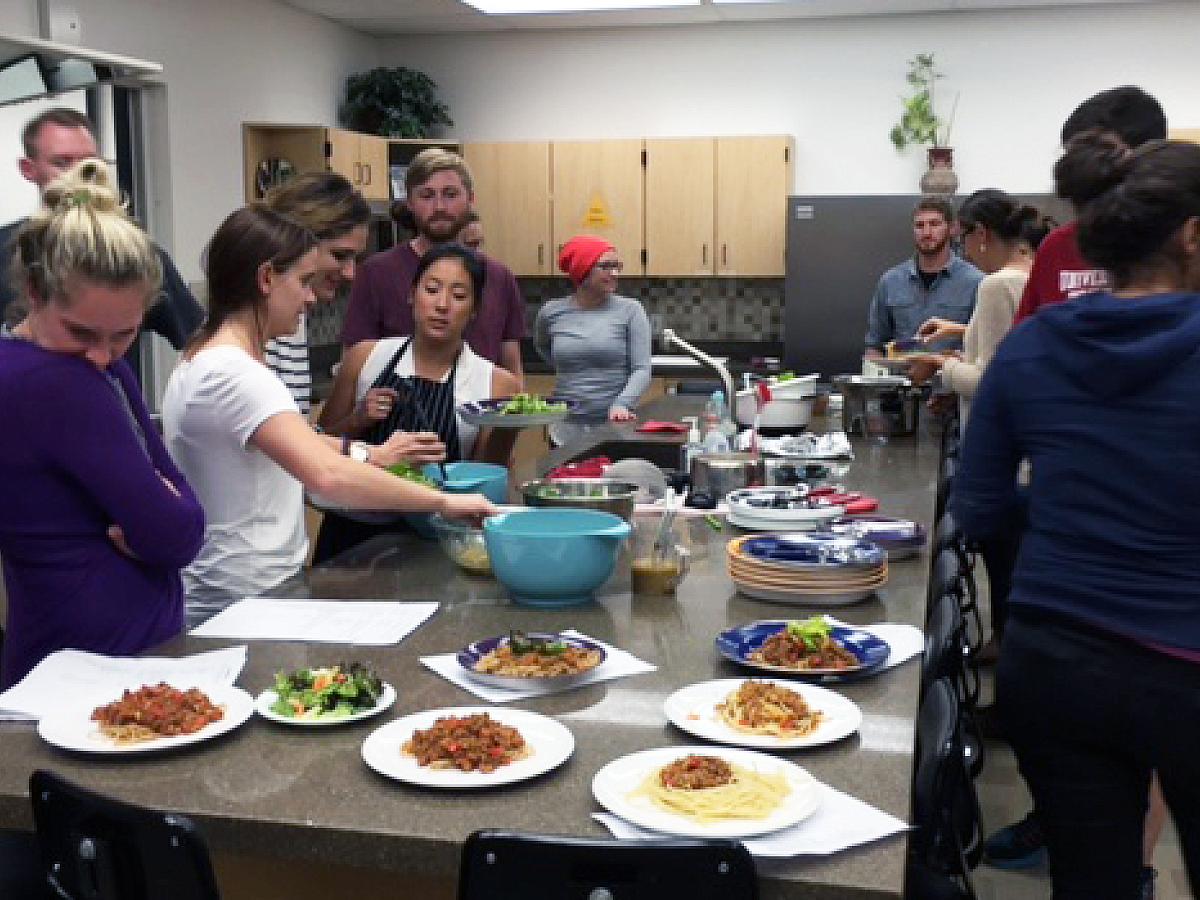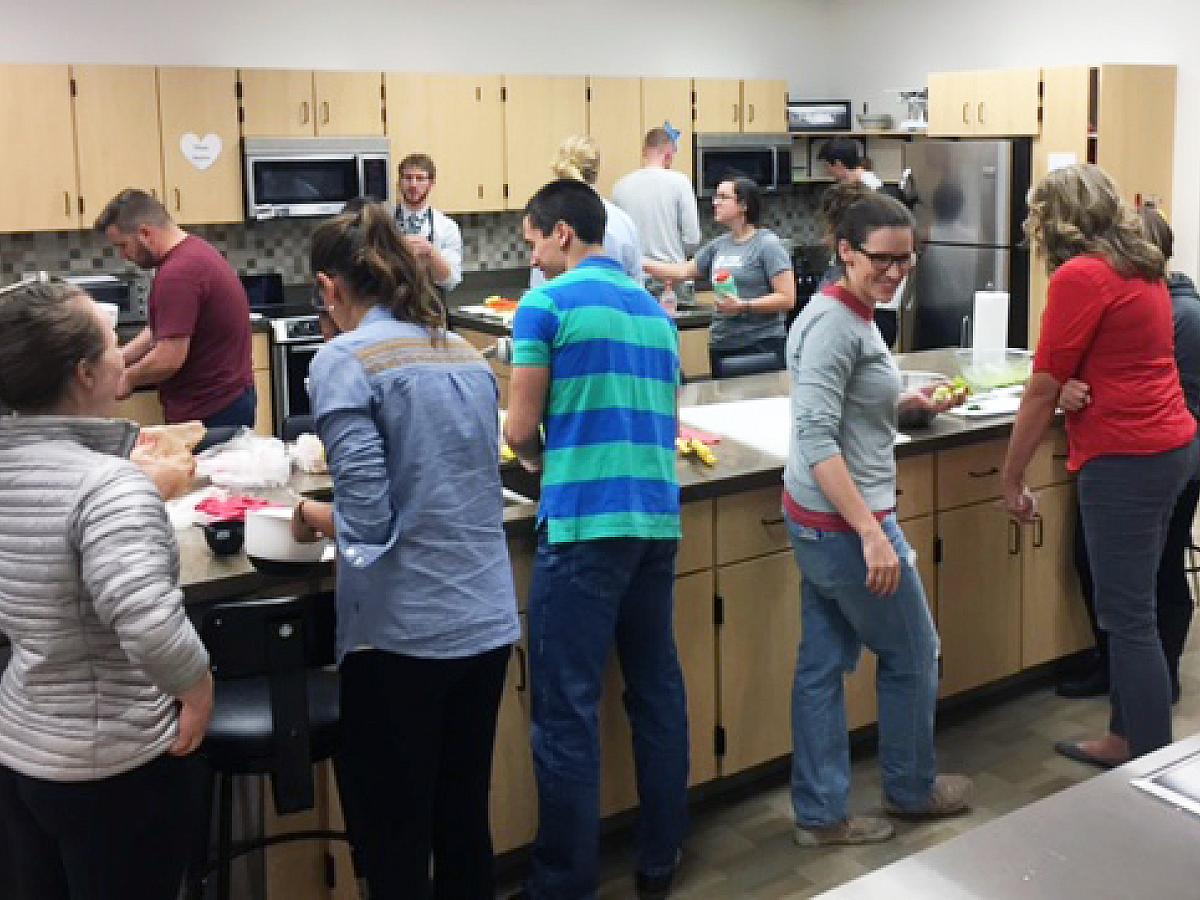 CULINARY MEDICINE COOKING CLASSES
University of Utah's Department of Nutrition & Integrative Physiology has partnered with Red Butte Garden to offer Culinary Medicine Cooking Classes, available to the public.
This series of courses aims to empower individuals with the tools and confidence to redefine healthful cooking while pursuing deliciousness! Classes will be held online via Zoom.
Students will receive recipes with a list of ingredients before classes in order to follow along with instructor. Zoom link will be sent to students prior to class.
ONE (1) CREDIT
Meets with: Family and Preventive Medicine (FP MD 7540)
Food Cost estimate: $5.00 per lab = Total for course: $40.00
PREREQUISITES
None
COURSE DESCRIPTION
This introductory course will teach students the basics of evidence-based nutrition as it relates to the real world problem of food. We will go beyond macro and micronutrients to understand how nutrition translates into meals and reasonable patient advise such as what, when, where, and why to eat certain foods. Classes will take place in a cooking kitchen once a week for eight weeks where students will prepare and enjoy meals while discussing the science of nutrition and how to apply that to patient discussions. The long-germ goal of this course is to be inter-disciplinary. Graduate level nutrition students will function as Teaching Assistants. Online curriculum will be delivered prior to each hands-on session using the Tulane Culinary curriculum designed for medical students. This course will be open to medical students of all years and provide one credit hour towards graduation.
COURSE TOPICS
Introduction and Knife Skills
Weight Management
Fats
Protein
Food Sensitivity
Renal/Cardiovascular Disease
Carbohydrate/ Diabetes
Pediatrics
LEARNING OUTCOMES
Students will be able to describe the components of a Mediterranean diet
Students will be able to identify strengths and weaknesses in a patient's diet
Students will be able to convey concise dietary advice to patients
Students will be able to prepare eight healthy meals
Students will be able to effectively communicate with other professionals in an inter-disciplinary manner
Students will be able to identify their own areas for future growth in the area of nutrition and food preparation through self-assessment and reflection based assignments
Help Progress, Give Today
You can help the University of Utah Center for Community Nutrition progress with even a small contribution.