Registration for the 2021 Virtual Conference is still open
The College of Health is proud to announce the Food Is Medicine Conference. Anyone with an interest in healthy eating is encouraged to register as this will be an interprofessional event hosted by the University of Utah College of Health and the Utah Center for Community Nutrition.
Online Access
Conference recordings can still be accessed by those who register until October 11th, 2021.
Topics
Food Demonstrations
Portion Distortion – Testing Your Food Knowledge
Healthy Snack Options
Using Spices for Flavor
"Food – Systems – Values: Setting the Stage for Practitioner Reform" Speaker: Dr. Nanna Meyer
Motivating Behavioral Change In Healthy Eating
 Speakers: Amy Reeder and Dr. Katie Fortenberry
Breaking Down Fad Diets
 Speakers: Kary Woodruff
Making Healthy Eating the Easy and Satisfying Choice: Knife Skills for the Salsa Lover
 Speaker: Dr. Amy Locke and Theresa Dvorak
Plant Forward Dishes
 Speakers: TBD
Health & Communication: Closing Gaps with Food Insecure Individuals
 Speakers: Shannon Jones
Making Healthy Eating the Easy and Satisfying Choice: Knife Skills for the Salsa Lover
 Speaker: Dr. Amy Locke and Theresa Dvorak
"Diet & Health: What Health Professionals Should Tell Clients About Food And Nutrition"
J. George Jones Jr. & Velma Rife Jones Distinguished Visiting Lecturer: Marion Nestle, Phd, Paulette Goddard Professor & Professor Emerita, Nutrition And Food Studies, New York University
Panel Discussion "Examples from the Field: How to Meet Patients' Nutrition and Behavior Needs"
 Panelists: Liz Joy, Amy Locke, Carissa Christensen
 Moderator: Julie Metos

Conference Resources
University of Utah Wellness and Integrative Health
Michelle Meinking, MS, RDN
Intermountain Healthcare nutrition resources:
Conference PowerPoints
About the Keynote Speaker
Featuring Doctor Marion Nestle
Marion Nestle is a consumer advocate, nutritionist, award-winning author, and academic who specializes in the politics of food and dietary choice.  Her research examines scientific, economic, and social influences on food choice and health, with an emphasis on the role of food industry marketing.
Marion Nestle is the emerita Paulette Goddard Professor in the Department of Nutrition, Food Studies, and Public Health (the department she chaired from 1988-2003) and Professor of Sociology at New York University. She also holds an appointment as visiting professor in the Cornell Division of Nutritional Sciences.  She has been awarded Honorary Doctor of Science degrees from Transylvania University in Kentucky (2012) and from CUNY's Macaulay Honors College (2016).  
Her degrees include a Ph.D. in molecular biology and an M.P.H. in public health nutrition, both from the University of California, Berkeley.
She appears frequently in documentary films, among them SuperSize Me! (2004), A Place at the Table (2013), Fed Up (2014), El Susto (2019), and Code Blue (2020).
Dr. Nestle has received many awards and honors, among them the Bard College Prison Initiative's John Dewey Award for Distinguished Public Service (2010), the National Public Health Hero award from the University of California Berkeley School Of Public Health (2011), the James Beard Foundation Leadership Award (2013), and the Innovator of the Year Award from the United States Healthful Food Council (2014). In 2018 she was named Grande Dame by Les Dames d'Escoffier and received the International Association of Culinary Professionals Trailblazer Award.  She received the first Changemaker Award from the Food Policy Center at Hunter College (2019).
Dr. Nestle's held many influential positions. Her first faculty position was in the Department of Biology at Brandeis University. From 1976-86 she was Associate Dean of the University of California San Francisco (UCSF) School of Medicine, where she taught nutrition to medical students, residents, and practicing physicians, and directed a nutrition education center sponsored by the American Cancer Society. From 1986-88, she was senior nutrition policy advisor in the Department of Health and Human Services and managing editor of the 1988 Surgeon General's Report on Nutrition and Health. She has been a member of the FDA Food Advisory Committee and Science Board, the USDA/DHHS Dietary Guidelines Advisory Committee, and American Cancer Society committees that issue dietary guidelines for cancer prevention.
Her research focuses on how science and society influence dietary advice and practice. From 2008 to 2013, she wrote the monthly "Food Matters" column for the San Francisco Chronicle. She blogs daily (almost) at www.foodpolitics.com.  She can be followed on her Twitter account @marionnestle, which has more than 140,000 followers.  Time magazine named it as one of the top 140 most influential Twitter accounts, and one of the top 10 in health and science, and Science Magazine and the Guardian list it as a top account to follow.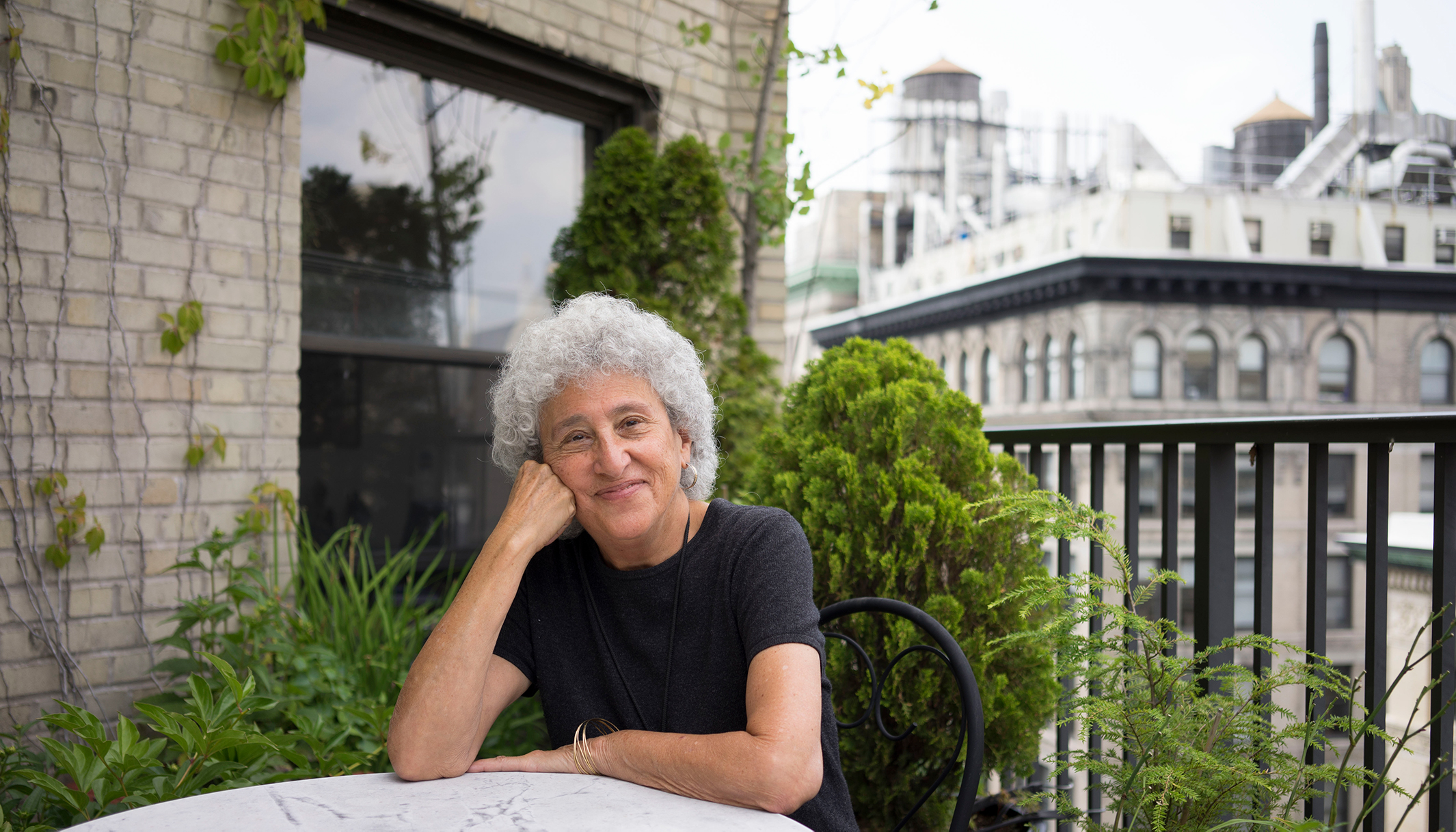 Dr. Nestle's Digital Media
Conference Objectives
Summarize what is known about opportunities to optimize our diets based on the current state of the science, as well as the public health costs of inaction.
Discuss practical information that enables conference attendees to thoughtfully advise patients and consumers about healthy, plant-forward menu strategies that are easy to prepare, culturally diverse, and budget conscious.
Provide information to allow attendees to intelligently evaluate popular diets and to advise patients and clients based on the research associated with these diets.
Cook a variety of healthy and flavorful food options, including snacks, salads, whole grains, lean proteins, and vegetarian dishes demonstrating easy ways to incorporate current nutrition recommendations. Not sure we fully address this one.
Address issues of food insecurity and access to healthy foods for all.
Share information on strategies to incorporate nutrition consultation and coaching in clinical practices.
Create skill-based breakouts such as knife skills, cooking plant-forward dishes, and fermentation. Not sure about this one, as we don't include all of these in the agenda
Nutrition Goals
Choose options that are plant-forward
Choose healthy carbohydrates, proteins and fats most often
Choose beverages wisely
Be mindful of portion sizes
Limit sodium where possible
Avoid nutrition information that's too good to be true
Practice mindful eating
Find a physical activity practice that works for you
Transforming Health
6.5 CME Credits Available  
Following the Food Is Medicine Seminar, participants will be able to:
Talk with patients about the state of nutrition science pertaining to dietary fats, carbohydrates, protein, dietary patterns, and fad diets
Discuss strategies for healthy, plant-forward meal planning, cooking, and eating that are fast, easy, and affordable.
Address the dramatic increases in food insecurity and lack of access to healthy foods during the pandemic and provide resources to patients.
Explore ways to bill for nutrition services and refer to nutrition and behavior professionals that can assist patients with their health goals.
Identify credible resources including newsletters, websites, and other online resources related to nutrition, weight-management, and flavorful, culturally diverse, healthy cuisine.

Paula Swaner Sargetakis and Joe Sargetakis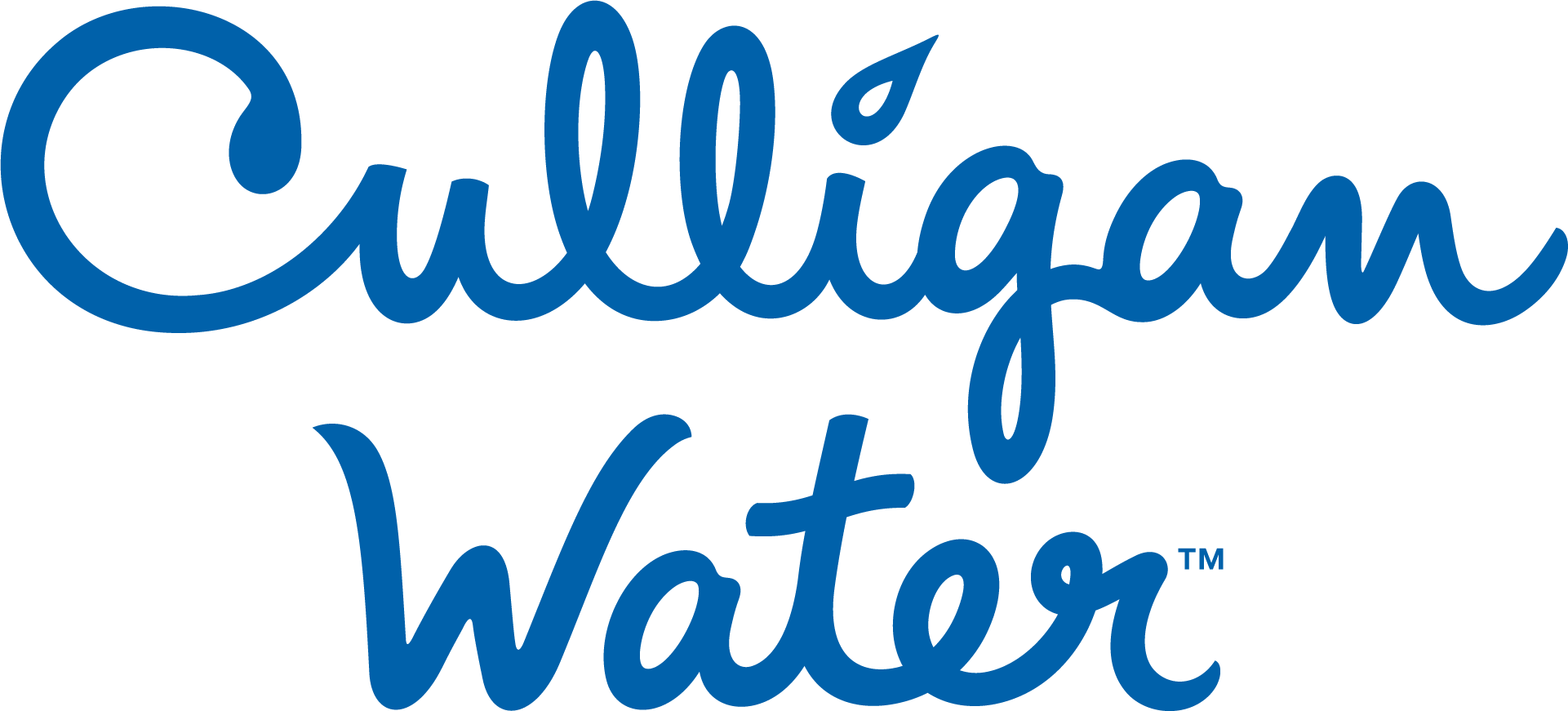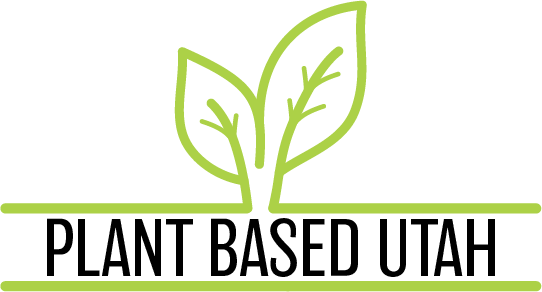 Food is Medicine
September 11th, 2021
 
Accreditation
The University Of Utah School Of Medicine is accredited by the Accreditation Council for Continuing Medical Education (ACCME) to provide continuing medical education for physicians.
Speaker and Planning Committee Disclosure Summary
The University of Utah School of Medicine Continuing Medical Education Office (UUCME) meets ACCME Standards for Integrity and Independence expectations regarding the identification and mitigation of relevant financial relationships with ACCME-defined ineligible companies. Everyone in control of content, including all speakers and planners, must disclose financial relationships in any amount within the past 24 months and any relevant financial relationships must be mitigated prior to the activity start.
Disclosure
None of the speakers or planners or anyone in control of content for this accredited continuing educational activity have any relevant financial relationships since the content does not relate to any products or services of an ACCME-defined ineligible company; therefore, there are no relevant financial relationships to disclose or mitigate.
AMA Credit
The University of Utah School of Medicine designates this live activity for a maximum of 6.50 AMA PRA Category 1 Credit(s)™.  Physicians should claim only the credit commensurate with the extent of their participation in the activity.
All attendees are encouraged to use the CME system to claim their attendance.  Physicians will be awarded AMA PRA Category 1 credits TM; all other professions will be awarded attendance at a CME event credit that they may use for their re-credentialing purposes. Nurses seeking contact hours must claim through the CME system.  All users will be able to print or save certificates.  For questions regarding the CME system, please contact the UUCME Office.  For questions regarding re-credentialing process or requirements, please contact your re-credentialing organization.
Nondiscrimination and Disability Accommodation Statement
The University of Utah does not exclude, deny benefits to or otherwise discriminate against any person on the basis of race, color, national origin, sex, disability, age, veteran's status, religion, gender identity/expression, genetic information, or sexual orientation in admission to or participation in its programs and activities.  Reasonable accommodations will be provided to qualified individuals with disabilities upon request, with reasonable notice.  Requests for accommodations or inquiries or complaints about University nondiscrimination and disability/access policies may be directed to the Director, OEO/AA, Title IX/Section 504/ADA Coordinator, 201 S President's Circle, RM 135, Salt Lake City, UT 84112, 801-581-8365 (Voice/TTY), 801-585-5746 (Fax).
CME Statements, Disclosure
January 2021
 

A SPECIAL THANK YOU TO OUR SPONSORS:  



Food is Medicine
2018 Conference
Culinary Medicine – a curriculum first introduced at Tulane University, has quickly picked up interest and momentum across the US. At the University of Utah, the Department of Nutrition and Integrative Physiology (NUIP) launched the Center for Community Nutrition (UUCCN) with one of its priorities being the Culinary Medicine program. Since fall 2016, NUIP and the School of Medicine have collaborated to offer their own Culinary Medicine curriculum. On June 20, 2018, the UUCCN is hosting the Food is Medicine event, in partnership with Frog Bench Farms.
The partnership between the UUCCN and Frog Bench Farms originated out of a mutual interest to educate our community on healthful eating and its impact in preventing and mitigating chronic illness. The Food is Medicine event is not only intended to create space for community clinicians to better understand food and its importance to health and well-being, but also to inform clinicians on how to effectively communicate that knowledge with patients, families, and health care systems.
Culinary medicine experts will host a fun, educational evening that explores the ease of eating fresh, healthy foods. Food stations will demonstrate healthy and easy eating tips that participants can share with patients.
RESOURCES 
NATIONAL INSTITUTE OF HEALTH 
Find recipes, shopping and portion guidelines, tips for teens with diabetes, tracking tools and more: NIH Website
HEALTHY EATING PLATE 
Provides detailed guidance in a simple format to help people make the best eating choices: Healthy Eating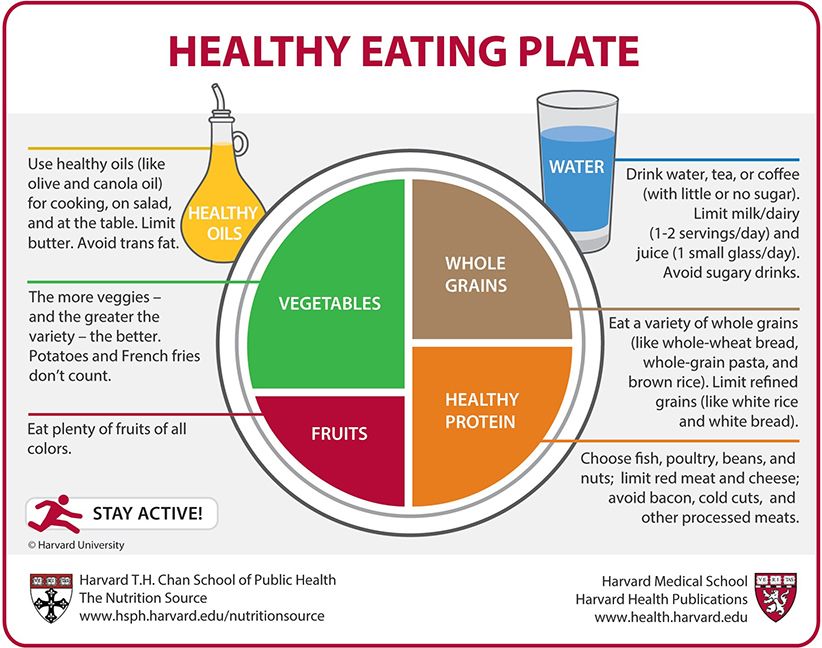 BUILD A BETTER SALAD