MS (Online) WITH NUTRITION EMPHASIS
This pathway is designed for Registered Dietitians (RDs) or individuals with undergraduate degrees in nutrition, health sciencse or a related area who are seeking an advanced degree in nutrition, but do not plan to become registered dietitians.
The flexibility and accessibility of the online program allows for students already working in various health fields to continue to meet their professional commitments while they improve their nutrition knowledge and skills. The curriculum provides advanced education in nutritional biochemistry, macro and micronutrient metabolism and research methods.  The variety of electives offered allow students to tailor the program to a specialty area or their interests. Students will complete 27 hours of core courses and 12 hours of electives for a total of 39 credit hours.
EXPECTED LEARNING OUTCOMES
Program graduates will demonstrate a mastery of key concepts in the following areas of nutrition:
Nutrition Biochemistry,
Micronutrient Metabolism,
Macronutrient Metabolism,
Research Methods,
Nutrition Programs and Policy, and
Nutrition and Health Communications.
Program graduates will be able to integrate scientific information and research into practice.
Program graduates will also be able to demonstrate effective written and oral nutrition communication skills (research papers and reports, presentations including multimedia formats) as well as use their leadership skills to develop a desire for continuing education and professional growth.
PROSPECTIVE STUDENT RESOURCES
MS ONLINE STUDENT RESOURCES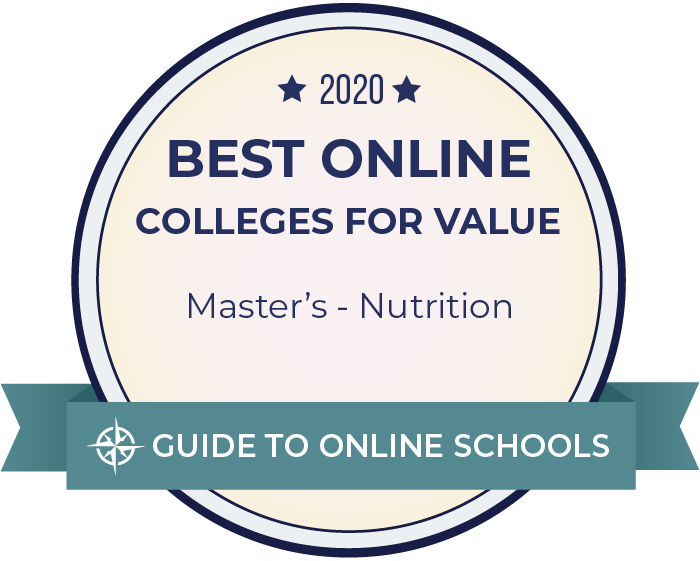 NUIP Online Master's