The University of Utah has honored Kirk Nichols, PhM, with the 2023 Distinguished University Teaching Award. Nichols is an associate professor/lecturer in the Department of Parks, Recreation and Tourism, where he has served since 1975.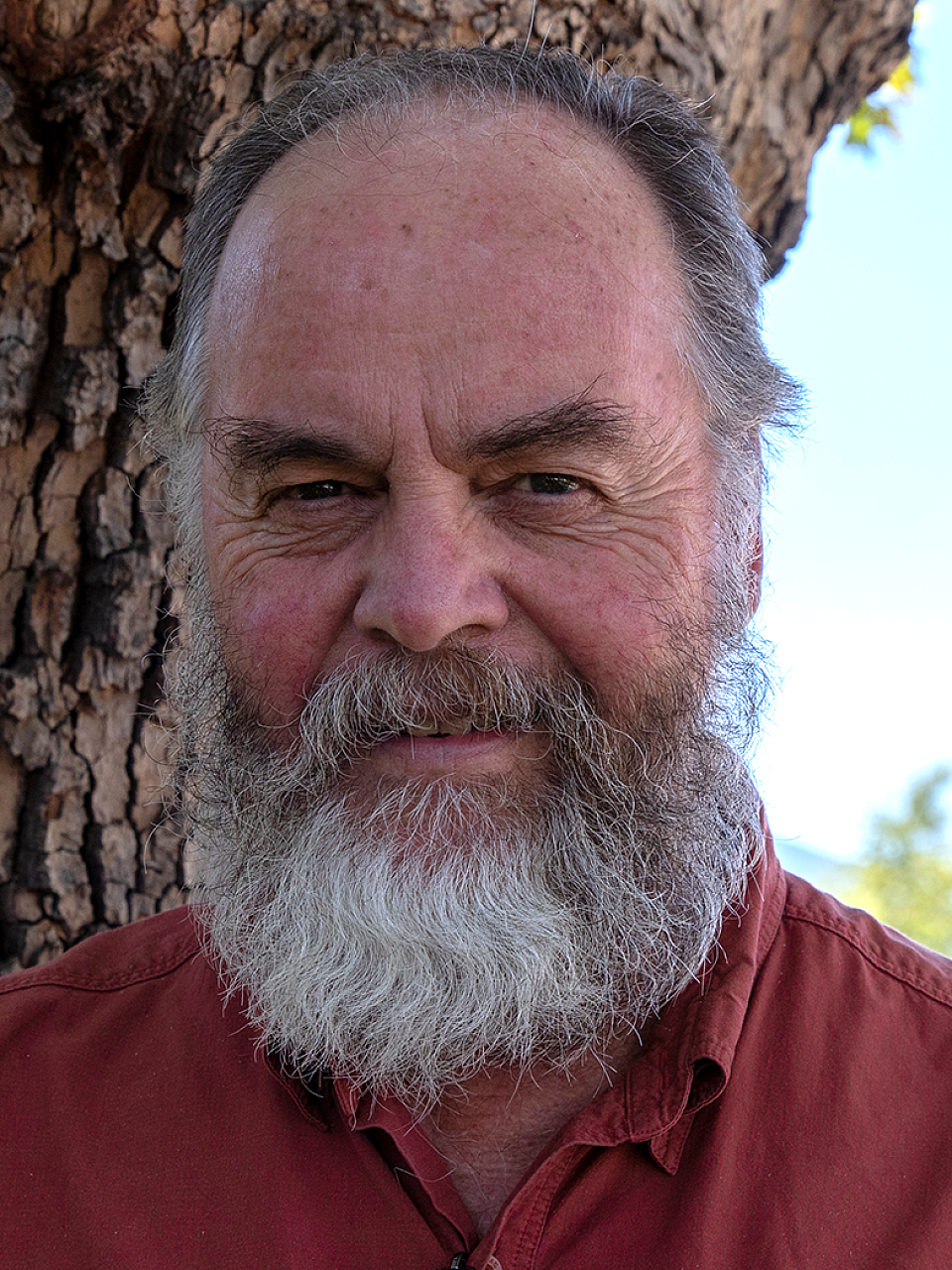 Each year, the University recognizes three to five faculty members as outstanding teachers. To be eligible, faculty must have completed eight or more years of teaching service at the University. Nominees must maintain an outstanding teaching performance and implement innovative and effective teaching methods that motivate student learning. They must also contribute to the educational process outside of the classroom.
Nichols has certainly qualified. When he began teaching in the 70s, outdoor-focused experiential education was in its infancy. He helped create a connected program of outdoor courses and the department was one of the first on campus to offer experiential learning.
Starting with a few classes, he and his colleagues created more than 60 outdoor experiential learning classes in the 1970s and '80s that continue today. The program is now known as U-Explore, and gives students the opportunity to learn new physical skills, leadership and community responsibilities, and environmental stewardship.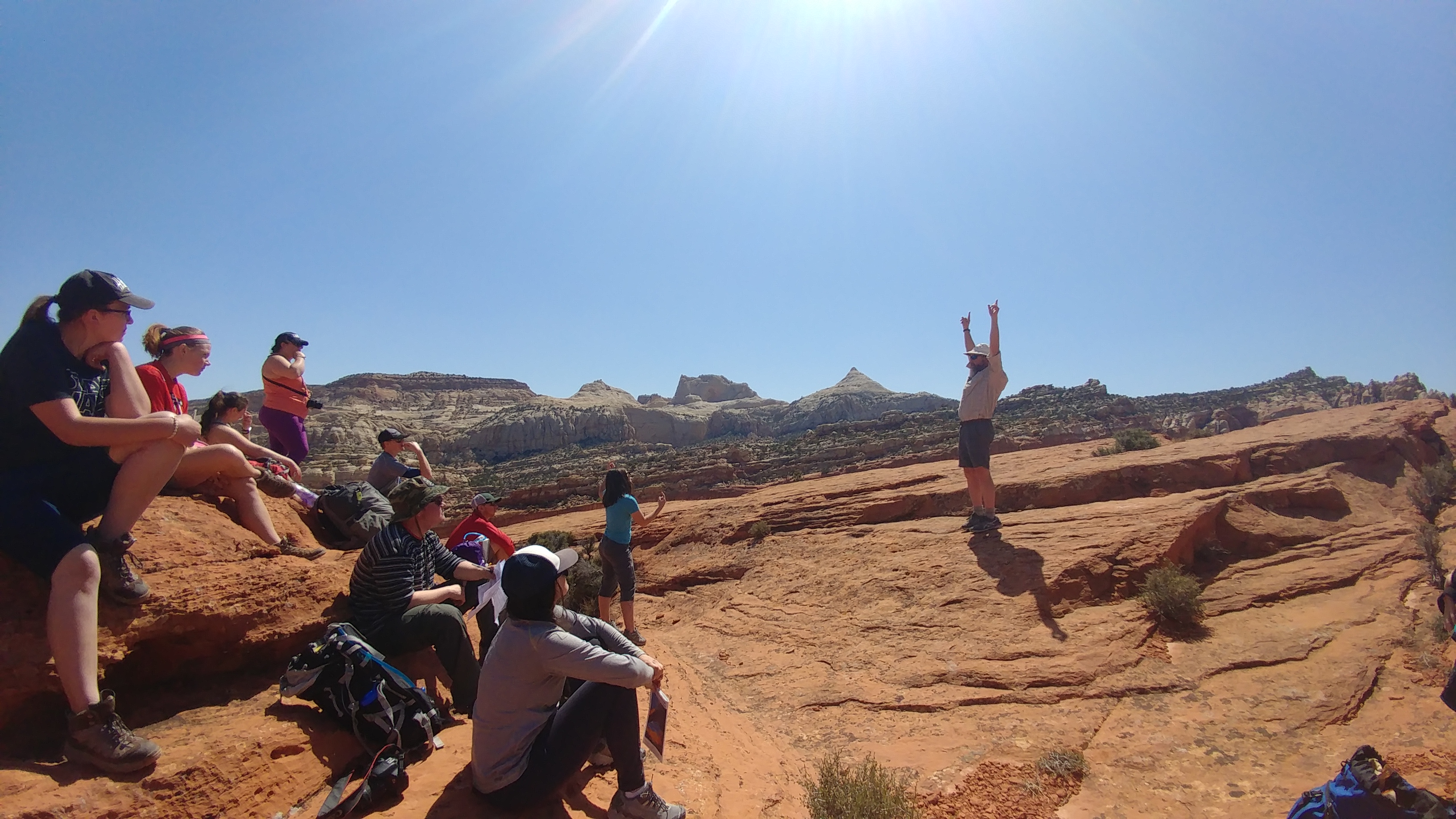 After years of extensive outdoor education, Nichols began instructing in the classroom as a career line lecturer in 1995 and advanced to his current position as associate professor/lecturer. He estimates he's taught more than 14,000 students across all his years of instructing, guiding, and teaching positions at the University, and as an instructor with the National Outdoor Leadership School (NOLS).
During the COVID pandemic, Nichols continued to teach in a hybrid model, never missing a day in the classroom. While in the classroom, he created more than 150 videos of classroom sessions and videos for students who could not attend in person. All of his courses now have their own YouTube channel, another asset for his students.
Nichols has also extensively served in his community. He joined the Utah legislature's Mountain Accord in 2013, which evolved into the Central Wasatch Commission. He's served on several boards for Utah State Parks and he's held a seat on the Big Cottonwood Community Council for 10 years. These positions have allowed him to participate first-hand in advising and policy making, and bring that experience back to his classrooms.
"Kirk Nichols is an incredibly talented educator, and I'm so pleased that he is being recognized by the University this year," said Dart Schmalz, interim chair of PRT. "Our field examines topics that are on the front lines of environmental justice and stewardship, and we are uniquely positioned to incorporate experiences with education. Kirk expertly uses experiential education to help students see the importance of these issues first-hand, and the students truly enjoy it and learn a lot. On top of that, Kirk is a kind and compassionate mentor and colleague, and we are fortunate to have him on our faculty."
Nichols stated in his application letter, "Hearing from former students and watching new students learn through experience, keeps me returning decade after decade as if I was brand new to teaching."
As a recipient of this award, Nichols will be honored at the University's General Commencement Ceremony on Thursday, May 4.