Audiology Doctorate Program (AuD)
Audiology is one of the fastest growing healthcare professions in the United States offering a diverse range of practice settings and the opportunity to positively impact the lives of children and adults with hearing loss. At least 80% of audiologists work in healthcare settings today, providing both diagnostic and rehabilitative clinical services.
Drawing upon the strengths of the location of our program in the College of Health, the curriculum offers a broad range of clinical education and training.
The professional doctorate (AuD) program is a 4-year post-baccalaureate degree that is designed to meet all requirements for national accreditation and clinical certification in audiology.
The program also admits qualified students who already have a Master's degree in audiology. The fourth year of clinical practice will be waived for post-Master's students who already hold licensure or certification in audiology. The research requirement may also be waived for those students who have completed a Master's thesis.
The purpose of the AuD is to educate future audiologists for professional practice as specialists in the evaluation and management of individuals with hearing impairment and balance disorders.
Expected outcomes of an AuD Program at the U of U are graduating students will meet the American Speech Language Hearing Association mandated requirements for entry to the practice of audiology. Graduating students will be qualified to enter a wide range of professional careers in private practice, clinical settings in hospitals and outpatient facilities, educational settings, and industry.
The professional doctorate is for those who are pursuing clinical practice, while the PhD degree in Audiology is for individuals who are pursuing careers in research and academics. Many choose to do a dual AuD/PhD program and will receive both degrees.
Have a Master's degree in Audiology? While the U of U Au.D. program is designed chiefly for students coming out of undergraduate programs, it can also be adapted for audiologists practicing with a master's degree. Contact AuD Program Director Dr. Sarah Hargus Ferguson if interested. 
Dr. Sarah Hargus Ferguson Director of Graduate Studies, Audiology at sarah.ferguson@hsc.utah.edu
SPECIALTY TRAINING TRACK FOR AUD STUDENTS
Project ASSIST: Supporting School-Age Children with Hearing Loss
Collaboration between teachers of students who are deaf/hard of hearing and audiologists working in pediatric clinical or educational settings is crucial in developing successful, comprehensive service delivery plans for school-age children who are deaf/hard of hearing. Project ASSIST prepares highly qualified audiologists to facilitate this successful collaboration in their careers.
Funding
Project ASSIST trainees will receive grant support totaling approximately $17,000 and a 50% tuition benefit (not including differential tuition) distributed across 4 semesters.
Deadline
Applications are due January 15, 2024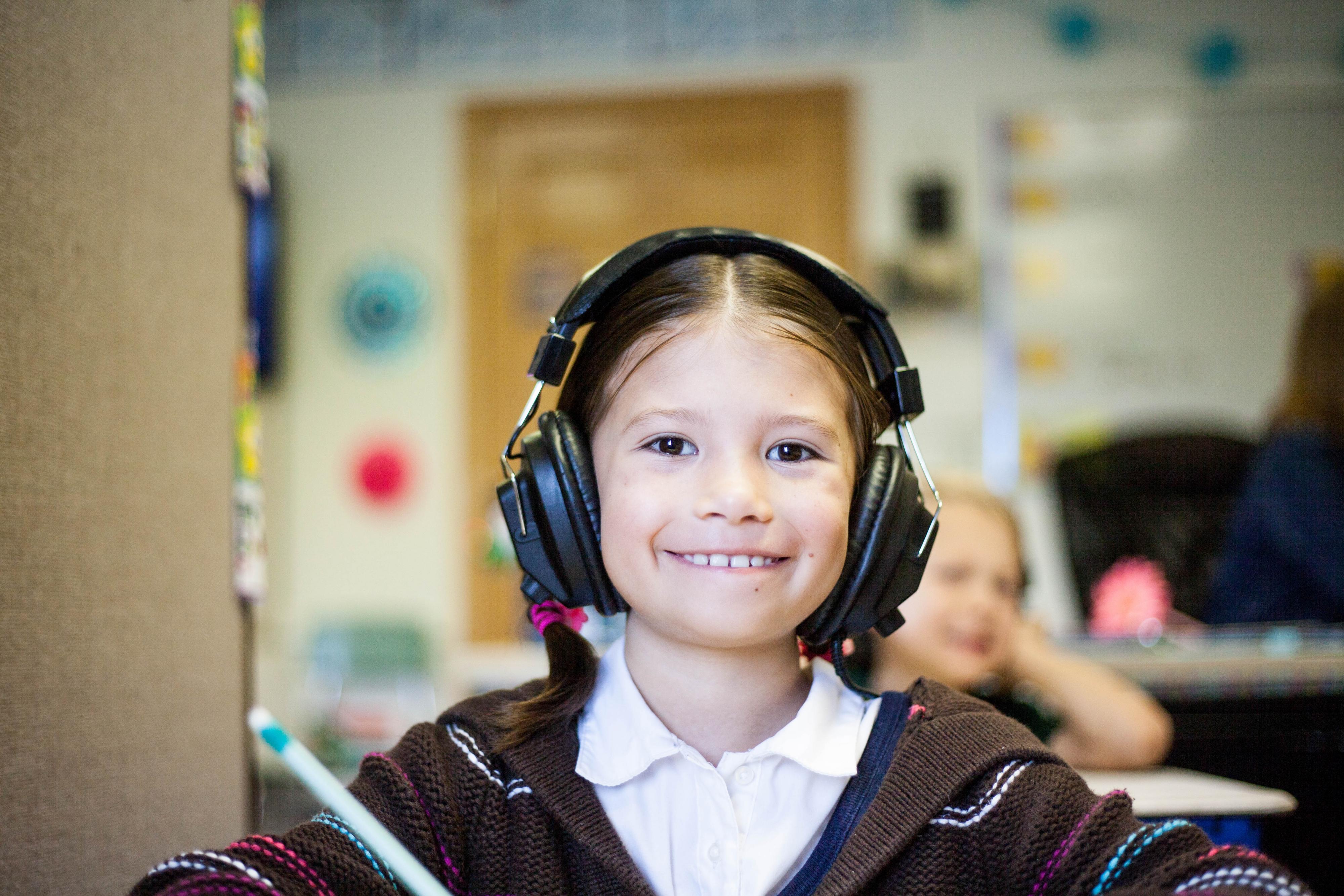 This program is funded by a U.S. Department of Education training grant entitled "Project ASSIST: Advancing Student Success through Interdisciplinary Scholar Training: Preparation Program for Teachers of the Deaf/Hard of Hearing and Audiologists" Grant # H325K210039.