We're proud of our graduates. See how far they've come.
Our graduates are making a difference around the state, nation, and globe.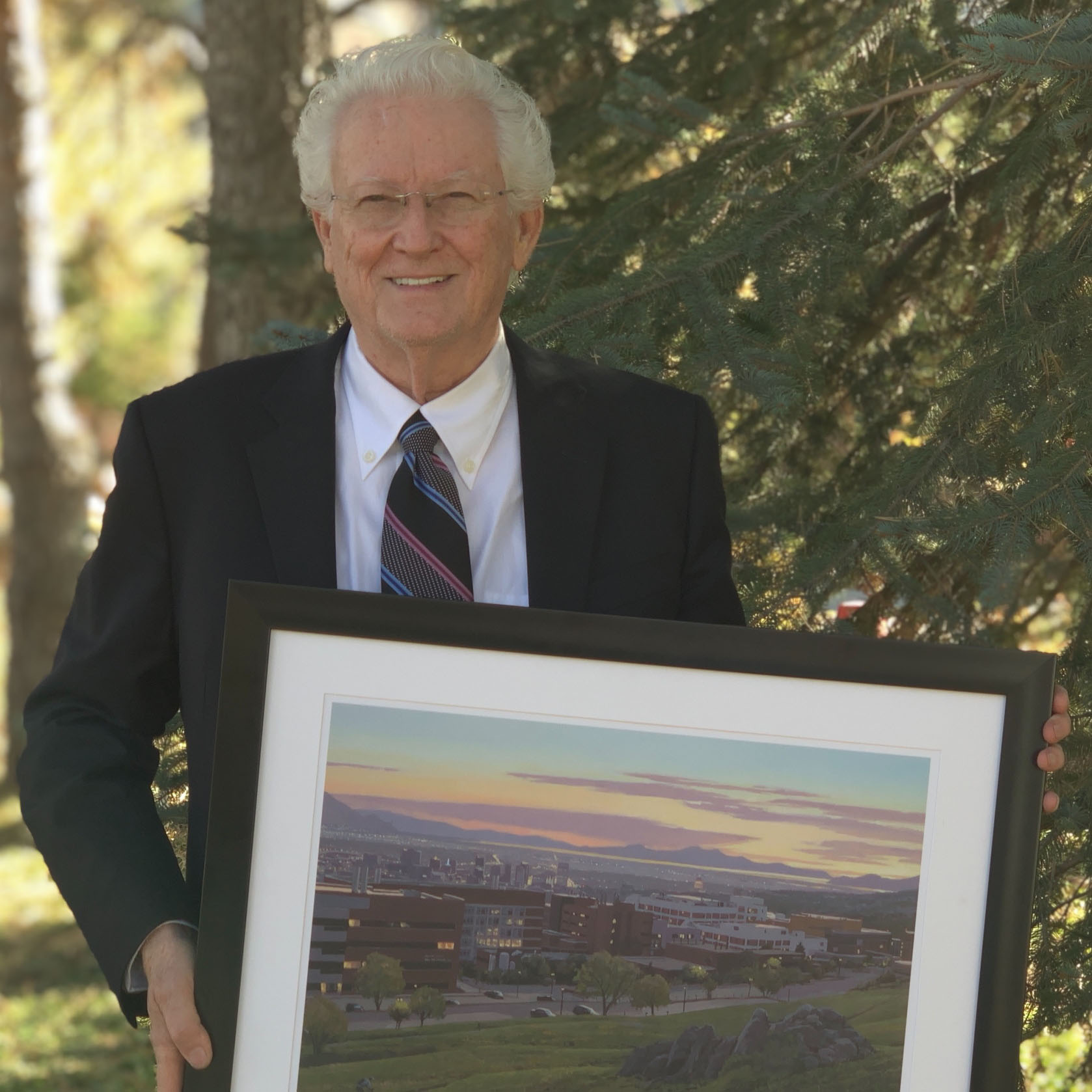 Majors:
B.S. Special Education, University of Utah;
M.S. Communication Sciences, University of Utah;
PhD Audiology, Wayne State University
Years:
1965;
1967;
1970
Employer:
Retired, Previously the University of Utah; Mayo Clinic
Audiologist, philanthropist, and life-long academic, Dr. Martin Robinette is an inspiration. Learn more about his work on creating the test used to diagnose deafness in newborns, his fight to include it under medical insurance coverage, and his long-lasting impact on the College of Health's Communication Sciences & Disorders Department.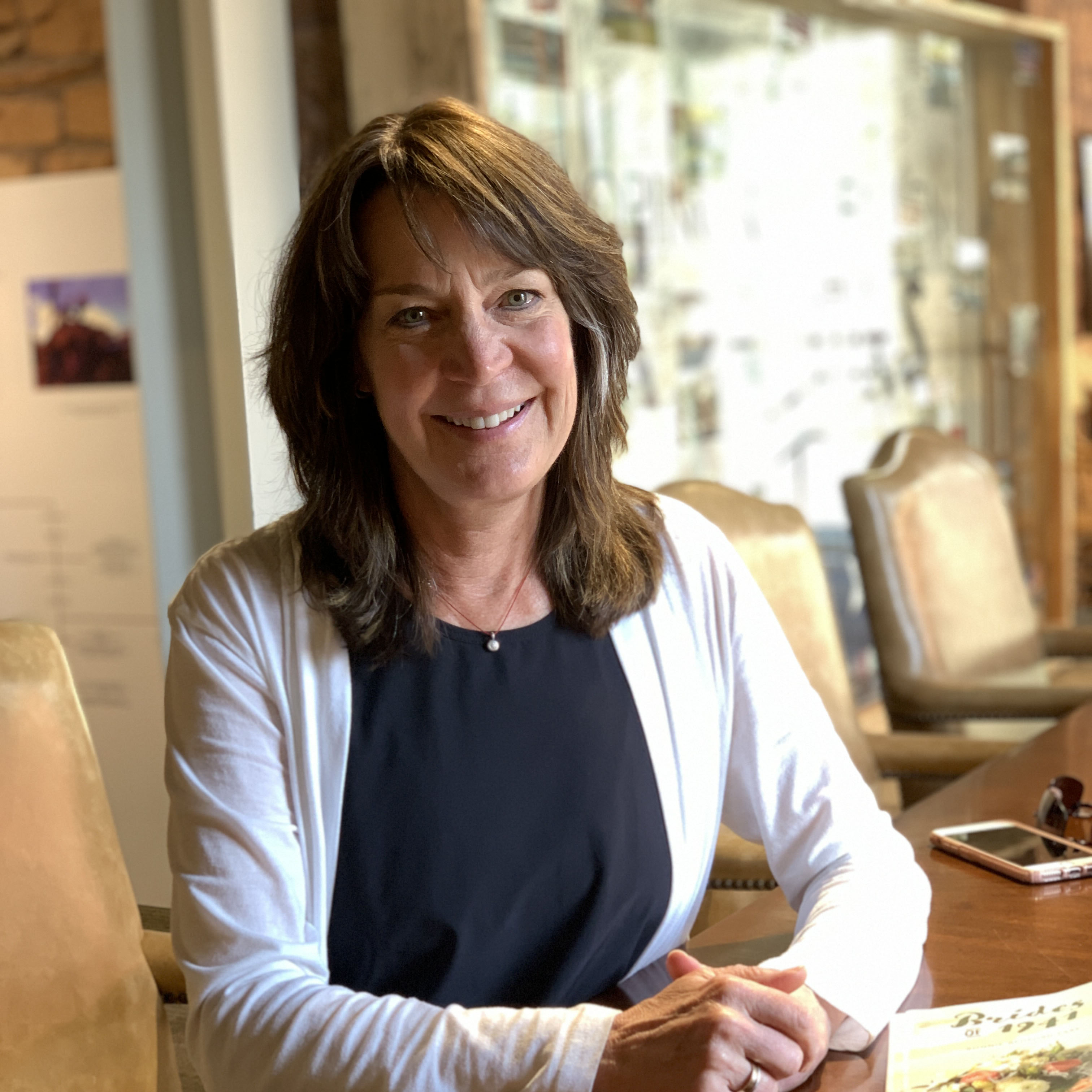 Majors: B.S. Speech Pathology, University of Utah; M.S. Leisure Studies, University of Utah;
Years: 1978; 1980
Employer: Spiky Pig Press, LLC – Owner/Author
If you enjoy hiking, biking, snowshoeing, cross-country skiing, or general recreation in Summit County, you have Bonnie B. Park to thank for many of the available trails and leisure resources. Read about her journey with genealogy and parks and recreation here.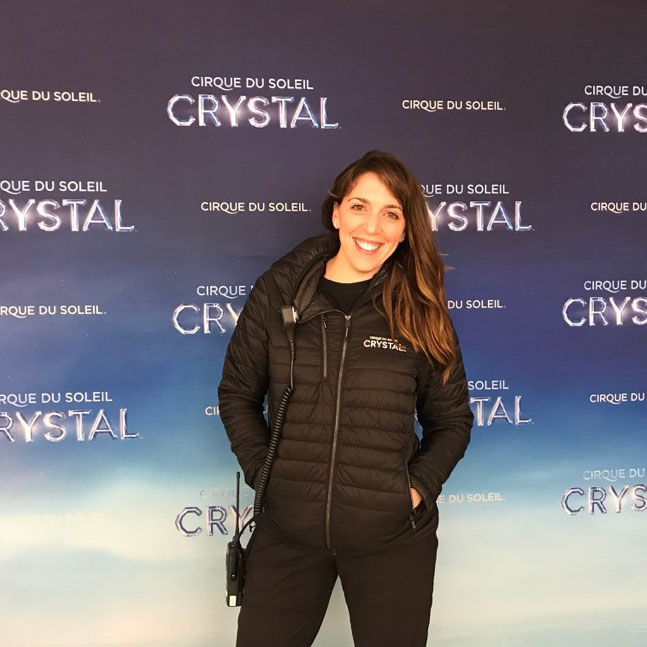 Majors: B.S. Kinesiology, University of Utah; B.S. Athletic Therapy, Sheridan College; M.S. Exercise & Sports Science, UofU
Years: 2007; 2011; 2016
Employer: Cirque de Soleil  
Athletes come in every shape and size, especially when it comes to the acrobatic splendor of Cirque du Soleil. Jaclyn Arduini's education and training with the College of Health's Athletic Training program prepared her for all the demands of such an intricate, daring show as Cirque. Find out more with this alumni Spotlight.