Degrees
We are no longer accepting applications for the post-professional clinical doctorate in occupational therapy. The last term for admission is fall 2020.
Doctorate
The Department of Occupational and Recreational Therapies offers a professional doctorate in Occupational Therapy (OTD) to individuals with either a bachelors or masters degree in occupational therapy from an entry-level educational program accredited by the Accreditation Council for Occupational Therapy Education (ACOTE). Since 2011, we've offered this program completely online, making it a great choice for working professionals all over the world. Applicants to this program must be certified by the National Board for Certification in Occupational Therapy (NBCOT) or equivalent in their country of residence/practice and have at least two years of practice as an OT. New graduates may be able to petition to waive the 2 years clinical practice based on a student's academic performance and experience. The focus of the OTD is to provide clinicians with a stronger, more up-to-date theoretical base; advance their leadership skills; and provide them with knowledge and skills in evidence-based research related to their chosen area of emphasis. 
The OTD Program at the University of Utah participates in the Western Regional Graduate Program (WRGP) of the Western Interstate Commission for Higher Education (WICHE). For more information, please visit: http://www.wiche.edu/wrgp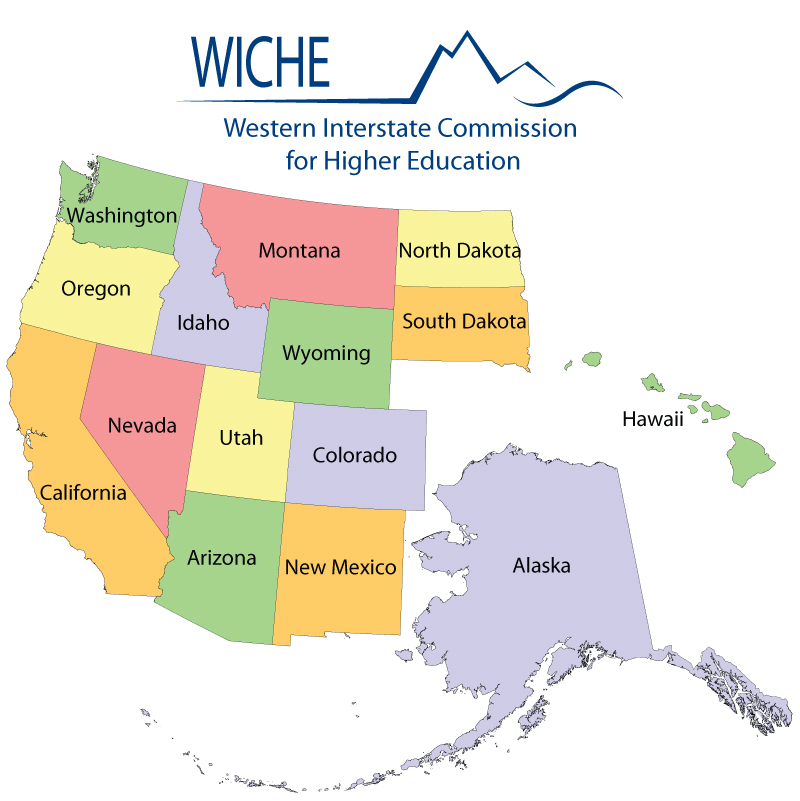 This program makes high-quality, distinctive graduate programs and healthcare-related programs available to students of the West at the resident tuition rate.
As part of the Student Exchange Program of the Western Interstate Commission for Higher Education, WRGP helps place students in a wide range of graduate programs, all designed around the educational, social, and economic needs of the West.
Through WRGP, residents of Alaska, Arizona, California, Colorado, Hawaii, Idaho, Montana, Nevada, New Mexico, North Dakota, Oregon, South Dakota, Utah, Washington, and Wyoming are eligible to enroll in available programs outside of their home state at resident tuition rates. Students must be US citizens to be eligible.
Students need not demonstrate financial need.