Welcome to the Department of Communication Sciences and Disorders at the University of Utah. The Department supports the mission and vision of University of Utah Health and the University of Utah by providing excellence in education, research, and clinical services related to the disciplines of Audiology and Speech-Language Pathology.
Our Department is an exciting place to learn and work. Our faculty members are nationally and internationally recognized scholars, who are advancing clinical and theoretical knowledge through their research in speech, language, and hearing. They are also strongly committed to providing outstanding educational training for our many undergraduate (BS) and graduate students (MS, AuD, PhD) concerning physical, behavioral, social, and other aspects of speech, language and hearing.
We are proud of our program and hope you find our website useful. Please contact us for more information.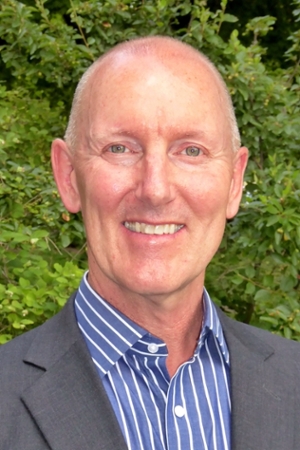 Michael Blomgren, PhD, CCC-SLP, ASHA-F, Professor and Dept Chair
Our Mission
The Department of Communication Sciences and Disorders mission is to prepare highly competent and caring professional Audiologists and Speech-Language Pathologists. The department provides undergraduate students a strong background in the basic processes underlying typically developing speech, language, and hearing and graduate students world-class pedagogical and clinical experiences. As a preeminent research and teaching department with national and global reach, we are committed to providing an academic environment in which the highest standards of scholarship and clinical service are practiced. All faculty, staff, and students promote a climate of respect and equity that cultivates and sustains transformative practices in the classroom, clinic, and community.
Our goals
Advance knowledge through innovative basic and clinical research and scholarship.
Provide outstanding pre-professional training in speech, language and hearing science.
Train competent and caring speech-language pathologists, audiologists, educators, and research scientists.
Provide compassionate, comprehensive, evidence-based clinical services to the community.
Raise awareness of the professions of audiology and speech-language pathology and to recruit exceptional students to our programs.