Creating a diverse and inclusive culture at the College of Health (COH)
We aim to promote a climate of respect and equity that cultivates and sustains transformative practices by forging spaces of possibility where people feel safe, valued, welcomed, and respected. These ideals are intrinsic to collaborative partnerships and our commitment to diversify the health professions workforce.
Report a Racist and/or Bias Incident
If you have witnessed or experienced a bias incident within the University of Utah community, you may use this form to report it either anonymously or with your name. Bias or hate incidents that are not criminal may be reported to the Office of Inclusive Excellence. Hate crimes may be reported to University Safety.
Combatting Imposter Syndrome
We recorded 3 sessions focusing on Students, Staff, and Faculty from our 2021 workshop series. Feel free to use these resources for your group or yourself.
Sponsored by Nutrition and Integrative Physiology in the College and Health.
Our commitment to diversity in admissions
The University of Utah College of Health strives to promote diversity and inclusion among its students, faculty, and staff with the realization that diverse perspectives and life experiences strengthen our academic community in multiple ways.
By creating a welcoming and supportive environment that encourages academic excellence and diverse perspectives, we work toward the creation of opportunities for all to learn from one another by sharing our wealth of talents and histories.
Each of our departments offer degrees in professions focused on health, wellness, and research. With the increasingly rich complexity of our population, we recognize the need for our graduates to reflect the diversity of our community. Furthermore, we also recognize the strong and positive impact a diverse collective of faculty, staff, students, and alumni can have on issues of health equity and the valuable role our College can play in reducing health disparities for all populations.
We have an extensive list of organized resources that may support you. If you are in need of a resource that is not within our list, please feel free to contact Julie Lucero.
Associate Dean for Equity, Diversity and Inclusion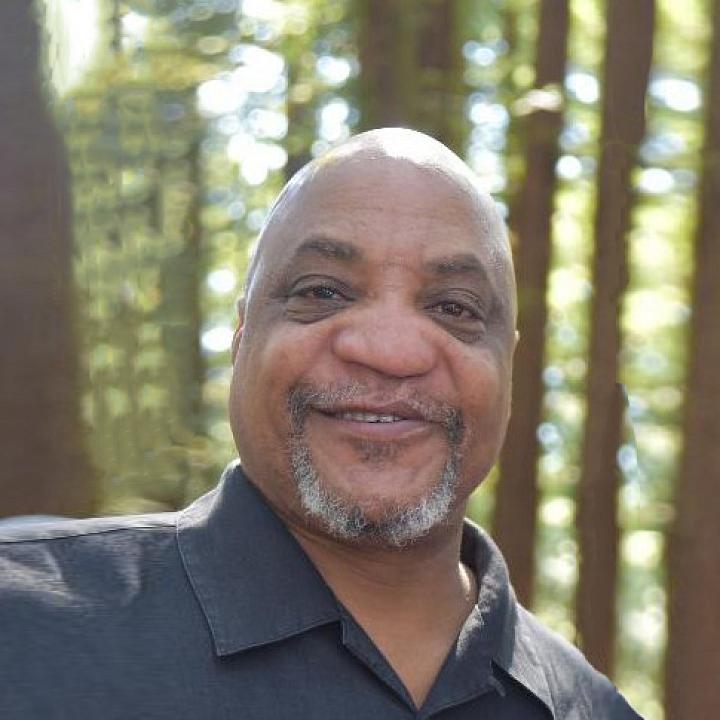 Associate Professor (Lecturer)
Project Coordinator