Research conducted by members of the faculty contributes to theory development, informs practice, and leads to discovery of techniques for effective management and delivery of park, recreation, and tourism services, informing policy, serving social needs and health and well-being of people, communities, and the environment.
Community, Sport, and Youth Development
Areas of Research: Organized Camping, Positive Youth Sportsmanship, Youth Program Quality.
Outdoor Recreation Research
The Outdoor Recreation, Education, and Tourism Lab conducts applied research, locally and internationally, that addresses issues faced by managers, educators, and policy officials.
Sustainable Tourism & Hospitality
Areas of Research: Protected Areas and Tourism Management, Environmental and Societal Impacts of Tourism and Recreation, Winter Recreation/Tourism, Healthy Parks, Healthy People, Sustainable Tourism Certification, Destination Management, Marketing Effectiveness
Research Faculty
Outdoor Recreation Research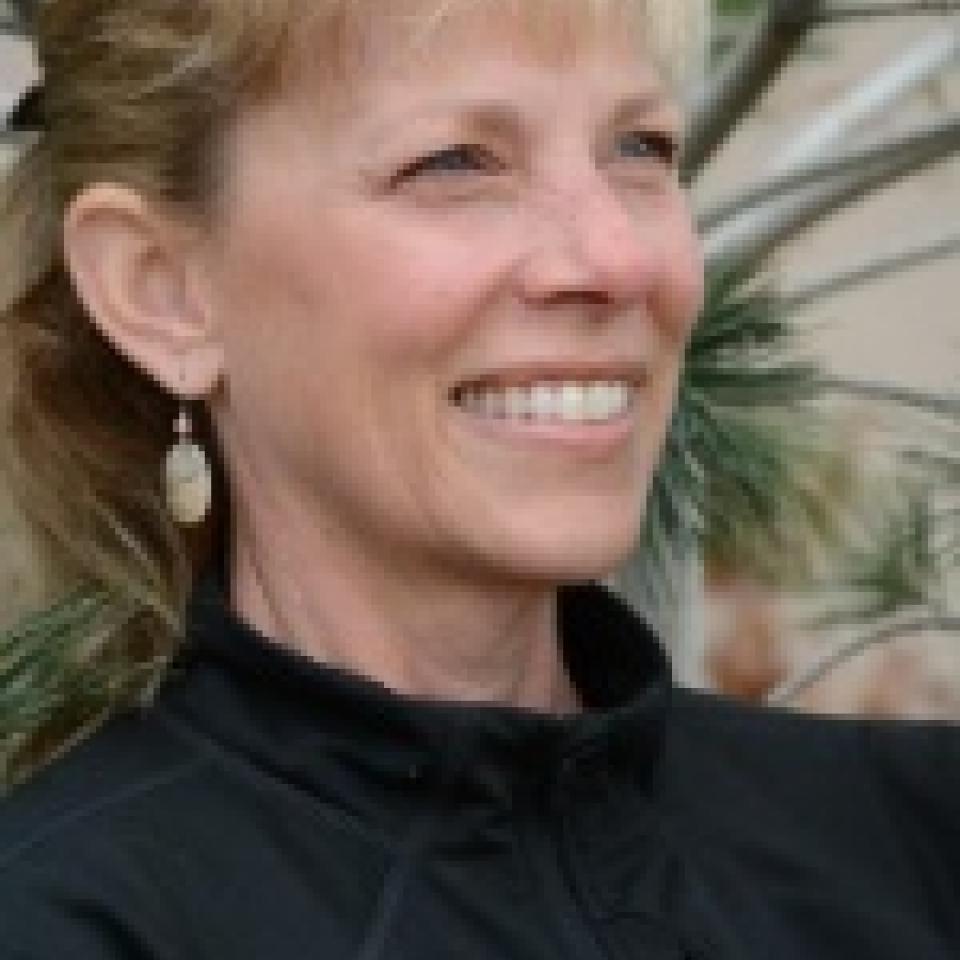 Kelly S. Bricker, PhD
Director, Parks, Recreation & Tourism
Phone: 801-585-6503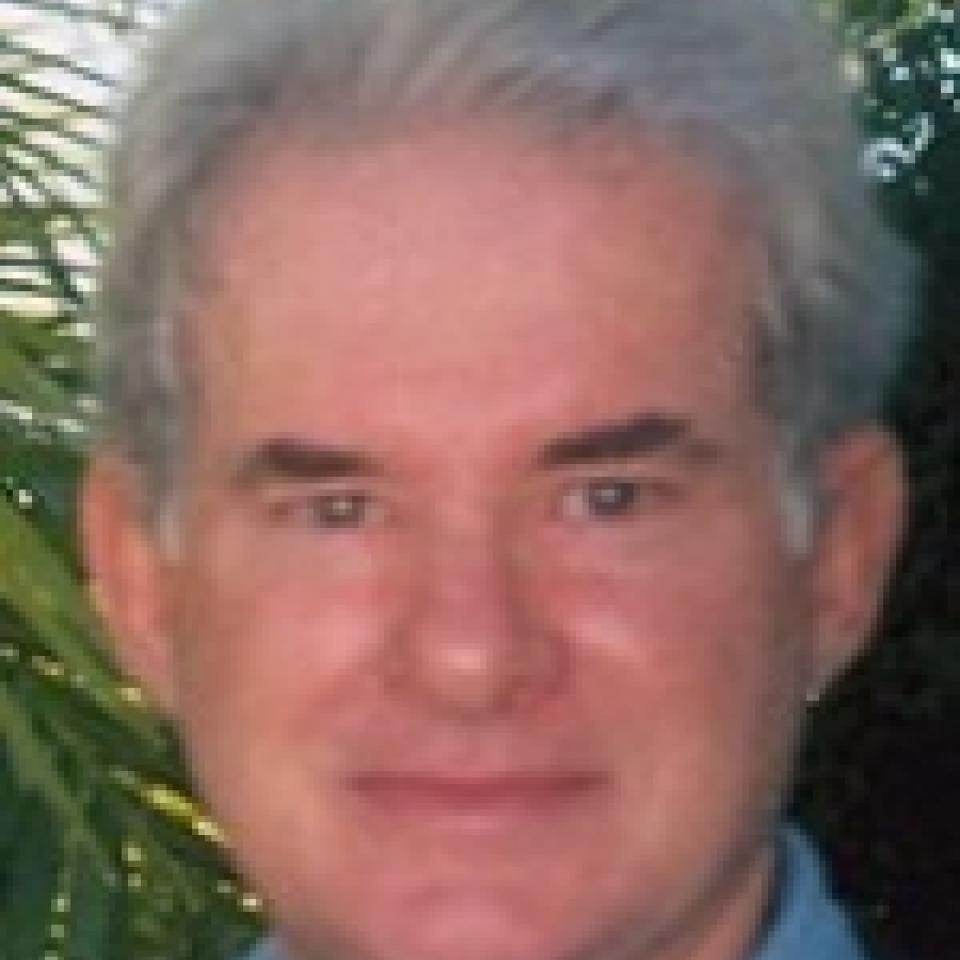 Daniel L. Dustin
Professor
Phone: 801-585-7560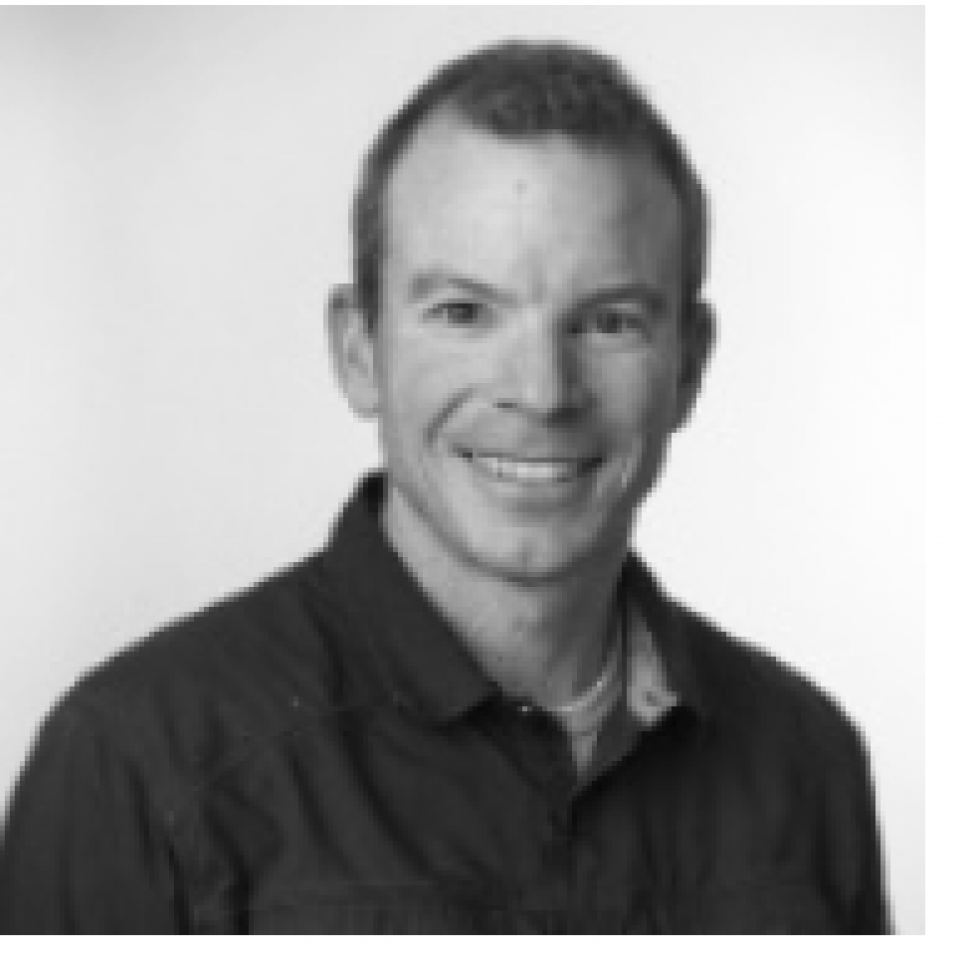 Nate Furman
Co-Coordinator, U-EXPLORE, Parks, Recreation & Tourism
Phone: 801-585-3204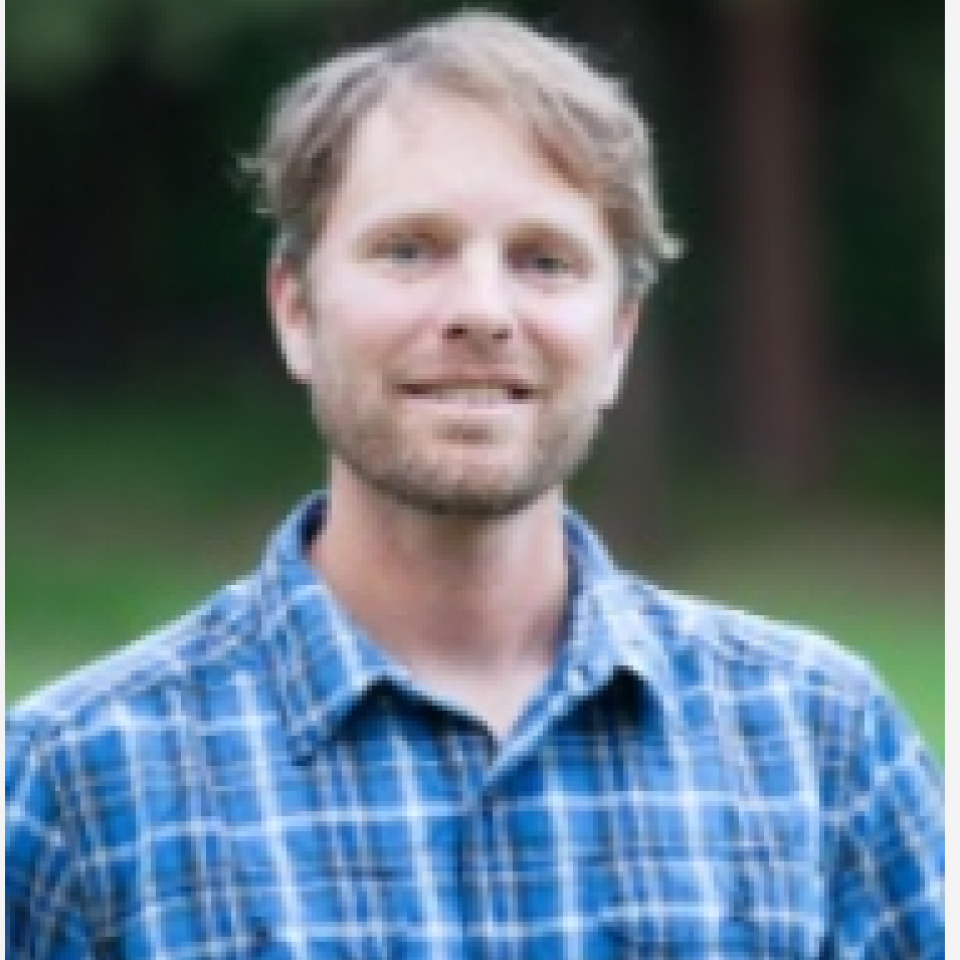 Jeff Rose
Assistant Professor (Lecturer), Health-Kinesiology-Recreation
Phone: 801-585-6297
Ed Ruddell
Associate Professor, Health-Kinesiology-Recreation
Phone: 801-581-8085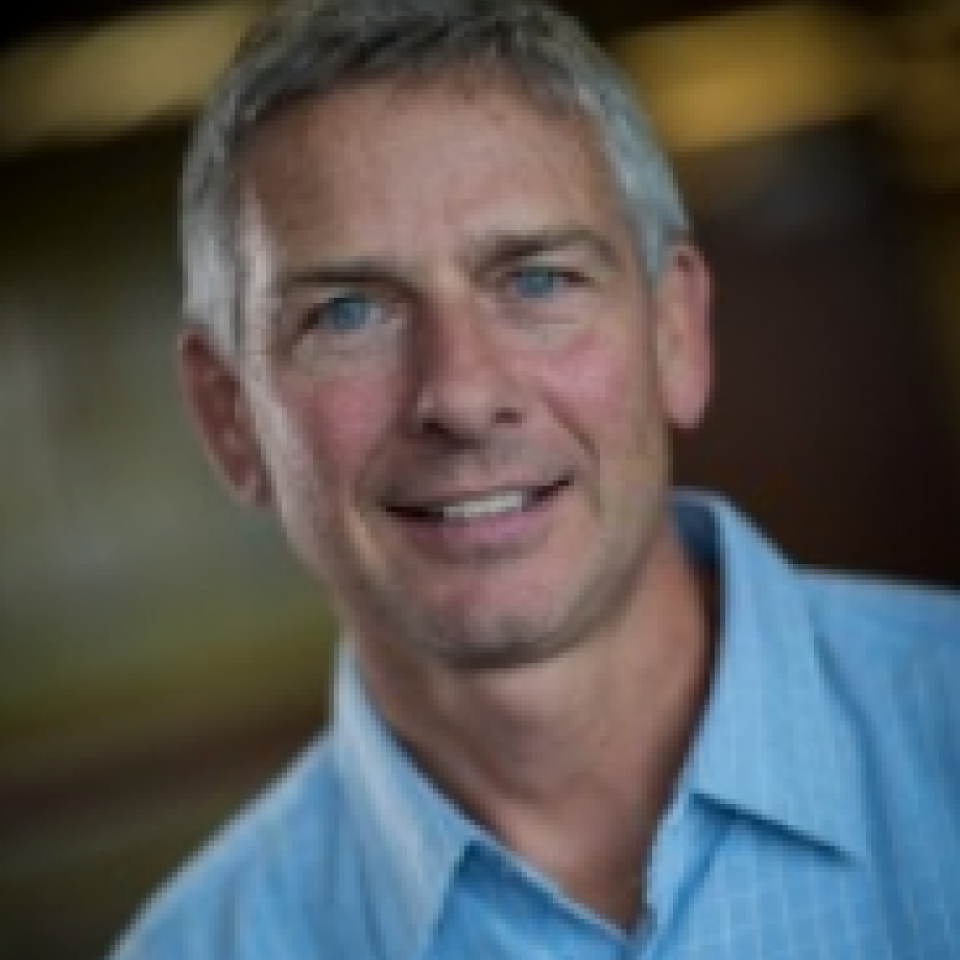 Jim Sibthorp
Professor, Health-Kinesiology-Recreation
Phone: 801-581-5940
Community, Youth, and Sport Research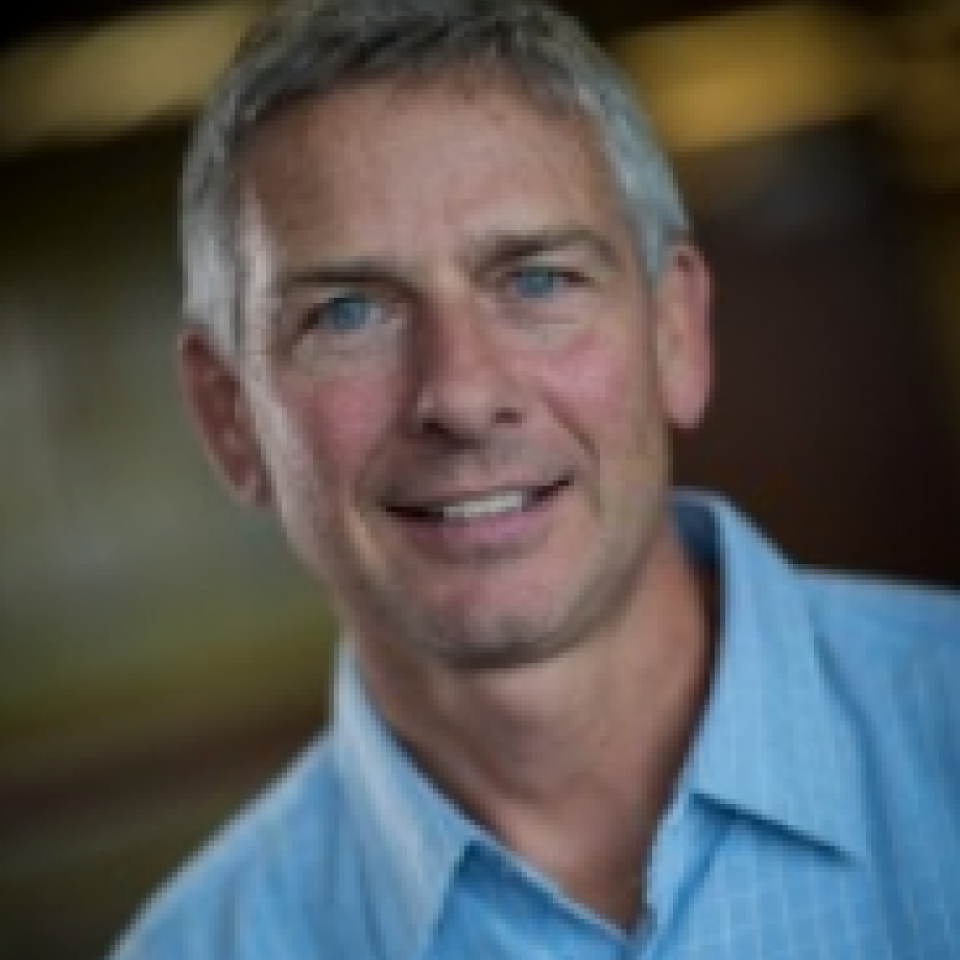 Jim Sibthorp
Professor, Health-Kinesiology-Recreation
Phone: 801-581-5940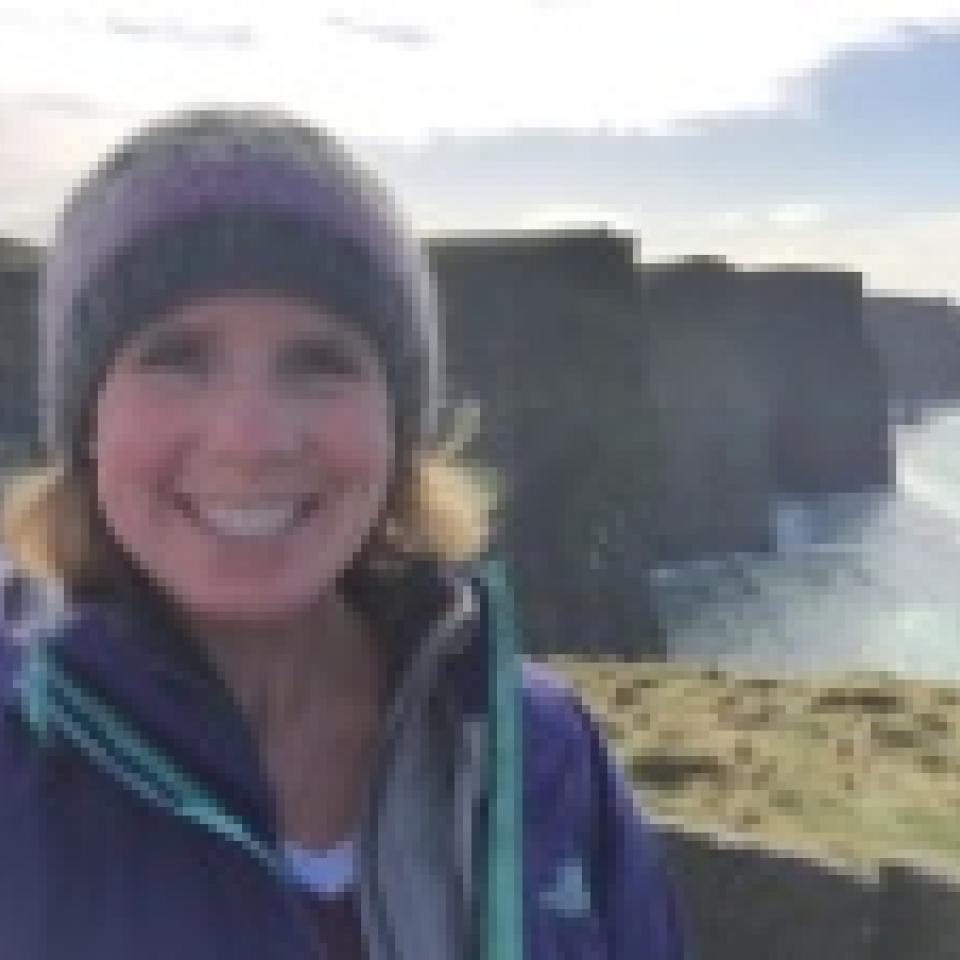 Mary Sara Wells
Associate Professor, Health-Kinesiology-Recreation
Phone: 801-585-7086
Sustainable Tourism and Hospitality Research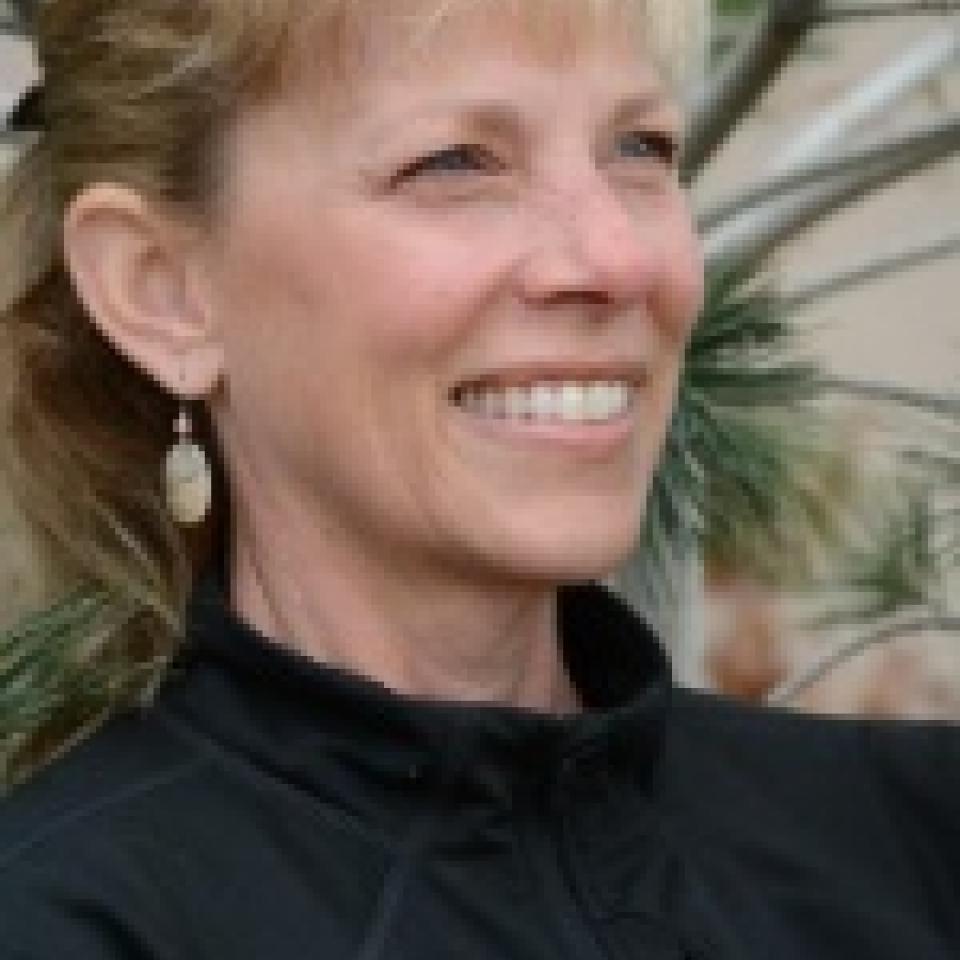 Kelly S. Bricker, PhD
Director, Parks, Recreation & Tourism
Phone: 801-585-6503