Who we are
Connect2Health is a University of Utah, student-driven program that trains student volunteers to work in partnership with local clinics to bridge the gap that separates under-served patients from available community resources and education.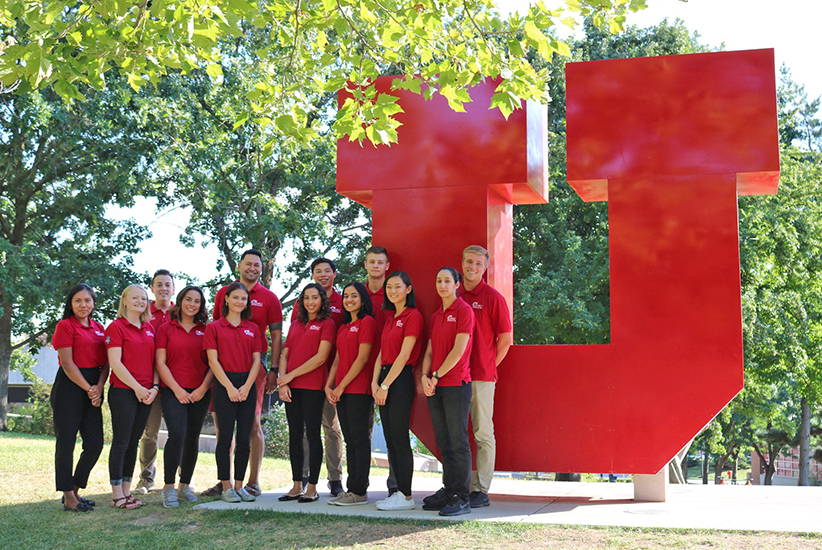 Donate to Connect2Health
You can help the Connect2Health program continue to progress
with even a small contribution.
Improving patient care and ourselves
We work with health clinics and patients so the patient can get more complete care. Informing and empowering patients to meet their specific needs helps the patient get better control of their wellness, lessens the need for future medical services, and eases the strain many clinics and healthcare providers feel.
How we do this is as varied as the patients themselves. It's difficult to describe the scope of the services we provide because we are as flexible as the clinics and doctors need us to be. The best way to understand what we do is to hear from the people we work with.
Watch what clinicians say about us
A brief video that describes what Connect2Health does.