Who we are
Connect2Health is a University of Utah, student-driven program that trains student volunteers to work in partnership with local clinics to bridge the gap that separates under-served patients from available community resources and education.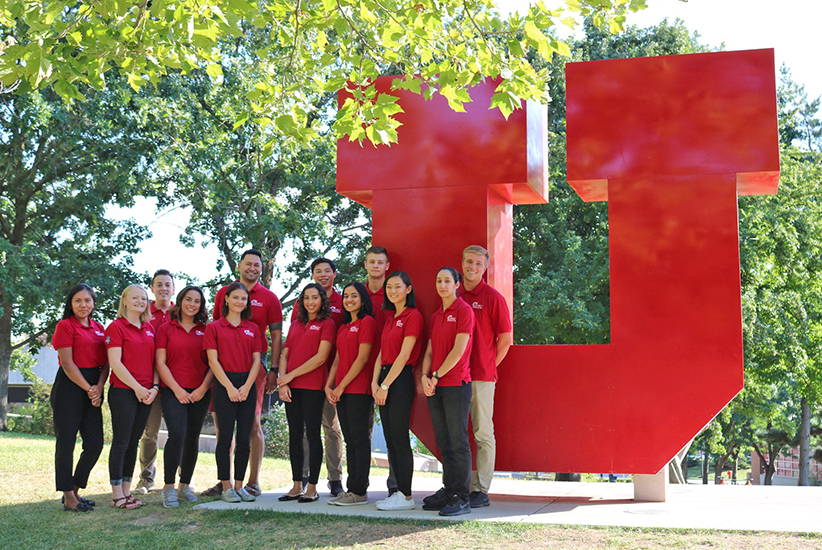 Donate to Connect2Health
You can help the Connect2Health program continue to progress
with even a small contribution.
Improving patient care and ourselves
We work with health clinics and patients so the patient can get more complete care. Informing and empowering patients to meet their specific needs helps the patient get better control of their wellness, lessens the need for future medical services, and eases the strain many clinics and healthcare providers feel.
How we do this is as varied as the patients themselves. It's difficult to describe the scope of the services we provide because we are as flexible as the clinics and doctors need us to be. The best way to understand what we do is to hear from the people we work with.
Watch what clinicians say about us
A brief video that describes what Connect2Health does.
Impacting the community and our volunteers
Statistics that show the difference
The numbers from 2018 add up to more patients helped and less emergency room visits. This has an exponential impact - more hours doctors can spend directly with patients, better help for those in need, and real-world experience for the nations future healthcare providers.
8,502 Volunteer hours
74 Volunteer opportunities
3,799 Number of patients and families helped
Connect2Health and the Media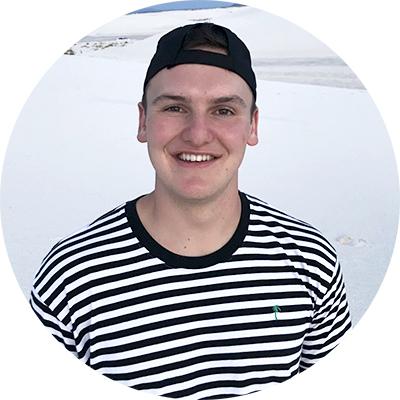 "I had an interaction with an individual a week ago that I had previously helped in the fall of this year. The last time we had an interaction, they were homeless and needed assistance with almost every need on our list. After we both recognized each other and said hello, I asked if there was anything that I could help with. They responded with no, and began describing how their life has gone through many positive changes. They explained to me with a big smile that they were no longer homeless and that they are the happiest they have been in a long time. It is absolutely awesome to see people progress in life and find more happiness." - Dylan, volunteer.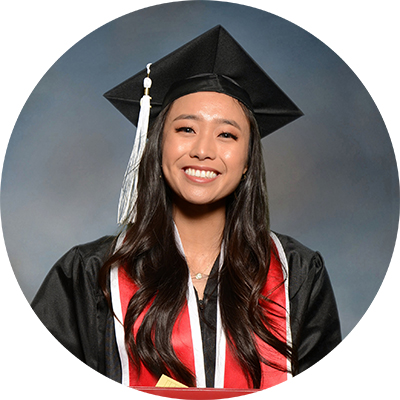 "I was a little teary eyed going into my last shift with Connect2Health today. I have spent two years volunteering and it makes me realize how much I am going to miss patient interactions, hearing stories, discovering new resources in the area, seeing all the volunteers, and just helping people. I have learned so much with C2H and it is definitely an experience I will remember for the rest of my life.
"I remember how frightening it was to have my first solo shift, approaching my first patient at the waiting room, and even making my first voicemail. I feel like I have gained a lot more confidence in my interactions with others due to this experience and many people I know have seen the difference. Thank you to everyone has contributed to my growth and positive experience!." - Jordenn, volunteer.